8 Most Expensive Jeff Bezos Investments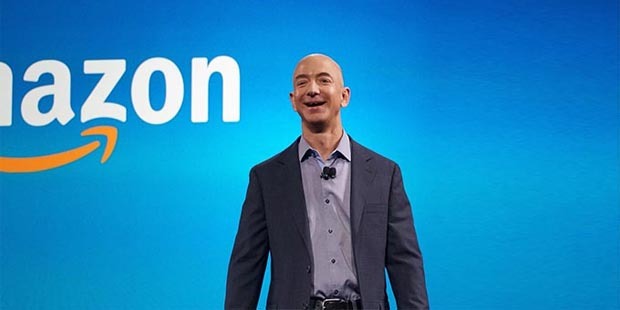 Jeff Bezos isn't the richest person in the world for nothing. The Amazon CEO with a net worth of over $183 billion hasn't only focused on making his company bigger, but also invested wisely in multiple companies and projects over the past two decades. So, here are the most expensive investments that Jeff Bezos have made outside of Amazon:
1. Domo – $100 million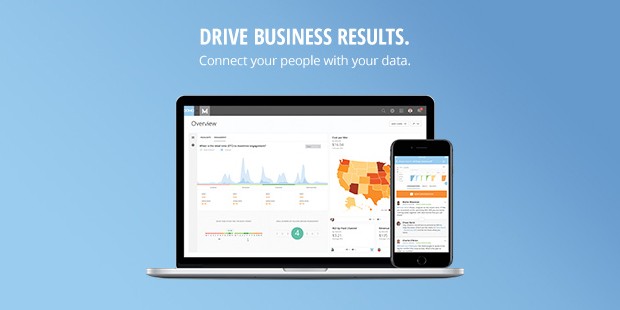 Domo is a company founded in 2010 that specializes in developing business intelligence tools. Domo's cloud software also allows users, mostly CEOs and company executives, to analyze and manage data straight from their smartphones. Although it was valued at more than $2.3 billion in 2018, the company's IPO performed poorly during the same year. Domo's stock price never recovered and has been tumbling ever since.
2. GRAIL – $100 million
Through his venture firm, Bezos Expeditions, Bezos invested in healthcare company GRAIL back in 2016 for $100 million. The biotech company aims to develop technology that detects cancer before it becomes too invasive. The company already obtained three rounds of funding worth over $1.6 billion and has also recently filed for an IPO. GRAIL intends the use the IPO to fund production of its diagnostic tests called Galleri and expand its clinical trial capabilities.
3. Airbnb – $112 million
Airbnb has become the top accommodation marketplace in the world, and is also one of Bezos' most successful investments outside of Amazon. Aside from providing access to more than 5 million room and hotel rentals across 191 countries, the company also employs around 4,000 workers. After raising $4.4 billion and also reporting $2.6 billion in revenue for 2017, Airbnb is now valued at $31 billion.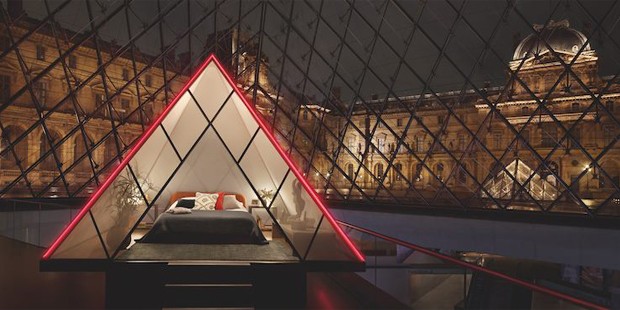 In 2019, the company launched a high-end rental feature called Airbnb Luxe. Aiming to cater to the wealthiest in the one percent tier, Airbnb Luxe lists around 2,000 ultra high-end homes and villas in locations across New Zealand, Morocco, Cape Town, Indonesia, and French Polynesia. These locations also feature 24/7 concierge and VIP support.
4. Lookout – $150 million
Lookout is a cybersecurity company founded in 2010 specializing in the development of cloud-based security for mobile devices. The company secured an investment from Bezos Expeditions worth over $150 million in 2014. After raising an additional $282 million in public funding, the company is now estimated to earn around $80 million per year.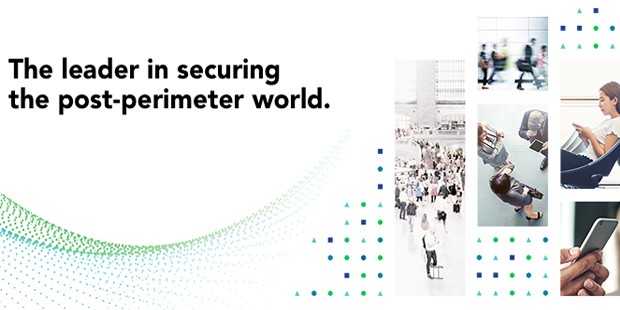 Similar to Airbnb, Lookout has become one of Bezos' most successful investments. The cybersecurity company is currently one the market leaders in mobile cloud-based security, with the app being deployed to over 180 million devices around the world. Lookout has been listed in the Forbes Cloud 100 for five consecutive years now.
5. UNITY Biotechnology – $116 million
Similar to GRAIL, Bezos also invested in another company that specializes in healthcare technology. UNITY Biotech is a startup biotechnology company which aims to cure ostheoathritis and other ophthalmologic diseases by developing a drug that targets senescent cells. Essentially, the company is aiming to extend a person's lifespan by slowing or reversing the diseases of aging
Unfortunately for UNITY, Phase II of clinical trials had not shown any form of progress, resulting in the company dropping its lead anti-aging program to focus instead on ophthalmology and neurology innovations.
6. Juno Therapeutics – $134 million
Juno Therapeutics is Jeff Bezos' most expensive healthcare investment. Much like GRAIL, Juno Therapeutics is a startup that involves developing treatments and preventive solutions for cancer, specifically developing immunotherapies for cancer patients. Bezos Expeditions invested $134 million in the company in 2014. Four years later, Juno was acquired by pharmaceutical company Celgene.
7. Everfi – $190 million
Jeff Bezos doesn't only invest through his venture firm, but also through his personal cash flow. In 2017, he invested $190 million in educational startup Everfi in a Series D funding round. The educational technology company was founded in 2008 and specializes in teaching and certifying students for life skills, such as financial education, social learning, and career readiness, among others. Google and Alphabet's former chairman Eric Schmidt also invested in the company. In 2018, Everfi reported that it had assisted over 2.5 million K-12 students.
8. Plenty – $200 million
"Plenty" is Bezos Expeditions' most expensive investment. It also Jeff Bezos' most expensive one. Plenty is an agricultural company founded in 2013 that is developing technology allowing crops to survive in pesticide and herbicide-free environments. The company was also the one that introduced agricultural technology which resulted to vertical indoor plants only needing 1 percent of water to survive.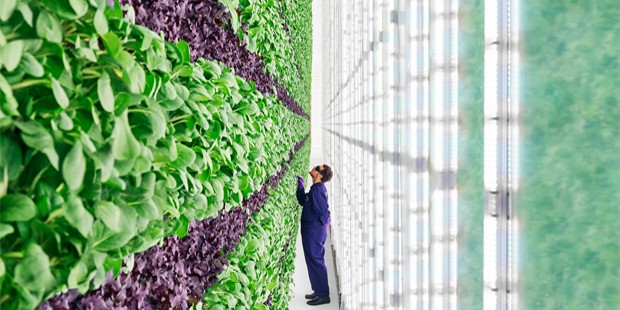 Plenty raised $200 million from Bezos Expeditions in a Series B funding round. The company has now raised a total of $226 million since its inception a few years earlier. Similar to Amazon's acquisition of organic grocery chain Whole Foods Market, Bezos is also optimistic that Plenty continues to develop innovations that will make food production and distribution faster and safer.
Although it's hard to tell how these investments will turn out, it's safe to say that Jeff Bezos has invested in the right companies. And if the list is to be any indication, the biggest investments all seem to point toward healthcare, food, and business technology. The richest man in the world is certainly looking to build a better future for future generations.
Want to Be Successful?
Learn Secrets from People Who Already Made It
Please enter valid Email