The Most Expensive Sleek Espresso Machines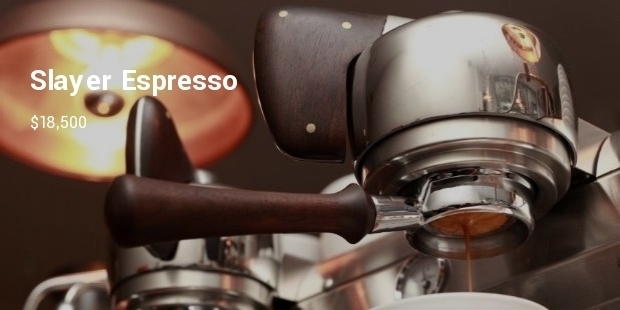 One of the most loved beverages in the world, Espresso (often incorrectly pronounced expresso), is believed to be discovered in Italy. For those who do not wish to go to a cafe to have their favorite coffee and can afford to own the machines that make it, here is a list to get them started on their research:
1. Van Der Westen Speedster - $20,000

A machine that is very popular among the espresso elite and known as one the most high end coffee makers in the world. Only four hundred pieces are made each year. The Speedster is also the most expensive espresso maker available anywhere in the world.
2.Elektra Belle Epoque - $20,000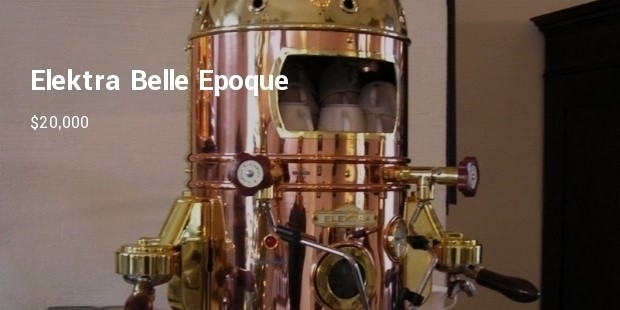 With handcrafted lever controls and a unique copper and brass design, the Italian machine Elektra, is capable of making six shots at a time.
3. Slayer Espresso - $18,500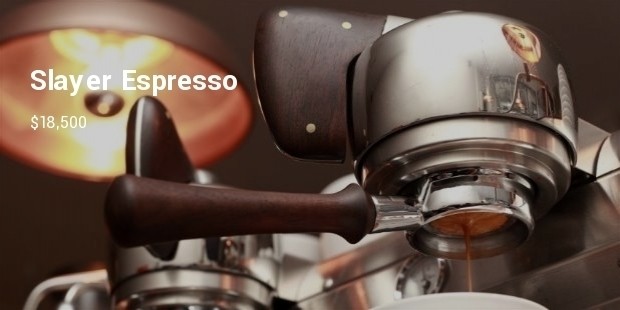 Some of the finest espresso manufactures are located in Seattle which has become the home of the United States coffee industry and that is where the Slayer group is located. The sleek machine's makers are said to be in love with the art of making coffee and have built this design in order to provide maximum flavor with minimal functionality.
4. Rancilio Espresso - $18,500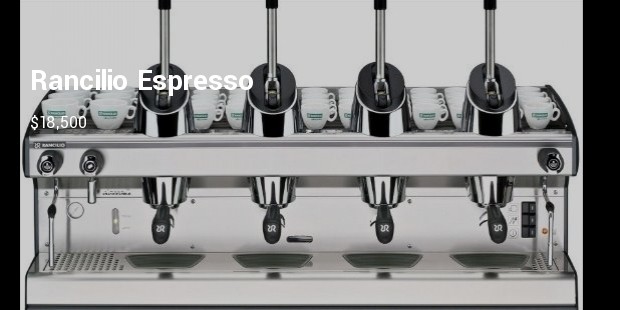 Named after the founder, Robert Rancilio, this espresso maker is one the most legendary machines. An ideal machine for cabins and ski chalets as you can store demitasse cups on the top so that they can stay warm. The company, Rancilio manufacturing, was founded in 1927 in Milan, Italy.
5. Synesso Cyncra - $12,500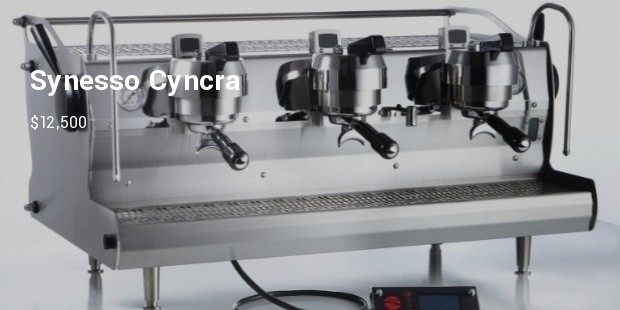 6. Astra 2000 Fully Automated - $12,500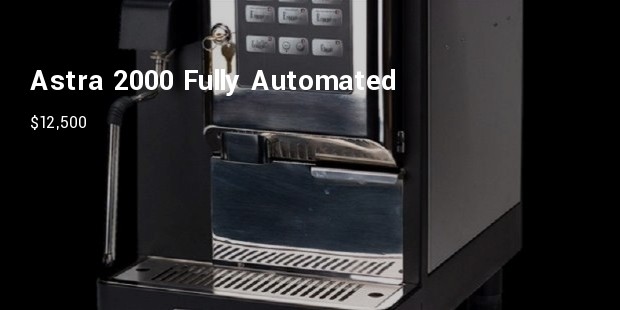 7. La Marzocco International's GS/3 - $7,000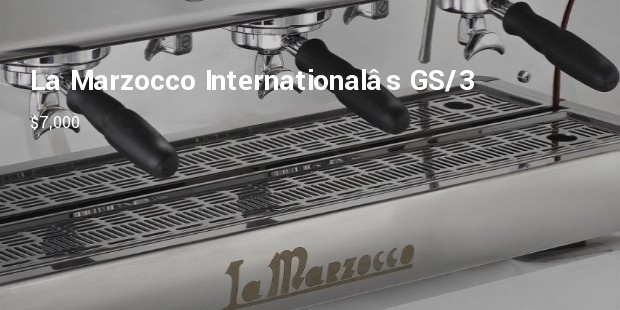 8. Kees Van Der Westen Mirage - $6,700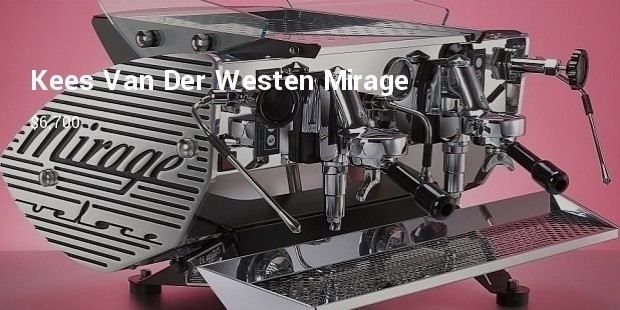 9. Jura's Impressa J9?.3 One Touch TFT - $3,300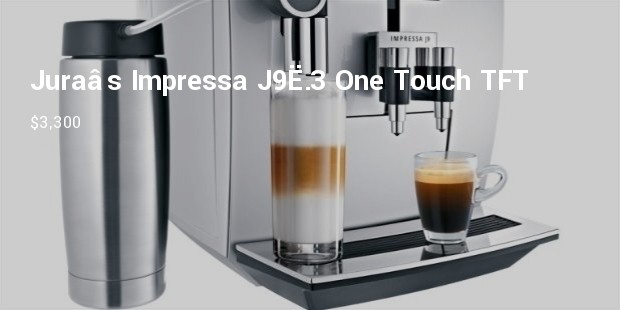 10. The Oracle - $2,000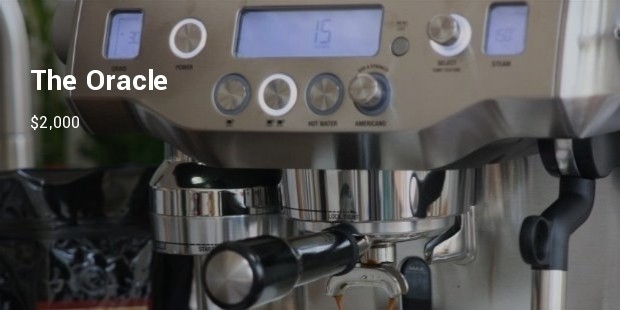 Automatic or manual, these machines will provide the best flavored espresso shots which can also be used to make popular drinks such as lattes, mochaccinos and cappuccinos.
Want to Be Successful?
Learn Secrets from People Who Already Made It
Please enter valid Email