Most Expensive Amazon Items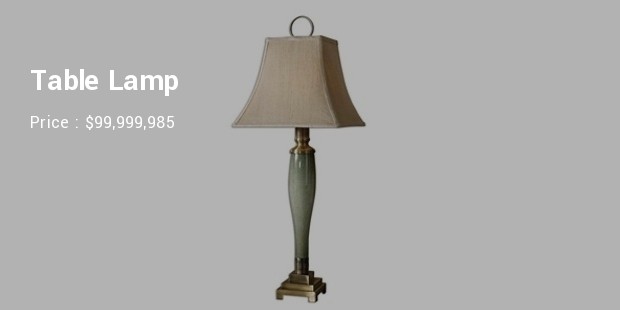 They say that something costs an arm and leg when the item in question is very expensive. With time however, this idiom will surely lose its use since arms and legs are not really a close comparison to some of the things finding their way into the market today. Amazon has opened up the online market, allowing shoppers to find and compare different goods of their interest at the comfort of their homes or offices or anywhere else. But it has also shown that in this world, money has no limits its use; checkout these 6 most expensive Amazon items
1. Meet the $99,999,985 USD Table Lamp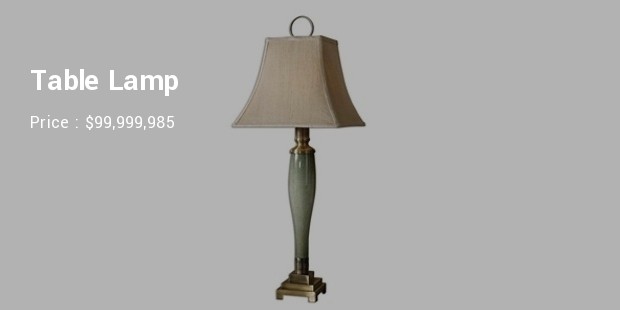 If this is not a bug then there must be something really special about the lamp that the seller has not divulged. A hidden treasure maybe? Anyway the lamp has a high end khaki- like shade made of linen; and the glass body plus its copper colored base looks enticing.
2. A $300,000 USD PlayStation 2 tool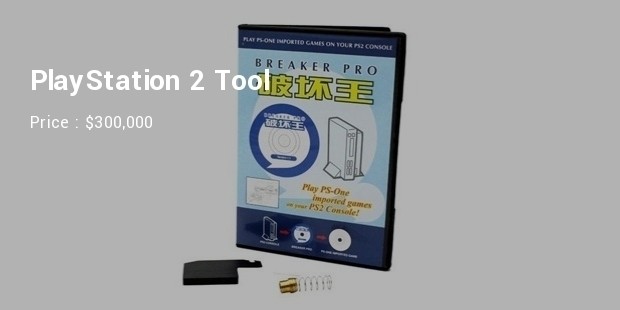 Did you read "tool"? Yes it's not the entire PlayStation but just an additional component. To be fair, the PS2 Breaker Disc Pro Adapter allows you to travel back into time (figuratively of course!). With this tool you can play the very old PS1 games on the latest PS2 Console.
3. Baseball Bat - $167,083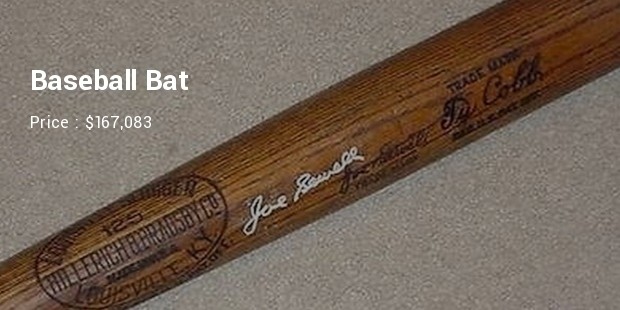 While the cost might sound frightening to you, a true baseball fan somewhere swears they would exchange an arm and leg were that possible. A piece of advice for whoever buys this: dare not to step with it into the pitch lest a ball breaks it, or even worse, opponents disappear with it.
4. A Crystal Chair for $140,000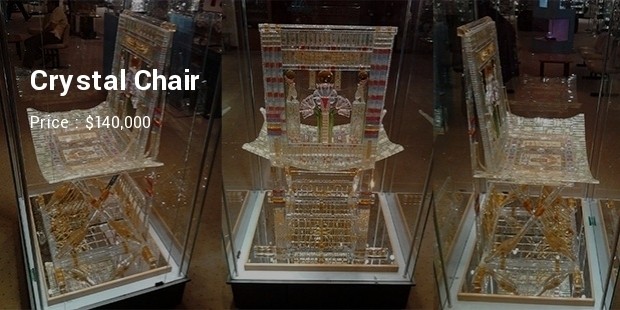 There's only one Asfour Crystal Tut Anhk Amon chair in stock and to get it you have to part with this hefty amount. Visually, it looks quite appealing especially to those who have taste for medieval shaping and shading patterns. It doesn't however seem like you would spend 3 straight hours comfortably sitting here.
5. Men's Watch - $117,000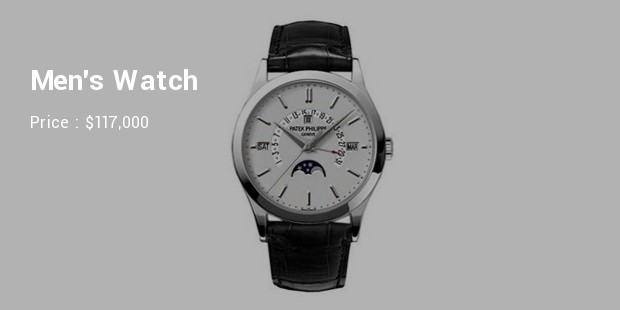 In case you are wondering, it's only one wrist watch and not a boxful. The Patek Philipe's Grand Compilation watch is just but one of the wide range of high end men watches designed by the company. Apart from showing time, the item composes 30 jewels and uses tiny mechanical instruments to measure temperature, humidity plus other weather elements.
6. Baseball Cards - $83,500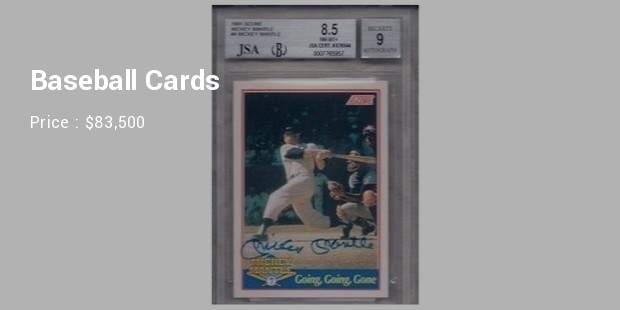 Back to baseball and this time it's the cards. There are only seven of them, a box in which they are contained and a certificate. And the value? Well they bear a signature inscribed by hand of the Famous Mickey Mantle. The certificate is for authenticity and there's only one set available.
Whichever way you look at them, all these items are somehow overpriced. Maybe that's where their value lies: the fact that only a few people will access them. For goods whose names have relationship with world heroes, their costly nature also helps to preserve deeds of those attached to them.
Want to Be Successful?
Learn Secrets from People Who Already Made It
Please enter valid Email