The World's Most Expensive Global Tours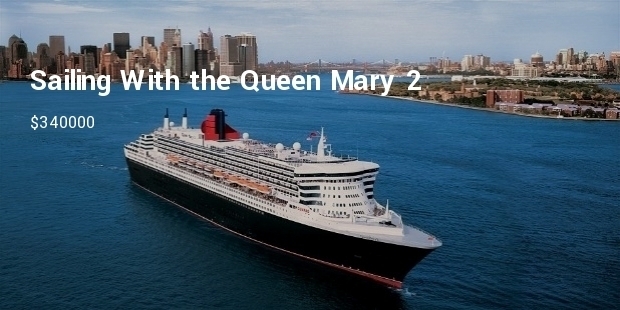 It is intriguing to go around the world and reminisce the movie Around the World in Eighty Days. However one really has to have a complete knowhow about the tours and also be abreast of some of the best ways of enjoying the world's most expensive global tours.
These provide one with a reason to go back for more and also come back with an amazing travel memory. People love to have a wonderful blend of the expensive and the exotic in such tours
1. Sailing With the Queen Mary 2 - $ 340000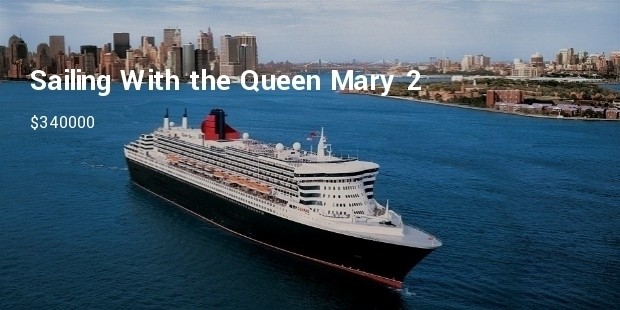 This 106 nights voyage in the top suite on Queen Mary is amazing with a private butler and a gym. The personalized service tour comes at an expensive constructive cost per person but is worth the effort
2. The Private Charter Tour - $ 47990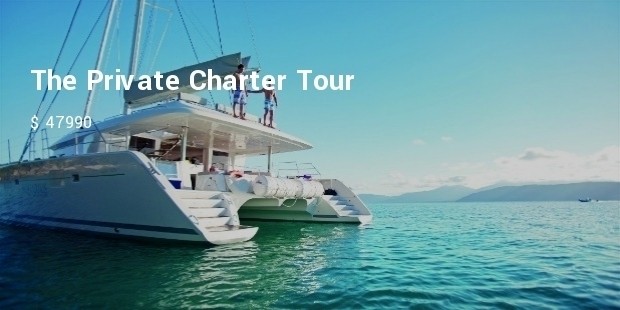 The Qantas 747 exquisite tour allows one to fly direct to the destination with specialized customs and immigration. Though exorbitant it is a worthy cost per person. With five star accommodations this obviously is one of the most expensive global tours.
3. The Japanese Bonanza - $ 23995

Go around the land of the Rising Sun from Tokyo to Kyota and enjoy the exotic experience. The traditional Japanese tea ceremony along with a geisha performance obviously makes it one of the world's most expensive global tours.
4. The Big Seven - $ 71494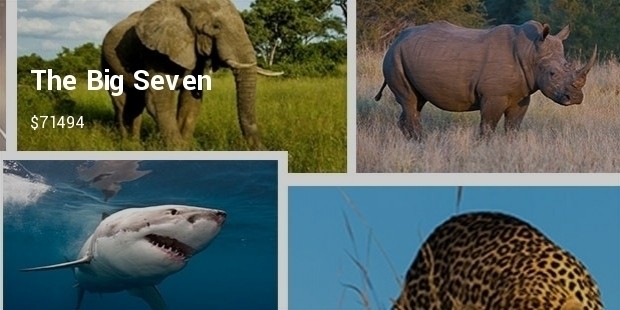 This tour around the continents comes at a mind boggling but memorable charge per person. Enjoy the wildlife activities, the luxury accommodations and exploring areas like the Tierra Del Fuego and Himalayas all in one tour.
The other tours are
5. 107 3 michelin star hotel tour - $ 276470 each.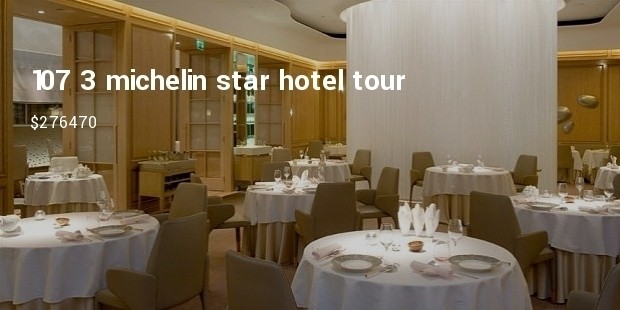 6. The Grand Canyon tour - $109370 each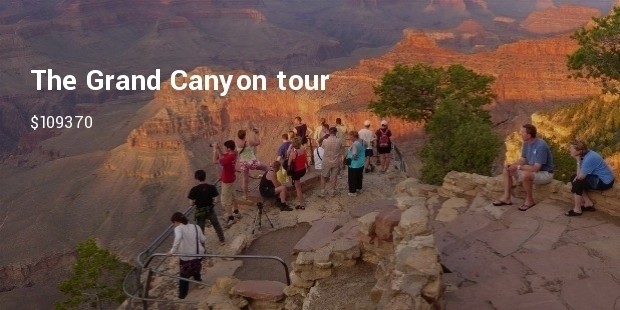 7. 111 Days of searching Endangered Species around the World - $905050 each.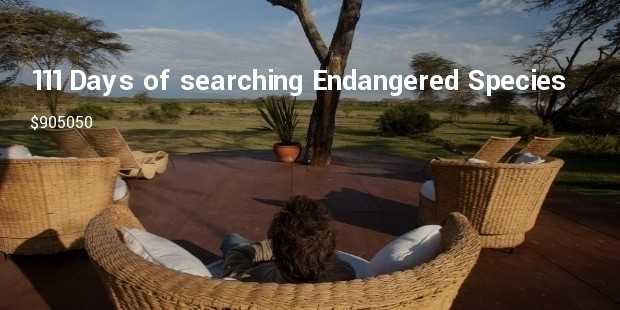 8. African Safari in a private jet - $80300 each.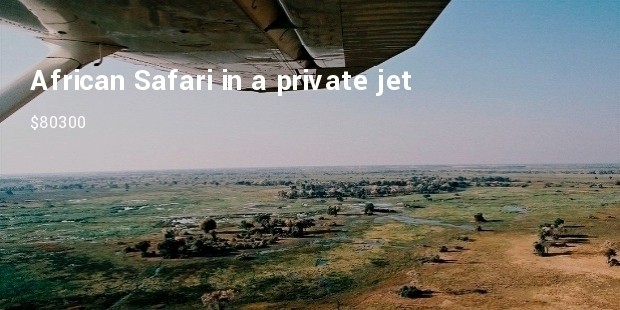 The tours around the world give the personal satisfaction and the quality time that a traveler seeks however these most expensive global tours only ensure that the voyager is in quest of finding the most unique in tours in the world.
Want to Be Successful?
Learn Secrets from People Who Already Made It
Please enter valid Email