Most Expensive Cyber Attacks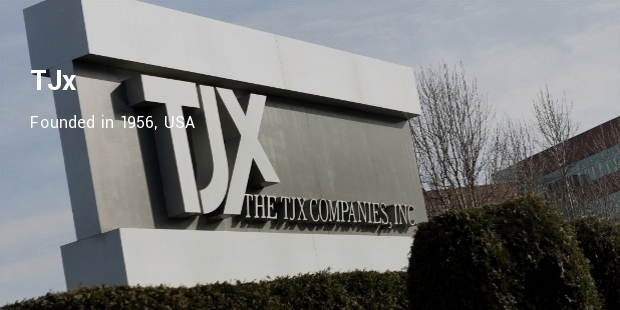 Cyber space is limitless with no boundaries on time and distance. Cyber hacking is no child's play. How much ever fun it sounds, it takes immense amount of knowledge and experience to crack the security gateways over the internet. Cyber-attack targets information system, infrastructure, and computer network or personal computer devices through various means.
A virus is entered into the computer and information is hacked from the system for misuse or destruction. These attacks are as serious as any other crimes and involves huge amount of loss for companies and sometimes consumers. The most expensive attacks ever carried out are
1. The Original Logic Bomb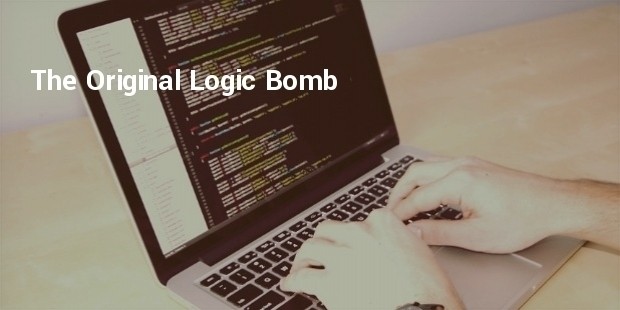 This attack occurred when cyber-attacks were not very common but were making their way. A Siberian pipeline bomb attack occurred in 1982 due to logic bomb which was a piece of code intentionally set in the computer system operating that pipeline in Russia by US. The resulted fire was monumental.
2. Titan Rain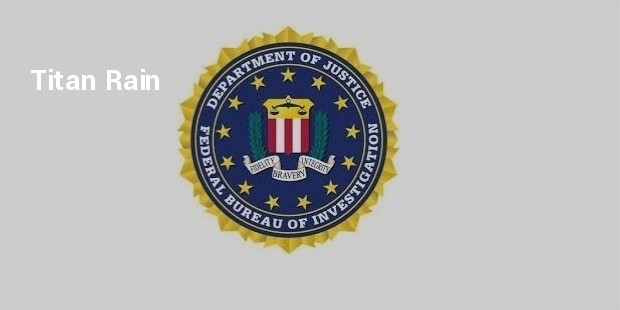 This is the second most expensive attack in history. "Titan Rain" is the FBI code-name for an extensive series of infiltrations into US military security. In 2004, Shawn Carpenter introduced a series of cyber raids which was believed to be originated from China as thought by FBI. This gives way to other hackers to get classified information and data of military importance.
3. The Moonlight Maze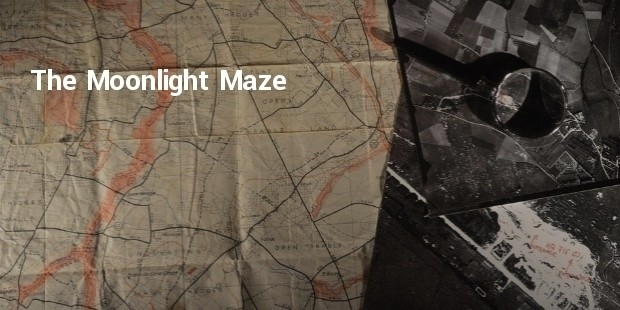 Third most expensive attack, this was an accidental discovery by the US officials to target military maps, schematics and other military configurations from the Pentagon.
4. Epsilon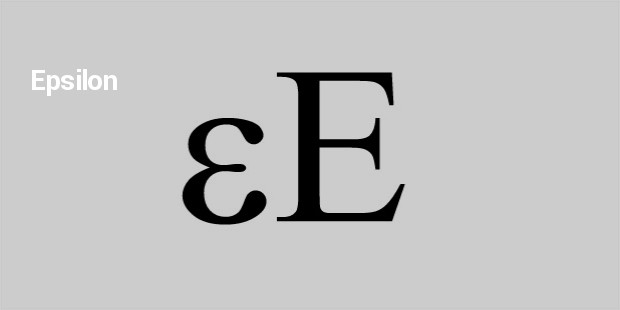 Considered as one of the costliest computerized attacks as it's the largest provider of email and marketing services to top notch companies. The loss incurred was estimated around $225 million to $400 million where email addresses were compromised in 2011.
5. The Estonian Cyberwar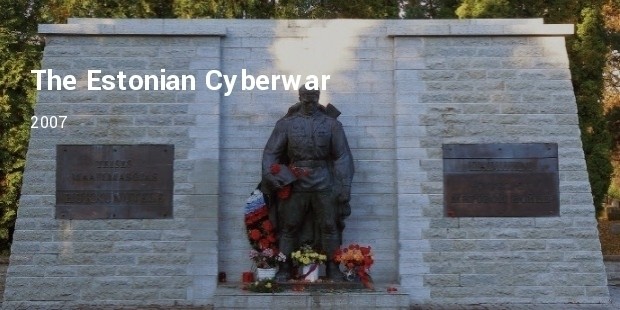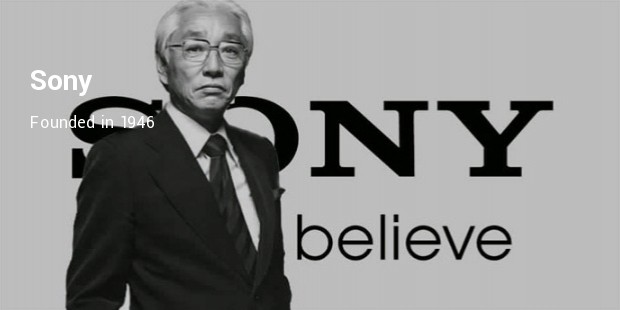 7. President Level Espionage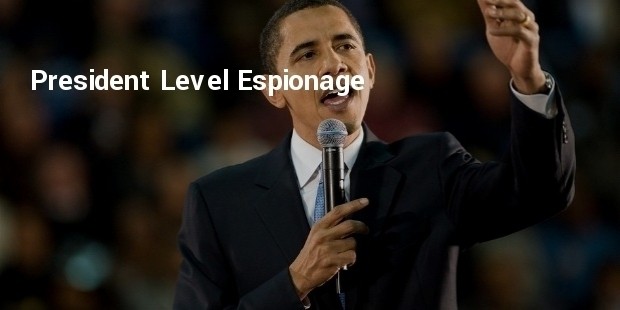 8. Michael Calce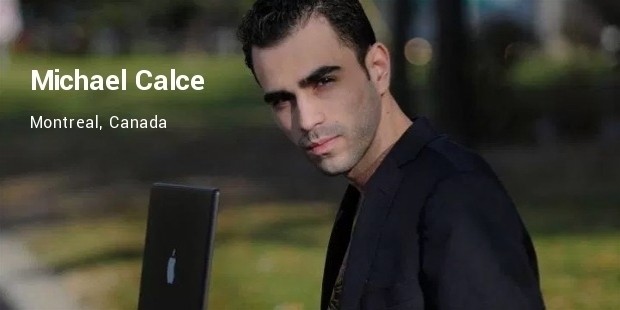 9. TJx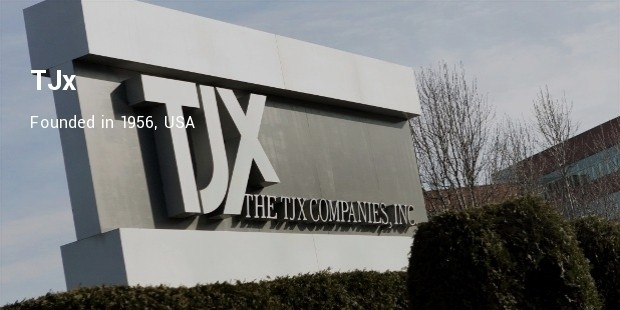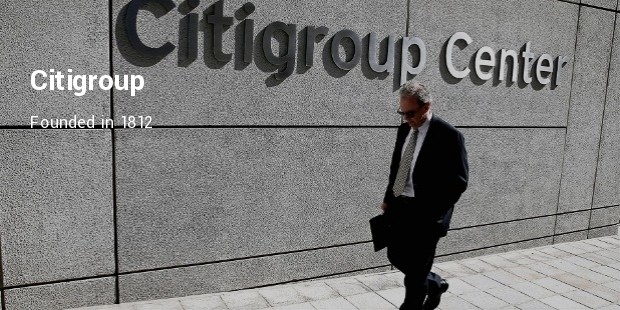 Want to Be Successful?
Learn Secrets from People Who Already Made It
Please enter valid Email