The Bezos Empire: The 4 Companies that the Amazon CEO Also Owns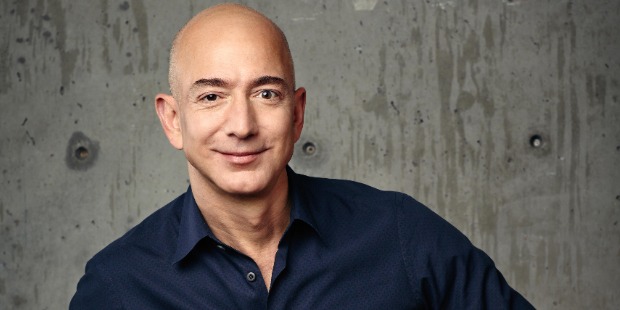 In 2019, Amazon was listed as the third-largest company in the world based on market capitalization. The company has indeed gone a long way since its start as a small shop in Bellevue, Washington. Jeff Bezos, who founded Amazon in 1994, has seen his company grow exponentially over the years, and as expected from a billionaire CEO, acquiring other businesses has become a hobby. Here are the four companies that have been acquired by Amazon which are now all under the control of Jeff Bezos:
Zappos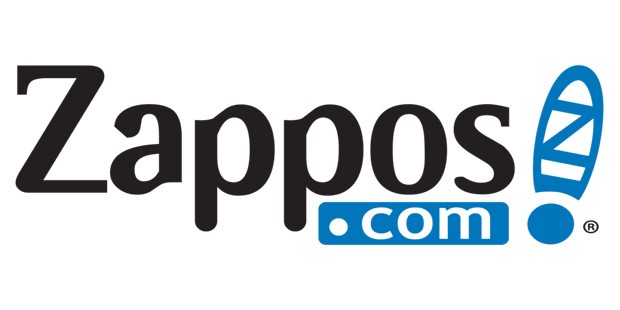 Founded in 1999, Zappos is one of the original pillars in the online selling business and specializes in selling footwear and apparel. With investors initially rejecting the idea of a company selling products online, Zappos eventually found a way to raise capital as well as raise awareness for their services. After a few years, the company was now offering 24/7 customer support, and by 2007, it was selling over 3.5 million products across 1,200 brands.
The company was also known for its highly-efficient and exceptional customer service capabilities. Although it is standard for profit-based companies to revolve their core values around their clients and customers, Zappos essentially took the phrase "customer service" to a completely different level.
It has been widely reported that the company's representatives would talk or exchange email correspondence with customers for hours. It was a bizarre strategy that yielded unprecedented results for Zappos, eventually grabbing the attention of Amazon CEO Jeff Bezos.
In 2009, Amazon acquired Zappos for $1.2 billion and stands to this day as the company's second-biggest acquisition. In a press release, Bezos praised Zappos "for being a customer-focused company", and also mentioned that he "sees great opportunity for the two companies moving forward when it comes to creating better experiences with customers."
With a large company such as Amazon looking to constantly improve customer experience, acquiring a competitor that looks to establish deep customer connections every single time was an investment worth risking for Bezos. Additionally, with Zappos specializing in selling popular footwear and apparel brands, Amazon has easily an entirely new market to work with.
Whole Foods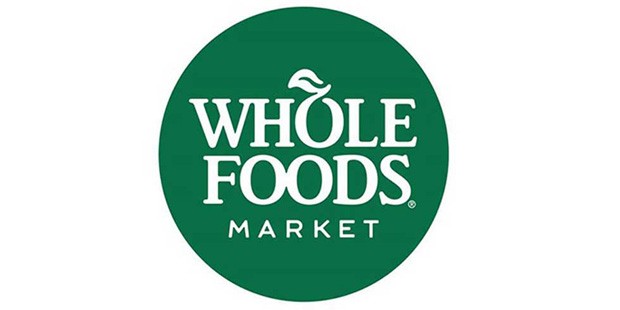 After acquiring Zappos a few years earlier, Bezos was looking at how Amazon can take a step forward in the e-commerce business. With electronics, houseware, apparel, and souvenirs mostly taking up the bulk of Amazon's listing, Bezos decided to incorporate more essential items on the site. In 2017, Amazon acquired supermarket chain Whole Foods Market for $13.7 billion.
It is one of the boldest moves the company has ever made in its 26-year history and highlights Amazon's ambitions in becoming a transcendent brand that extends beyond selling products online. Whole Foods is one of the biggest and oldest supermarket chains in the US. Established in 1980, it operates around 450 physical stores and employs over 9,000 employees.
Unlike most grocers, Whole Foods exclusively sells organic products, essentially those free from preservatives and artificial flavors. From fresh vegetables to baked goods, and even dairy-free ice cream, Whole Foods has a wide variety of health-based products that consumers can easily choose from. After the Amazon acquisition, Bezos said that he "wants to continue what Whole Foods started four decades ago: satisfying, delighting, and nourishing customers".
Similar to the Zappos situation, Whole Foods Market gives Amazon access to a vast number of resources and opportunities. For one, Amazon now controls the grocery chain's network of distribution centers, making logistics faster and more efficient. Aside from the entire Whole Foods catalog being made available online, Amazon Prime users can now also get discounts at the popular grocery chain.
The Washington Post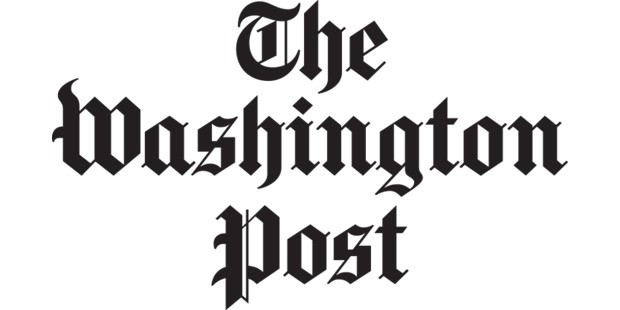 The largest and oldest newspaper in the nation's capital is now owned by Jeff Bezos through one of his private companies Nash Holdings LLC. In 2013, Bezos acquired the Washington Post for $250 million with the intent of redefining one of the world's biggest publishers through the use of technology.
Founded in 1877, the Washington Post has embedded itself in American history. Initially publishing articles that lean toward promoting the agenda of the Democratic Party, it all changed for the newspaper as it went bankrupt in the early 1900s. Republican financier Eugene Meyer bought The Post in an auction in 1933 and created a new set of policies that now focused on "telling all the truth so as far as it can learn it".
The Post eventually built a reputation that became well-known throughout the country, publishing groundbreaking stories such as the "Pentagon Papers" and the "Watergate Scandal", with the latter winning the newspaper a coveted Pulitzer Prize.
Bezos was hesitant in investing in the Washington Post as he cited that he didn't have any knowledge when it comes to the newspaper business or newspapers in general. But after being floated with the idea of turning the newspaper into a global publication, Bezos had a change of heart. Soon enough, The Post was now a Bezos-owned company, and it didn't take long before new strategies were implemented that focused on acquiring more readers compared to generating revenue per reader.
Twitch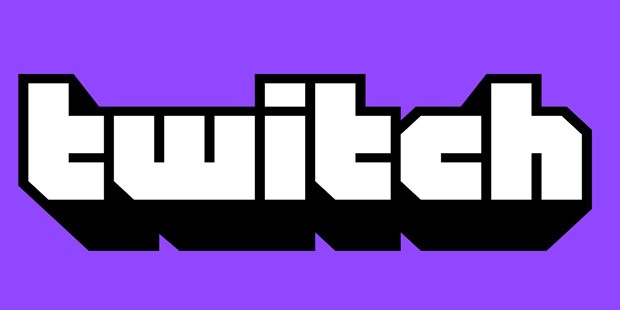 From traditional media to social media, Jeff Bezos has expanded his portfolio to go beyond the business that he initially started. A year after acquiring the Washington Post, Bezos had his sights set upon purchasing the video game streaming platform Twitch. Eventually, the acquisition was completed, with Amazon buying Twitch for $970 million.
Even with Amazon Prime exceeding expectations and providing stiff competition for Netflix, Bezos was looking to even gain more ground in the streaming business. In 2014, Twitch recorded an average of 351,000 concurrent viewers and 1.5 million monthly broadcasts. In 2019, The numbers have more than doubled with 1.26 million concurrent viewers and 3.64 million monthly broadcasts.
Always in the hunt for companies with excellent customer service, Bezos had the same intention when acquiring the live streaming platform. Recently, Amazon launched a Twitch premium service called Twitch Prime, allowing users to watch their favorite channels through a relatively affordable monthly subscription. Twitch Prime also gives users one free channel every month and access to subscriber-only chats and exclusive in-game prizes, among others. Twitch Prime has now branded as Prime Gaming.
With a multi-billion business portfolio, it's not surprising that Jeff Bezos' net worth is also valued by the billions ($160 billion to be exact), making him the richest man in the world. Aside from the four companies listed above, Bezos owns 12 more companies through Amazon acquisitions, including Kiva Systems, Ring, and Pillpack, as well as investing in more than 50 corporations and start-up companies. A massive empire indeed, but it looks like Bezos isn't stopping anytime soon.
Full Name :

Jeff Bezos
Born :

12th-Jan -1964
Zodiac Sign :
Birth Place :

Albuquerque
New Mexico
Education :

Princeton University
Occupation :
Industry :
Networth :

$160 billion
Want to Be Successful?
Learn Secrets from People Who Already Made It
Please enter valid Email