Most Expensive Yves Saint Laurent Products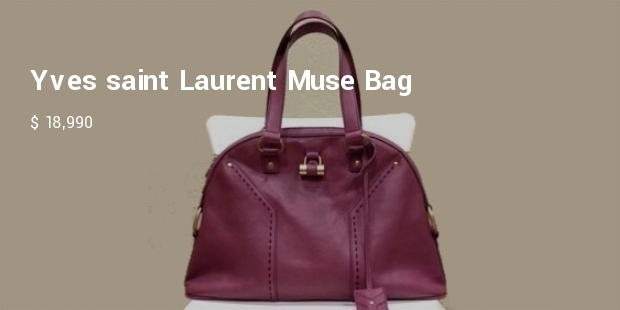 In the elite group, Yves Saint Laurent Paris remains a very well-known luxury fashion name. They are highly acknowledged for modern, iconic, exclusive products and price tags on them. The house, pioneered women's tuxedo jackets, block print designs and countless designs synonymous with youth, luxury and freedom in the 20th century.
The YSL brand targets men and women consumers alike with their diverse products ranging from cosmetics, leather good and dresses, in expensive to affordable range. This list is run down on some of the most expensive Yves Saint Laurent Products ranging from fragrances, shoes to collections of couture pieces.
1. Yves saint Laurent Muse Bag - $ 18,990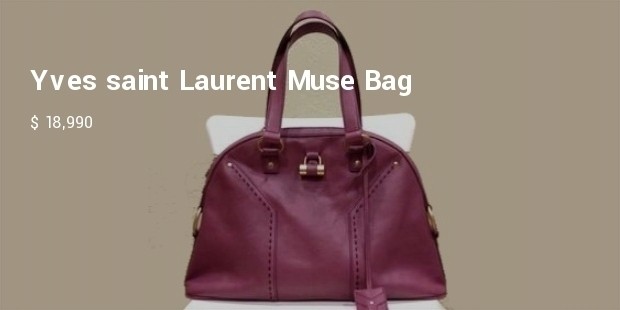 Endlessly useful, available in 2 sizes this Yves Saint Laurent Muse stands the standard carry of celebrated people. Elegant design yet comfortable and spacious muse is impeccable for any day or night excursions. Assortments of colour and texture are available.
2. Yves Saint Laurent Betty Borsa Mini Bag - $ 7,500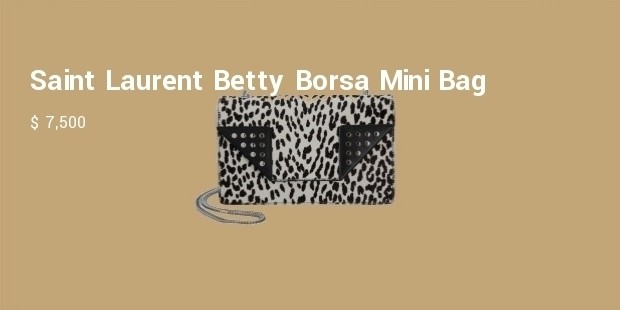 The little bag is made up of smooth calf skin and is decorated too much with silver chains, beads, buttons and baubles. It firstly appears to be a patchwork on some design gone bad, but then it wins you by its cuteness.
3. Yves Saint Laurent Classic Duffle 24 Bag - $ 2,990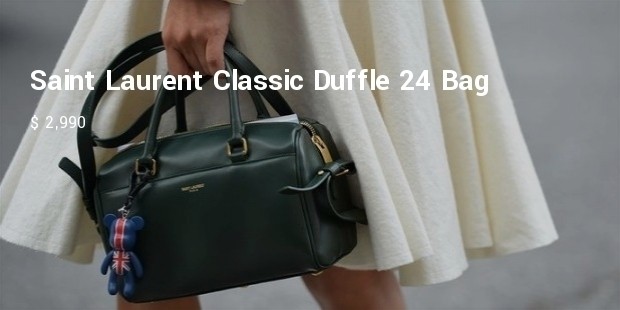 Timeless and chic bag is made of super-soft calfskin with suede lining and tubular handles. It can be transformed into a holdall by removing the shoulder straps. The realistic and stylish bag is all time fav of countless celebrities.
4. Yves Saint Laurent Medium Cabas Monogram Bag - $ 2,750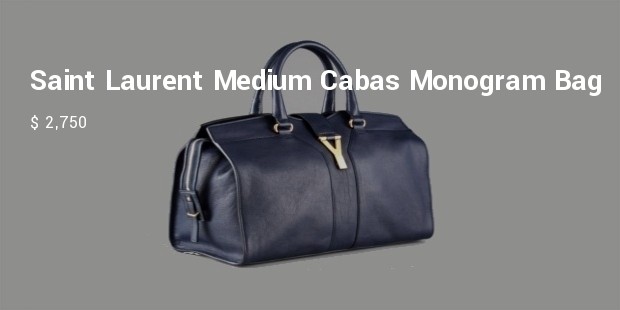 Appealing and practical style of this bag makes it yet another best sought after bag irrespective of the price. Available in plenty of colours, it comes with a tubular top handle and a removable shoulder strap for convenient carry.
5. Yves Saint Laurent Babies 40 Studded Boots - $ 2,295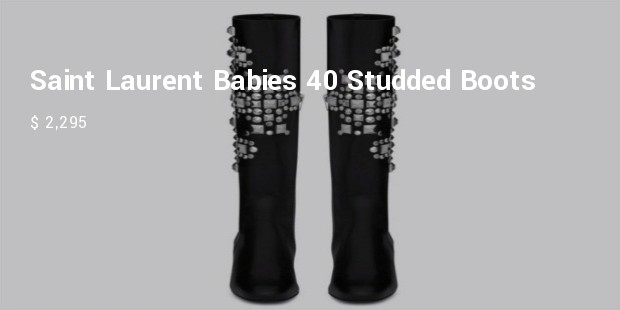 6. Yves Saint Laurent Sac De Jour Bag - $ 2,150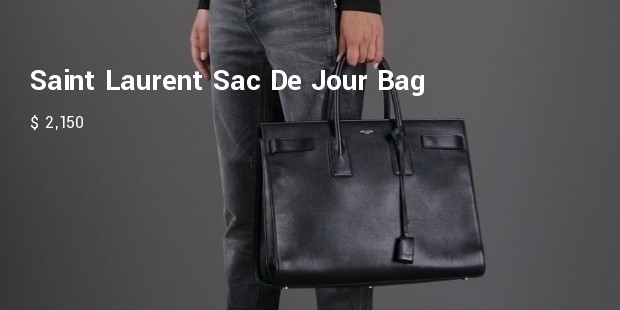 7. Yves Saint Laurent Monogram SL Chain Wallet - $ 1,490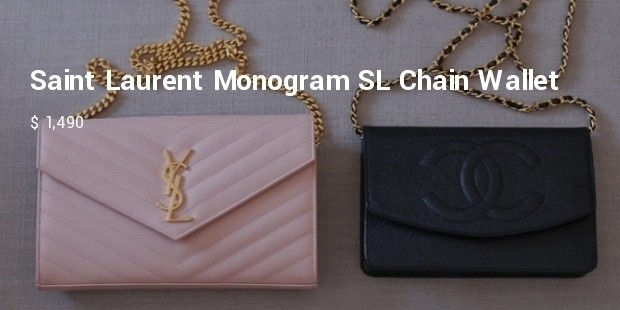 8. Yves Saint Laurent Rabbit Fur Hat - $ 1,250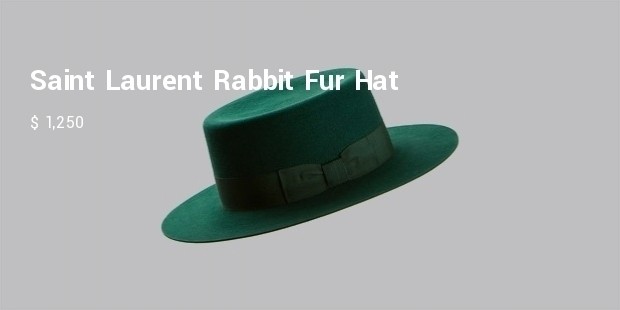 9. Yves Saint Laurent Y Bow Patent Sandal Heel - $ 430
10. Yves Saint Laurent Opium Perfume - $ 175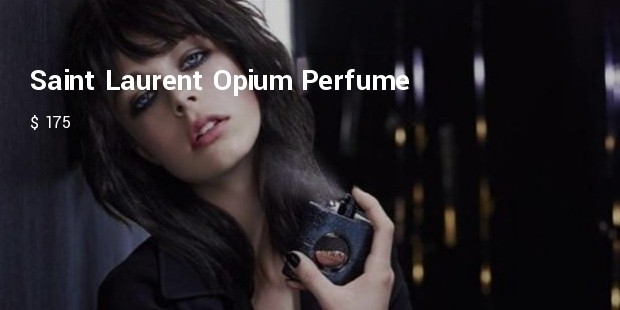 Not only YSL brand has intruded the wardrobes of celebrities, nonetheless their hearts and minds. The products, however expensive are remarkably classic and minimally branded. Overall, they appeal directly to the masses who like to be in luxury and style.
Want to Be Successful?
Learn Secrets from People Who Already Made It
Please enter valid Email