Most Expensive Specialty Crops in the World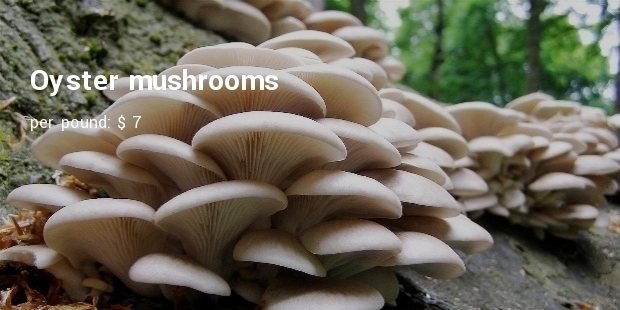 Today's lifestyle has aroused various health concerns, which in turn has led to the cultivation ofndiversified specialty plants and crops at our back yards. It wouldn't be surprising as these little home grown greens or veggies would be a good business supplement to our income to some extent along with good health.
They are the best option for small scale farming and usually fetch a profitable amount despite the same quantity or labour or land.
1. Ginseng ($ 500 to $ 600 per pound)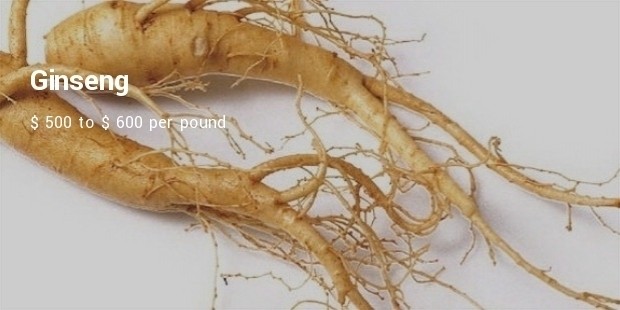 Nicknamed as "Green Gold", this crop is a valuable number for the Asians since 1000 years, for being a healing herb and tonic. A small vacant space and little patience will reap huge amounts, as growing Ginseng will take up to 6 years of your time, and meanwhile the growers can even sell the young rootlets for their income which will as well lead to decent profits.
2. Bamboo ($ 45 - $ 500 per plant)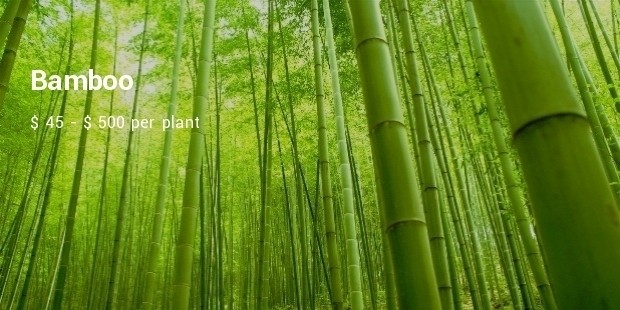 Bamboo is a popular plant unlike others, as it matures quickly and bags in a lot of profit for the growers. It needs less landscape, as it occupies very little space and there lies its beauty. Considering the price per plant, it is one of the most expensive. The price varies in respective to the size of the plant from $45 - $500 per plant, the higher the size of the plant, the higher is the
3. Lavender (per pound: $ 18)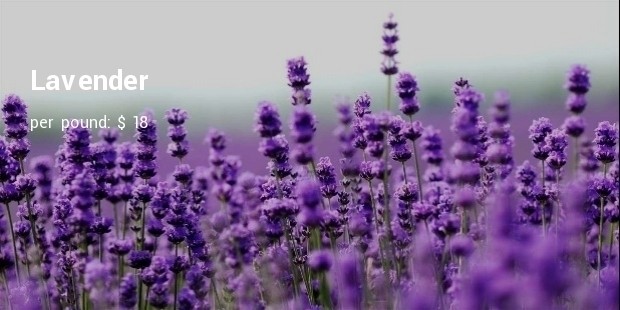 The crop prefers plenty of sunlight and dry conditions and avoids moist atmosphere for a better growth. The fresh and dried flowers are sold out for lavender oil, florists and crafters to make wreaths and floral arrangements. The charm of growing lavender is its value-added products such as sachets, herbal pillows, aromatherapy products and skin care products like soap, and
4. Oyster mushrooms (per pound: $ 7)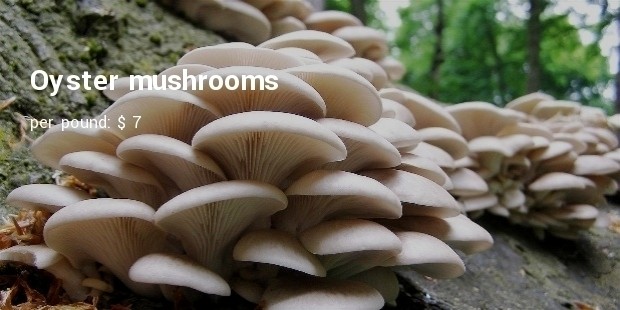 Apart from all the convenient ones, the most productive choice is Oyster Mushroom which can be grown indoors. Being a fact, one square foot of surface can yield 25 pounds as sales to the cultivator, which produces incredible high returns. The most feasible part is this crop can grow anywhere in the right conditions.
5. Woody Ornamentals (per pound: $ 7.50)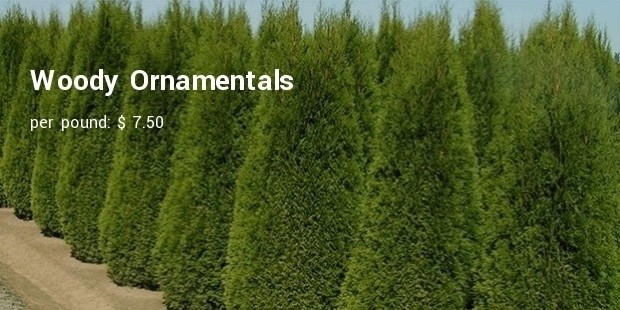 6. Bonsai Plants (Starting Price form $ 20)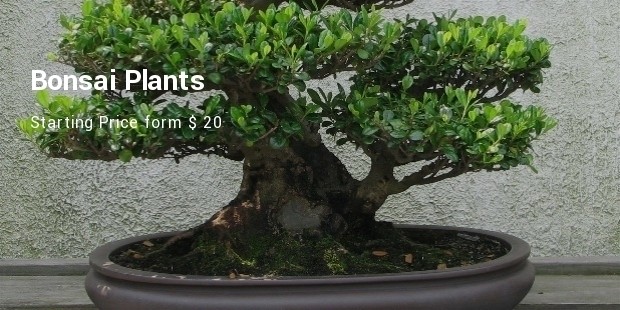 7. Gourmet garlic (per pound: $ 8 – $ 10)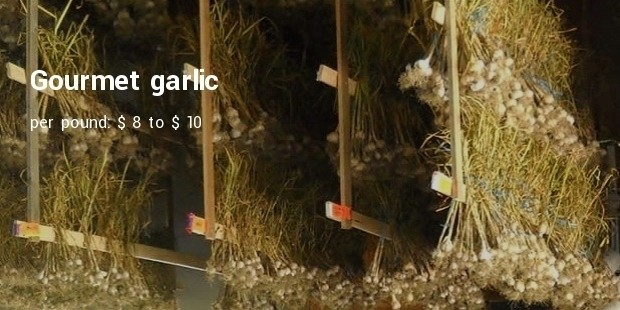 Unlike growing crops like grains and veggies, the specialty crops cultivation will be a picture perfect for your gardening skills and extra income. Just a few hours of your week and there you have a package of health and wealth.
Want to Be Successful?
Learn Secrets from People Who Already Made It
Please enter valid Email