Words of Encouragement for Cancer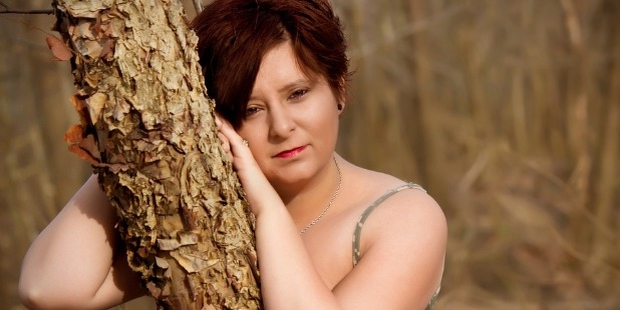 Cancer is a deadly disease. Learning that you have been diagnosed with cancer can shutter your world. Batting cancer is a successful but draining process.
The number of times you will be required for chemotherapy, the side effects you will experience; it will be hard. Words of Encouragement can make this process a lot more bearable. Encouragements pull patients through cancer.
1. Cancer is just a word. It doesn't define who you are
2. Keep fighting, it always gets better
3. Hang in there a little more, pain doesn't last forever
4. I will hold your hand through the storms and back, until you get better
5. Having cancer is not the end of your life
6. You have to survive cancer to live and tell your story.
7. I will pray to God to give you a speedy recovery
8. You are making tremendous progress in your chemotherapy. Keep it up
9. When you think you have reached the end of the rope, tie it and hang on it.
10. You are a fighter, you will survive this one
It is easier to battle cancer, knowing that you have the love and support of your loved ones. Words of encouragements will fill your body, mind and soul with positive energy which is great for a nice recovery. All cancer treatment methods can prove useless without a positive mindset.
Want to Be Successful?
Learn Secrets from People Who Already Made It
Please enter valid Email