10 Most Expensive iPhone Apps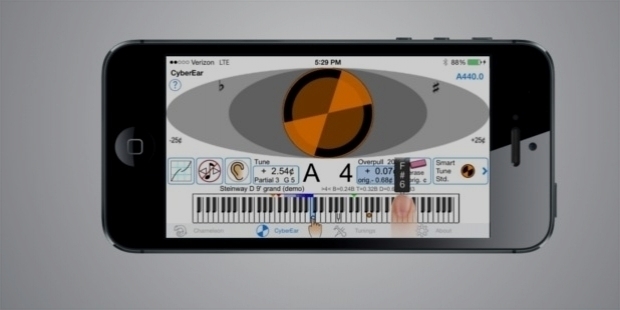 Most of the two million mobile apps for Android and iPhone may come free but they have limited functionalities. However, games and utility apps that provide value to the user are also priced in the premium category.
Here is the list of the 10 most expensive iPhone apps.
1. Ignition - Price : $1000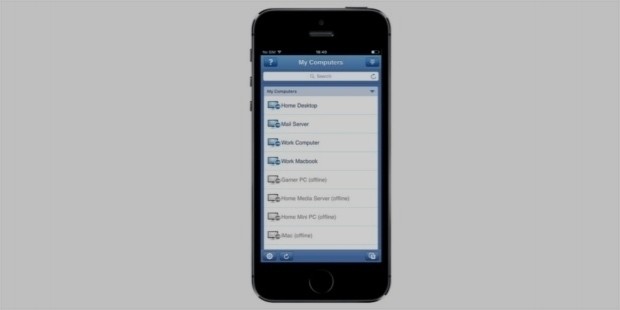 This app is used for remotely controlling your personal computer (PC) in conjunction with a software called LogMeIn. It helps the user to log in and shut down the PC and remotely access data on the cloud using LogMeinPro. It has a subscription fee starting at $149 annually.
2. app.Cash - Price : $1000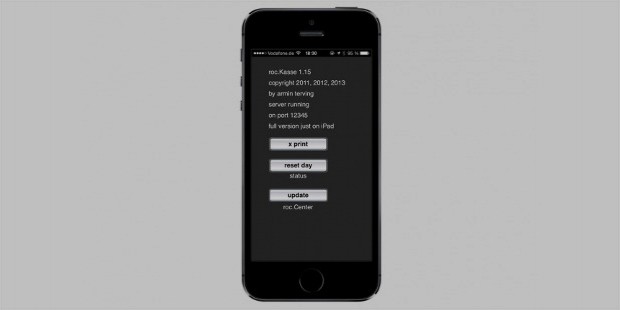 It was developed by Visiomatic and is a Point of Sale terminal for business applications. The new version of app.Cash provides Star mPOP Support and New iZettle Hardware Support.
3. Bar Exam Crash Course - Price : $1000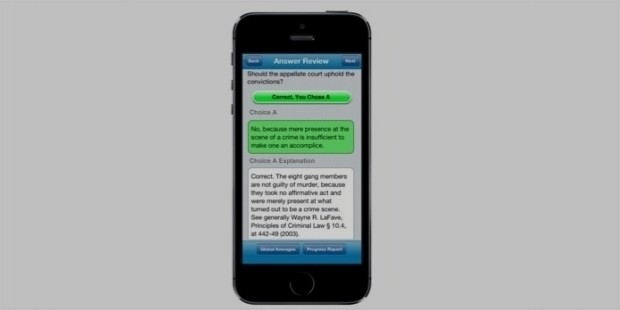 The app enables you to listen to lectures by Harvard Law School professors and questions from Bar Exams of previous years. It has received good ratings among educational apps.
4. CyberTuner - Price : $1000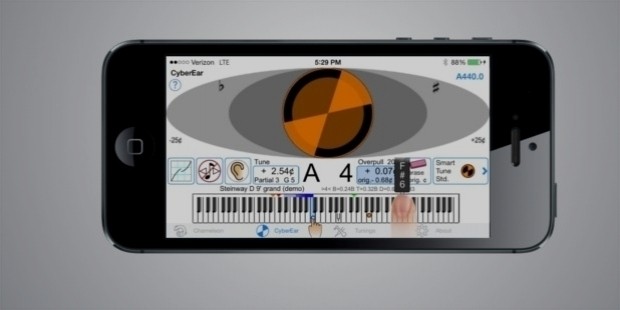 This is a professional tool for piano technicians to tune their device. You need to subscribe to CyberCare (annual fee $80) to get updates to this app. It is designed by Dean Reyburn. It is preferred for its ease of use and accuracy in tuning.
5. VIP - The Millionaires App - Price : $1000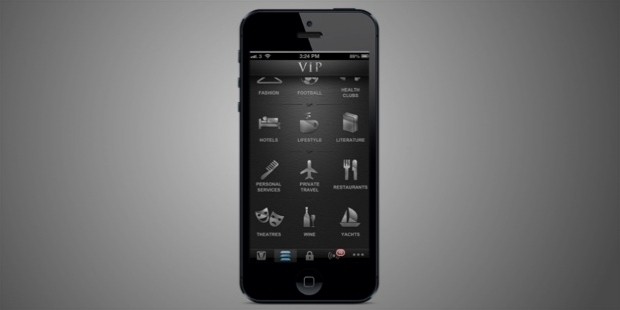 This app is meant for millionaires and you need to identify yourself as one before using VIP Black. You need to verify that your assets are above one million pounds. It helps you secure premium hotel bookings and purchases and you get a complimentary fruit basket on buying the app.
6. The Alchemist SMS - Price : $500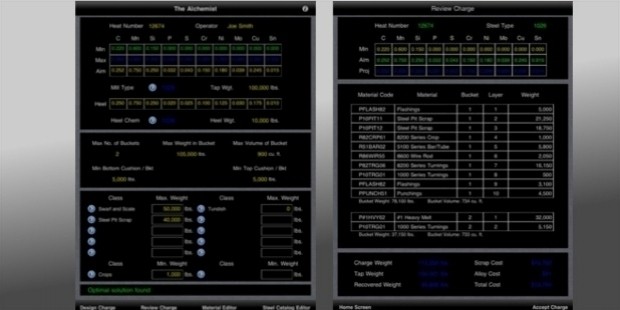 The Alchemist SMS is meant for scrap metals and recycling business developed by Ferrous Solutions. It is helpful in reducing raw material costs.
7. DDS GP Yes! - Price : $499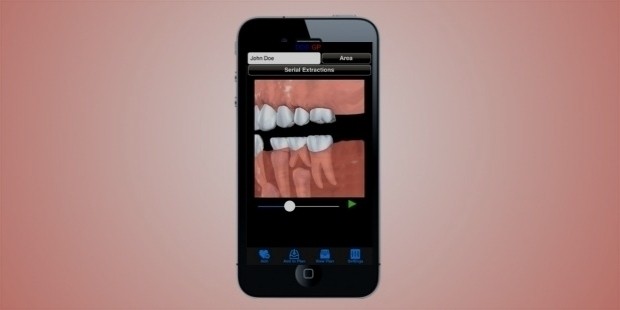 An app for the dentists, it helps them explain treatment plans in easy-to-understand terms to patients
8. Water Globe - Price : $350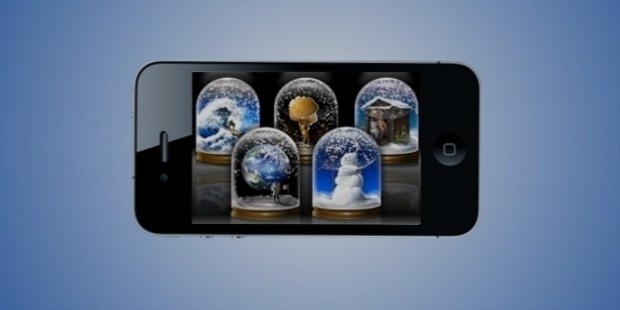 It is a snow globe simulator and one of the most expensive iPhone apps. It helps the user to play with globes and change snowflake size and gravity. It works on the principle of fluid dynamics simulation, gravity, and shaking to produce snow motion.
9. Boffo Fun Time Game Pax 2 - Price : $300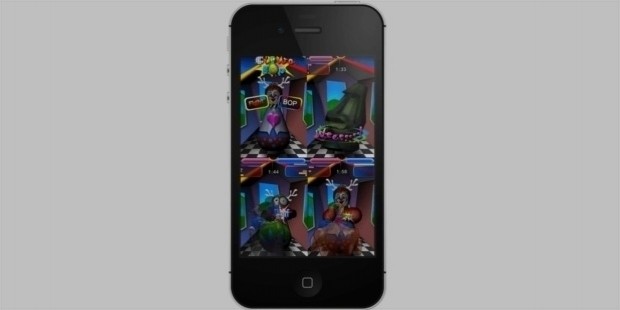 It is a collection of four games developed by Ubiquitous Muffin. In this game, Clown Bop will ask you to punch a clown-like punching bag. However, it has not received good ratings from reviewers.
10. TouchChat AAC With Wordpower - Price : $299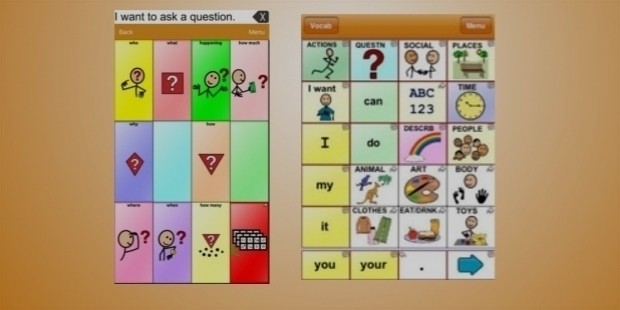 It is meant for people with autism and those who have a difficulty in using their natural voice. It can also be used by people who have voice disorders associated with Downs Syndrome, Apraxia, Als, etc. It is bundled with Augmentative and Alternative Communication (AAC) WordPower series of vocabularies enabling easy and intuitive communications. TouchChat 2.0 version has English and Spanish options. It can be shared on social media like FaceBook, Twitter, and Google +.
Want to Be Successful?
Learn Secrets from People Who Already Made It
Please enter valid Email