Most Expensive Junk Food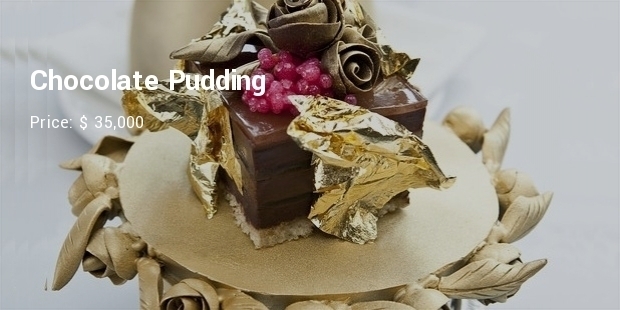 Hamburgers, milk-shakes, and ice-creams are popular junk foods. Although, unhealthy, these food items are irresistible. Unlike the traditional foods, such items have great mouth-watering tastes.
The demand for such foods has always kept increasing all over the world. Although such food items have certain health hazards, taste and quick availability have made them popular everywhere. Undoubtedly, such foods have highest sales in the world. Reputed companies have launched their own range of junk foods and introduced standards of health safety for their customers.
Mentioned below is some of the most expensive junk food in the world;
1. Chocolate Pudding by Lindeth Howe Country house hotel in U.K. - Price: $ 35,000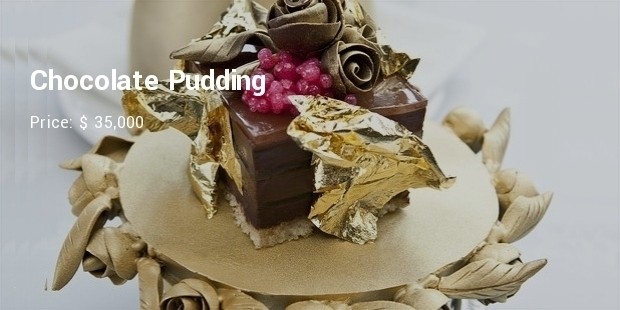 Unlike the usual chocolate pudding, this amazing food product has a two carat diamond on its top. Apart from chocolate as its basic ingredient, it also contains gold and caviar. The garnishing with edible gold jelly and champagne jelly makes this pudding absolutely exquisite.
2. Frozen Hot Chocolate by Serendipity 3 - Price: $ 25,000

At the renowned restaurant 'Serendipity' of New York, the best known junk food is 'Frozen Hot Chocolate'. Made from 14 types of cocoa, the first layer of this delicacy is made up of edible gold and 18 carat gold.
3. Fluer Burger 5000, Las Vegas - Price: $ 5000

This burger at the Fluer restaurant of Las Vegas has as its ingredients Japanese Wagyu beef and Foie grass. The bun used is the Brioche truffle bun. The sauce on the bun is layered with truffles.
4. Margo's Pzzaria Valletta, Malta - Price $ 2420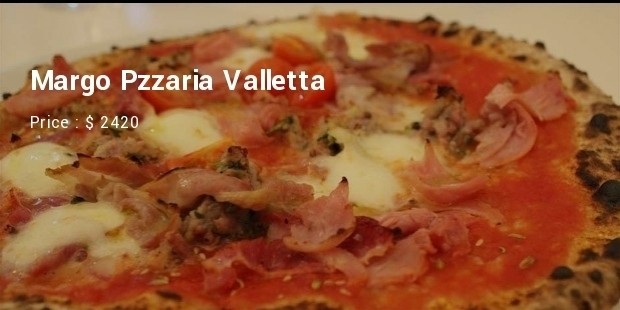 5. New York's 230 Fifth hot Dog - Price $ 2000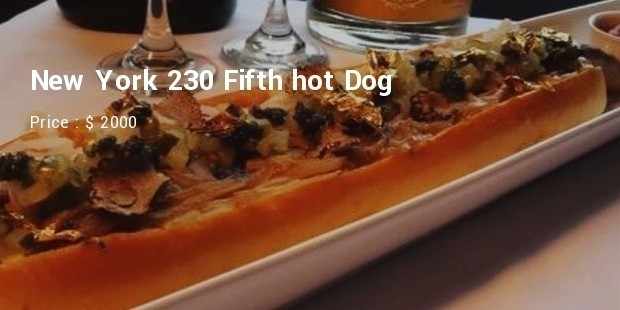 6. Cup Cake dress Pancake (Cup Cake) - Price $ 1275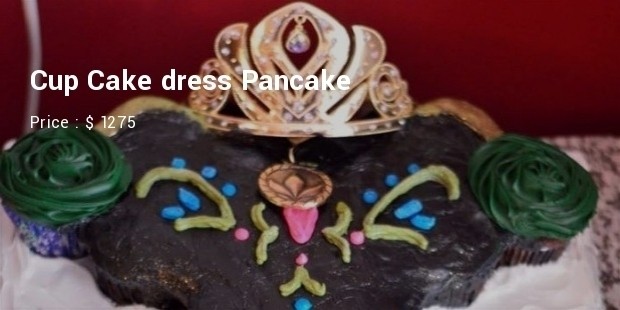 7. Golden opulence ice-cream Sundae, New York City - Price $ 1000.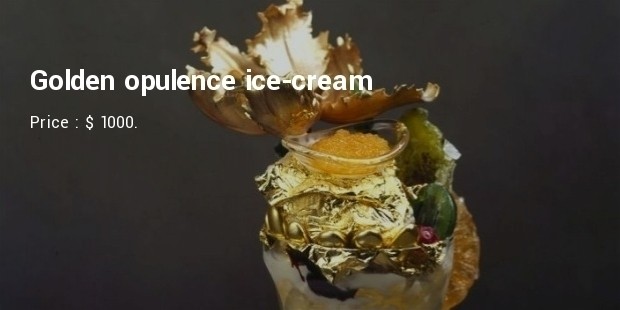 Junk-foods are delicious and good substitutes as quick meals.
Want to Be Successful?
Learn Secrets from People Who Already Made It
Please enter valid Email