Most Expensive Car Movies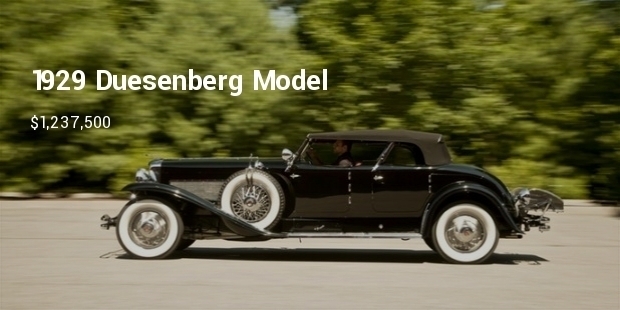 For years and years now, films with expensive cars featured alongside a star-studded cast have been a favorite for movie goers everywhere. From thrilling action films to racing and sporting movies where there are lots of incredibly expensive cars .
Here we're talking about the top 10 most expensive car movies out there.
1. 1968 Ford Gulf GT40 Movie: Lemans $11,000,000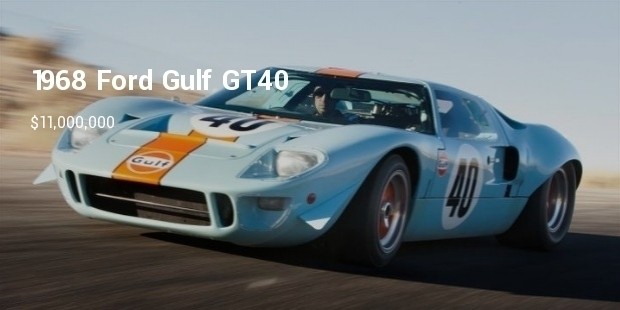 Famous for its film experience, this car is also regarded as one of the most valuable vehicles in the world. It is one of only two original Ford GT40s that used bodywork of carbon fiber. It was driven at 200 MPH in one of the highly regarded iconic motor sporting films in the history of film making.
2. 1965 Shelby Cobra Daytona Coupe Movie: Redline 7000 $7,685,000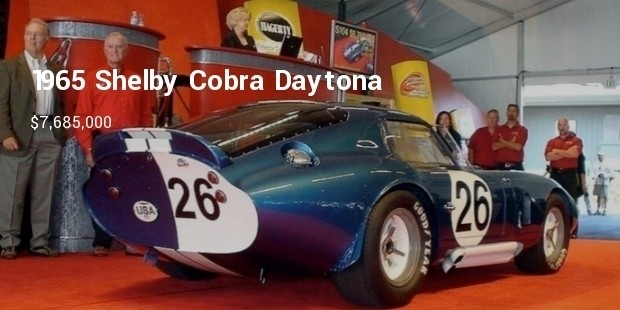 This vehicle has major racing credentials. It was used to win the Federation Internationale de l'Automobile World Championship in 1956 prior to being used for Redline 7000.
3. 1956 Ferrari 250 GT LWB Berlinetta Movie: The Love Bug $6,710,000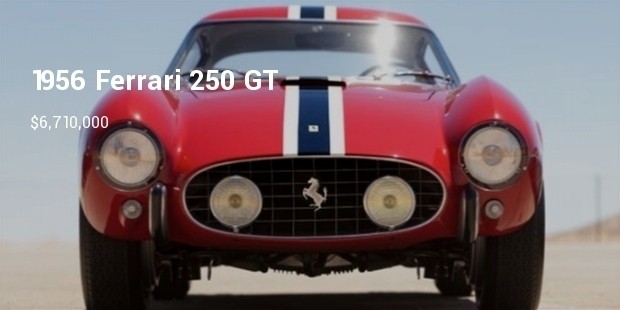 This automobile is well known as "Tour de France" model, after winning the public roads sporting car race in 1956. The car was bought by Walt Disney Studios for The Love Bug was the 1966 movie that celebrated the classic Disney tale about Herbie, the racing car with a soul.
4. Batmobile (original)Movie(s): Batman the Movie and It Started With A Kiss $4,620,000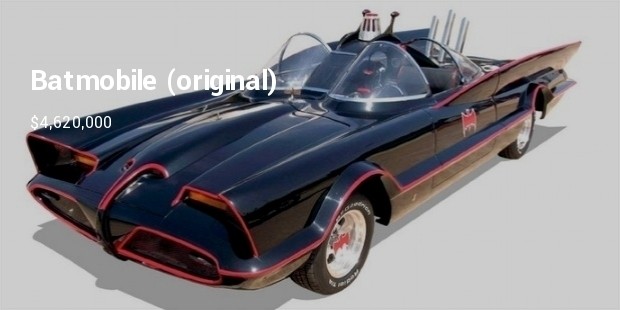 The Batmobile is regarded as one of the most influential and significant cars in film history. It began its life as a concept car. The 19-foot long two seater was built by hand by Carrozzeria Ghia in Italy.
5. 1954 Ferrari 375 MM Berlinetta by Pininfarina Movie: La Fortuna di Essere Donna $4,620,000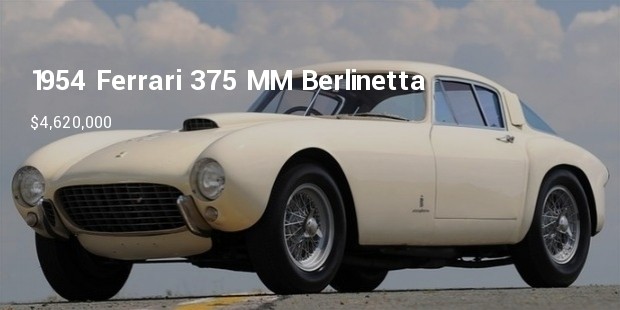 6. Aston Martin DB5 Movie(s): Goldfinger and Thunderball $4,595,998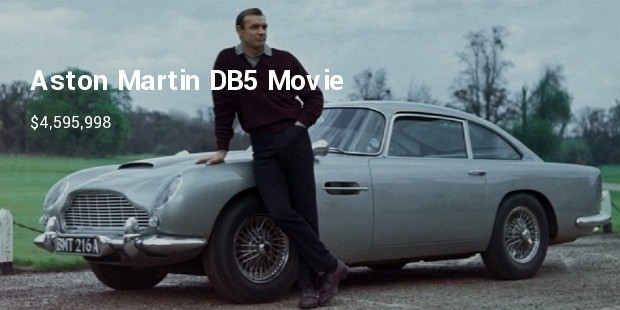 7. 1955 Ferrari 750 Monza Spider Movie: On The Beach $2,530,000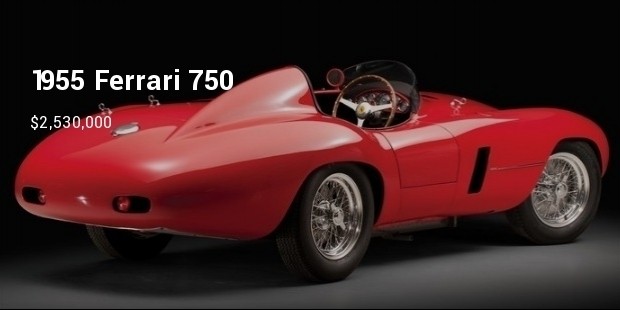 8. Porsche 911 S Movie: Lemans $1,370,000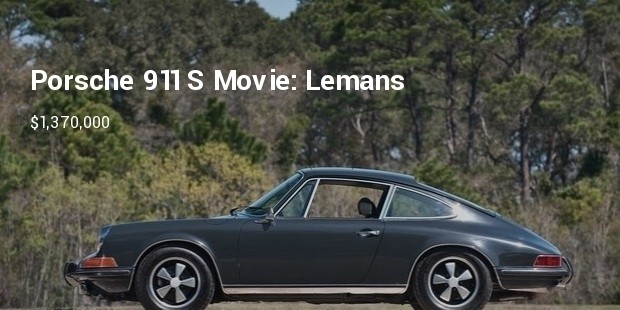 9. 1929 Duesenberg Model J Movie: Spinout $1,237,500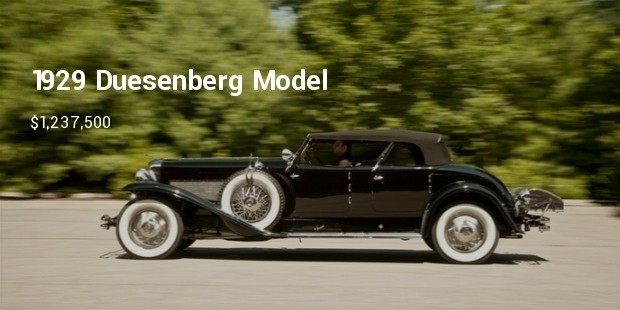 10. 1967 Shelby Mustang GT500 Movie: Gone in 60 Seconds $1,000,000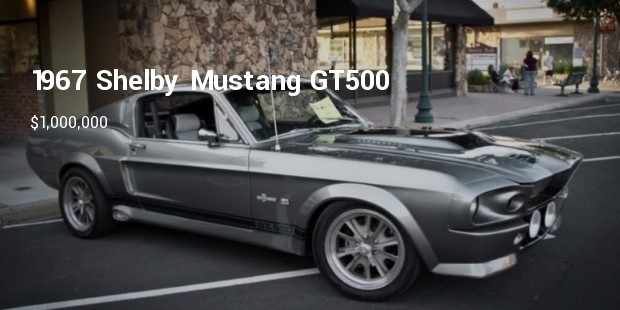 Be it passion for speed or thrill or a real glam feature these cars are complete in themselves. The movies featuring these cars would have been incomplete without them .
Want to Be Successful?
Learn Secrets from People Who Already Made It
Please enter valid Email