Most Expensive Pet Products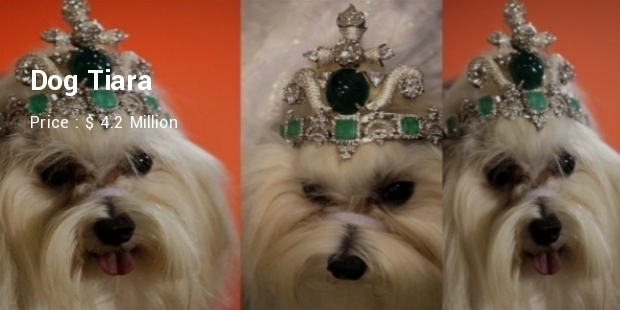 Most of us have pets and we love to pamper them but some people go to any extent from designer clothes, diamond collars to luxurious beds and accessories giving these little guys a taste of luxury.
Look on in disbelief at some of the most ridiculously expensive products for pets ever made.
1. Dog Tiara – Price : $ 4.2 Million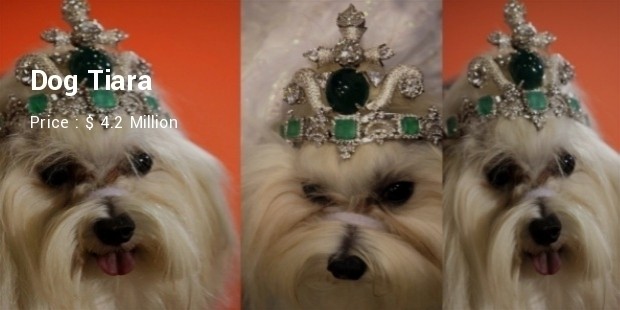 A dog tiara made from 250 carats costing about $4.2million makng it one of most expensive pet products of all time. The owner plans to make a hair clip made of jewels as well.
2. I Love Dogs 52-carat Diamond Dog Collar – Price : $ 1.8 Million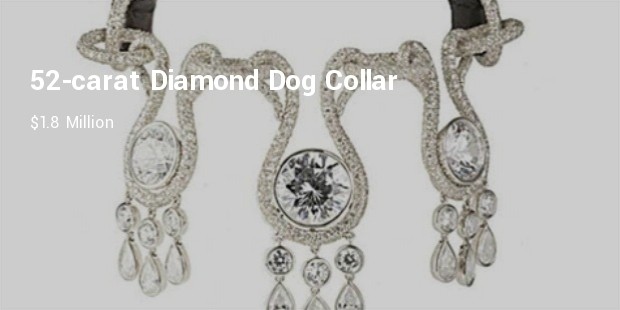 Studded with more than 1600 hand-set diamonds on 18 K white gold attached to a crocodile leather collar, this collar costs about $1.8 million.
3. Hello Kitty Crystal Dog House – Price : $ 31,660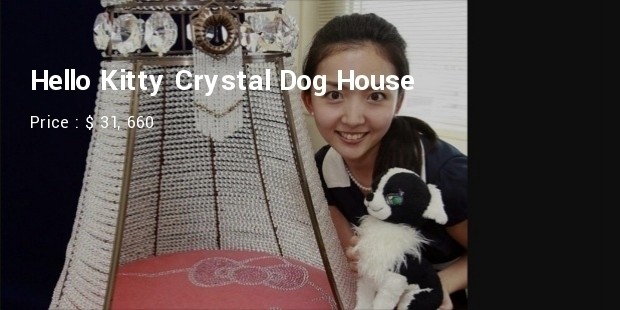 This ridiculously expensive bed only fits the tiniest of pups in the center of the bed adorned with 75000 crystal beads and costs about $31,660.
4. Louis XV Pet Pavilion – Price : $ 23,990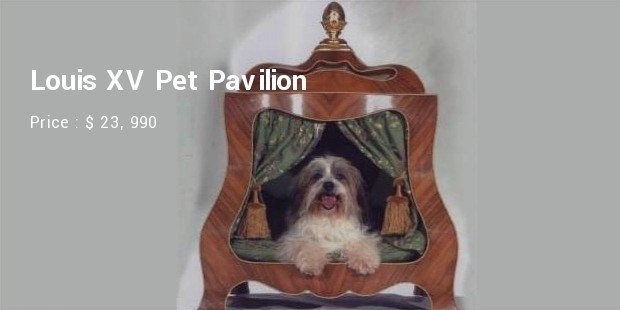 A flamboyant bed styled after an 18th century French Rosewood commode with customized fabrics, this super crazy bed costs about $23,990.
5. 22k Gold-Thread Pet Mattress – Price : $ 3,000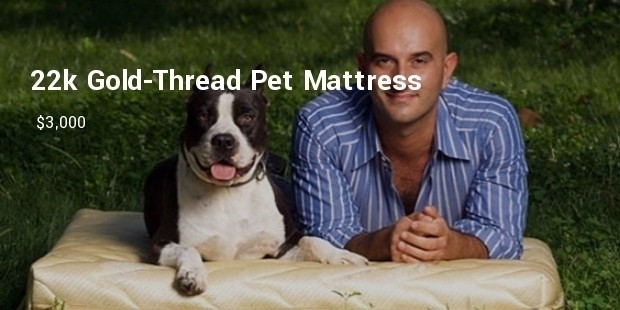 6. Swarovski-studded Cat Flap – Price : $ 1,644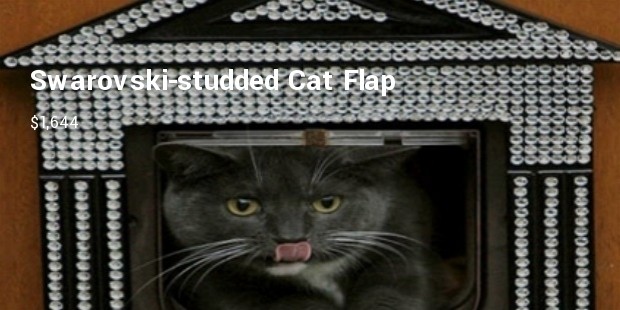 7. Roberto Cavalli Designer Pet Clothes – Price : $ 110 to $ 1,200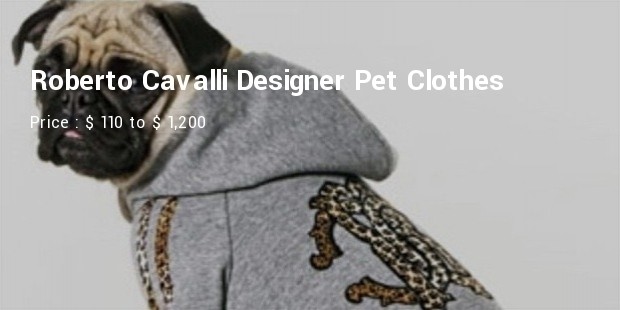 8. Cat Cabin – Price : $ 1396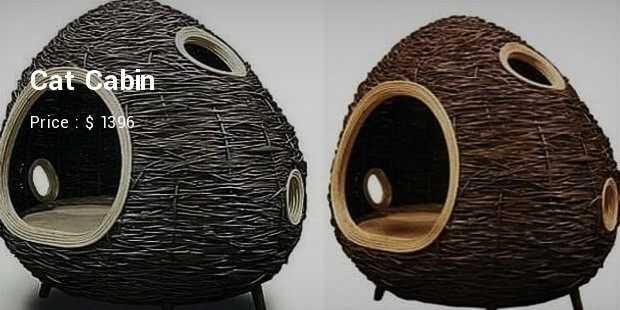 9. Versace Barocco Pet Bowl – Price : $ 754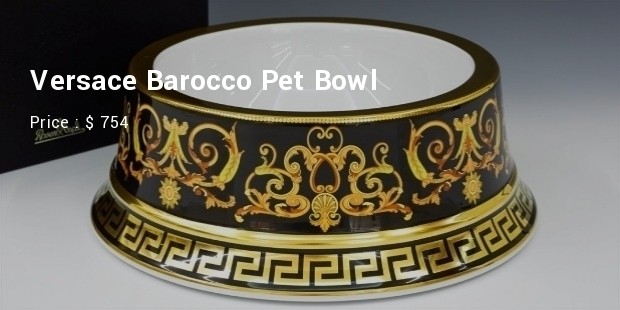 10. Mink Fur Coat for Dogs – Price : $ 725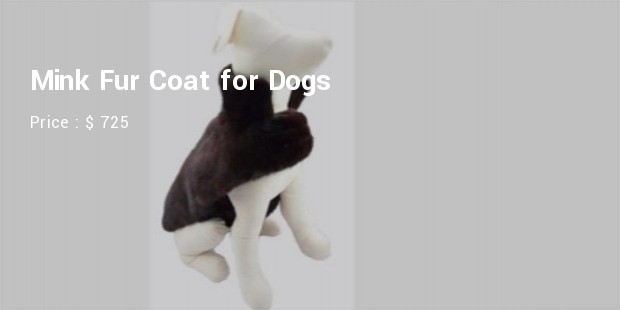 Love and Affection for human beings or animals does not have to differ. If we have attachment for a pet animal be it a cat or dog and have means to flaunt it all around , then Why Not ? Do it to the very best possible howsoever expensive it may become then , it does not matter ….
Want to Be Successful?
Learn Secrets from People Who Already Made It
Please enter valid Email