Most Expensive Rums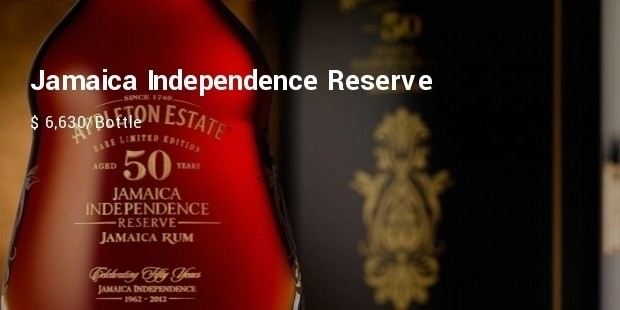 Rum has been enjoyed for centuries, be it by the Caribbean pirates or by regular people and they are expensive, they've always been expensive and always so special.
Let's check out some of the most expensive ones:
1. 1940's bottle of J.Wray & Nephew : $54,000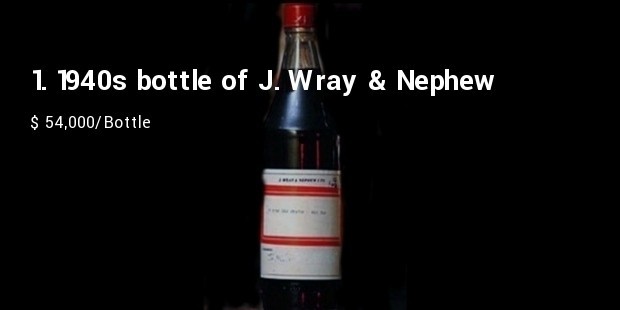 The name comes from an island, known for legendary pirates and bad boys, Jamaica, it is the most expensive rum of all times. Even British royalty chose this country for their Royal Navy Imperial. J. Wray and Nephew is one of Jamaica's oldest rum producers, and one of the country's biggest rum exporters.
2. Legacy bu Angostura: $25,000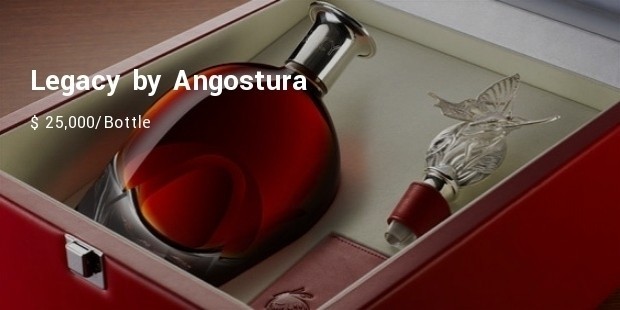 Chances are very few of us will ever taste this limited edition vanity liquor which retails for $6,000a shotat London's Playboy Club. Made in Trinidad by Angostura, Master Distiller John Georges admits it was a marketing move. With only 20 bottles produced in 2013 for global distribution, several bottles sold quickly.
3. 1780 Barbados Private Estate : $10,667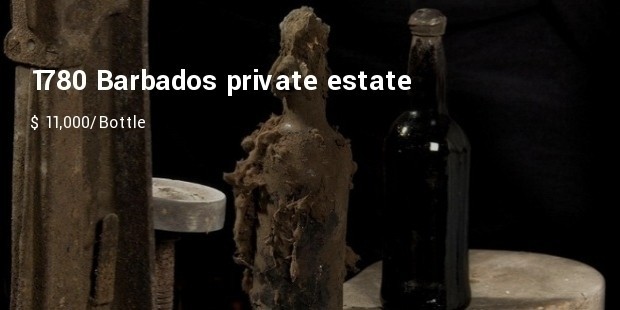 One day the sons of the late Earl of Harewood had servants carry out an inventory on the cellar. Rum bottles which the sons knew were there – were tested for the first time in hundreds of years. Dated back to 1780 according to a cellar ledger, the bottles were covered in a thick layer of mould that took a half hour to remove per bottle.
4. 50-year-old Appleton Estate, Jamaica Independence Reserve : $6630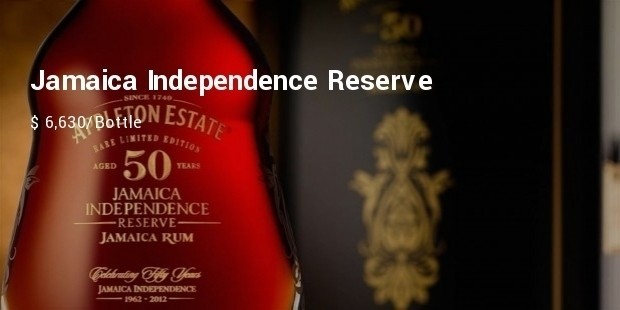 In 1962 Jamaica became independent from England. Several barrels of different blends of Appleton rum were set aside by the already well-established rum company with the express plan of aging them for 50 years, to then bottle and sell them on the 50th anniversary of the island's independence.
5. British Royal Navy Imperial : $3000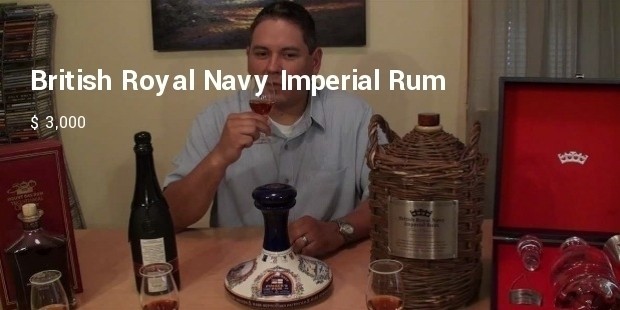 6. Ron Bacardi de Maestros de Ron, Vintage, MMXII: $2000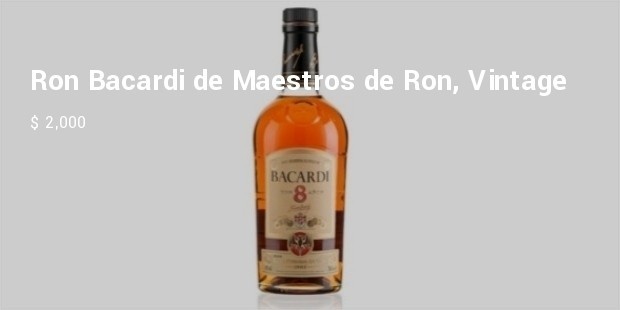 7. Havana Club Maximo Extra : $1700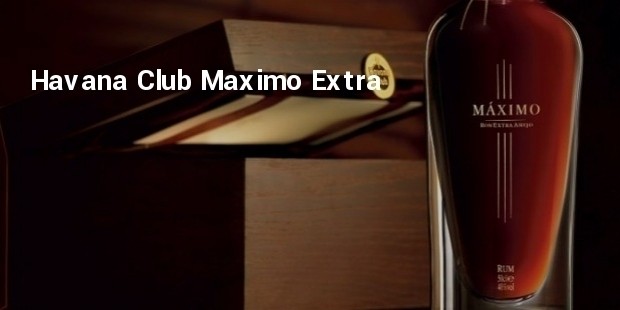 8. Rhum Clement 1952 : $1,200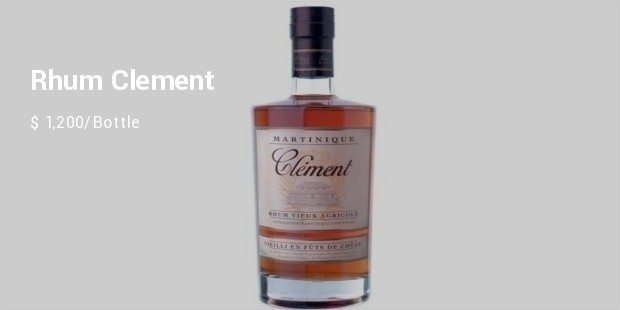 9. Year old Bacardi, Millenium Edition : $700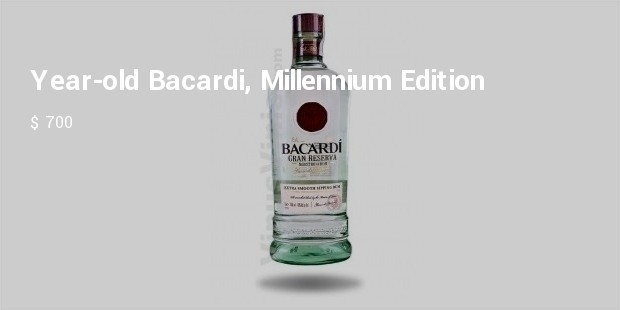 10. Pyrat Cask 1623 : $260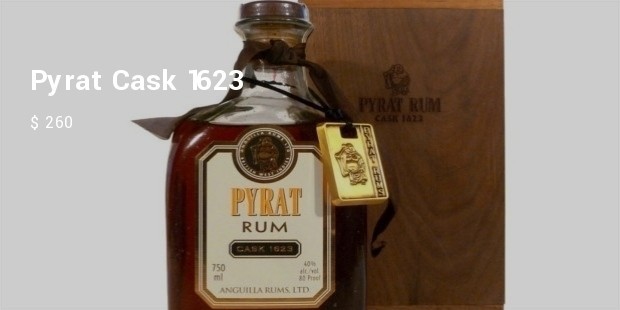 It is elegant, it is classy and a perfect drink to be having in parties or in official meetings. It has been drunk and enjoyed for centuries, the older the better is the taste.
Want to Be Successful?
Learn Secrets from People Who Already Made It
Please enter valid Email