Most Expensive Magazines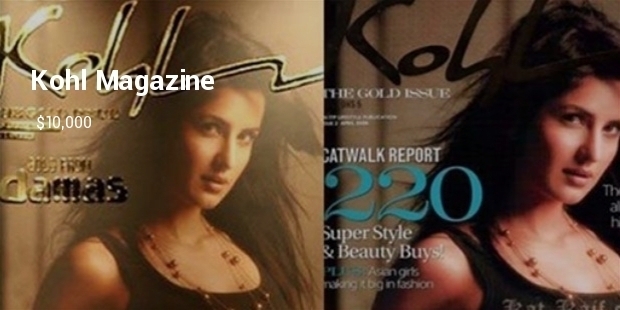 Someone mentioned somewhere that, "since our childhood, the habit of reading books and magazines was one that was encouraged to most of us. It is a leisure time habit and one of the less expensive ones, you just need a magazine in your hand to flip and start reading" but not anymore. The best ones are the most expensive ones and we need a good read don't we?
Top most expensive magazines:
1. Kohl Magazine - Price : $ 10,000 for the diamond studded version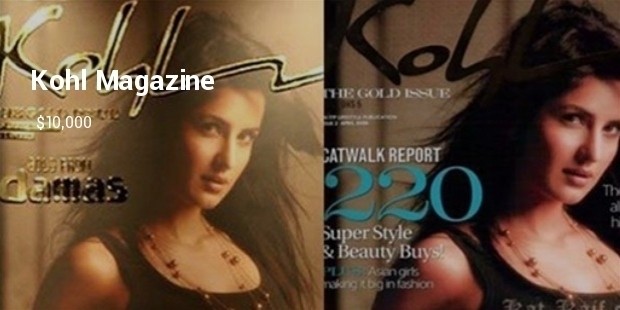 Kohl's fashion magazine editors teamed up with a renowned jewellery brand, Damas for strikingly edition and hence, it became the world's most expensive magazine. The magazine is adorned with 91 grams of pure gold and 622 diamonds. The magazine was for the UAE women that featured Asian women and their stories.
2. Nomenus Quarterly Magazine - Price: Ranges Between $ 2,500 to $ 6,500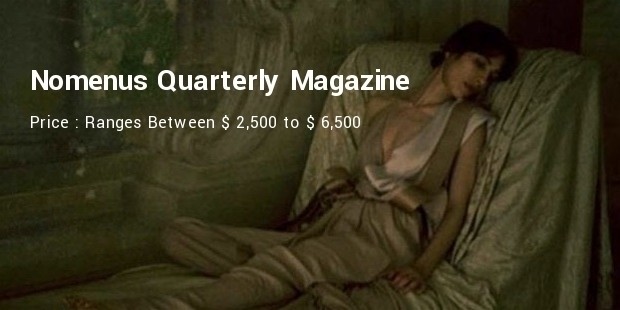 Erik Madigan Heck, editor of this American fashion magazine made it one of the most expensive magazines of all times with selling the seventh issue of the same costing about $6,500.
3. Zoot Magazine - Price: $ 155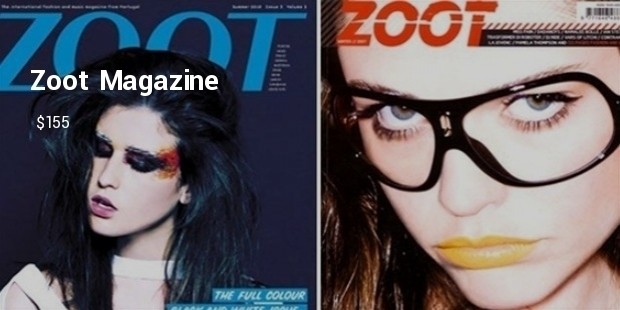 A Portugal fashion magazine on the world of fashion, photography, beauty, art, music and design. It's a platform for all new and upcoming talented people in the field of fashion and luxury.
4. Robb Report Magazine - Price : $ 108.88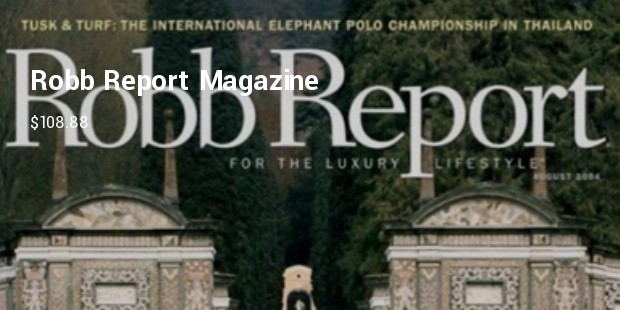 With the magazines extensive and exclusive coverage of luxurious living, it has to be one of the most expensive ones. You can't find a better magazine in terms of coverage of all aspects of luxury living, best boats/yachts, jewelry, exclusive travel destinations among other luxuries.
5. Self Service Magazine - Price: $ 35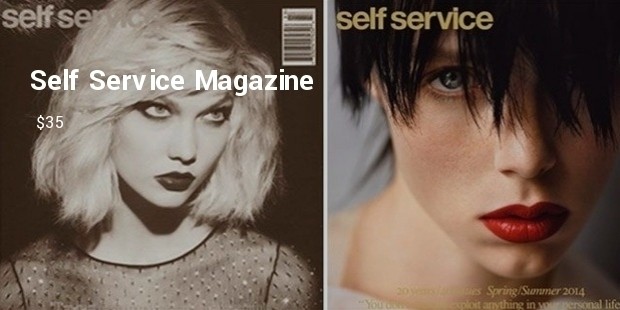 6. S Magazine - Price : $ 26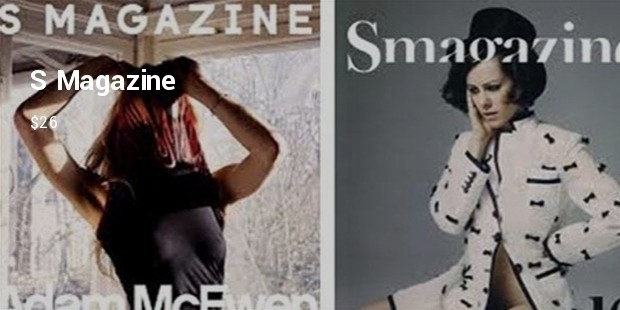 7. Purple Magazine - price: $ 16.50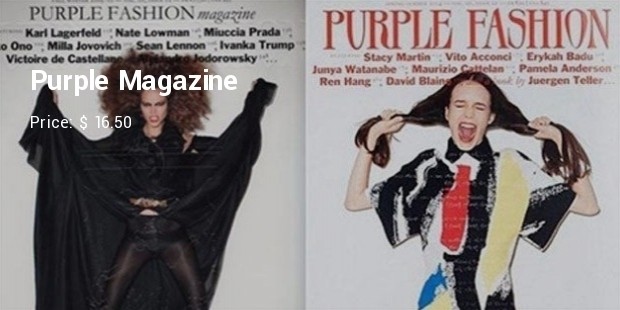 8. Zoo Magazine Price - $ 15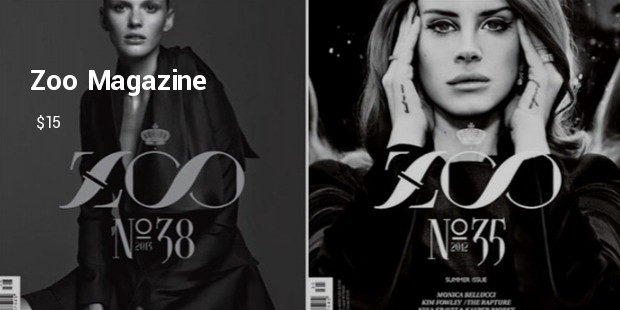 9. Volt Magazine - Price : $ 14.99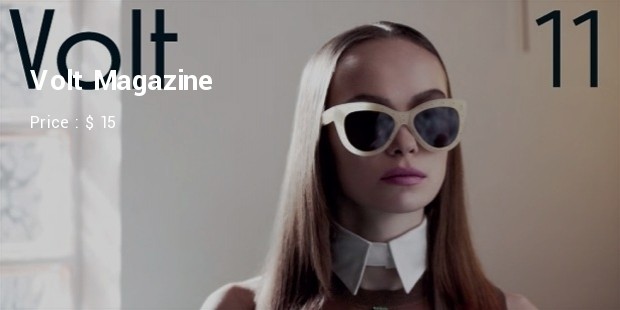 10. Super Motors - Price : $ 102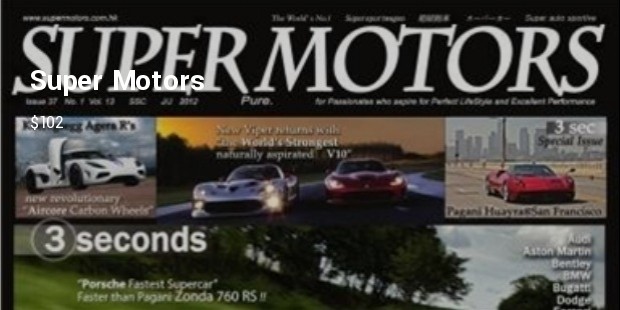 Want to Be Successful?
Learn Secrets from People Who Already Made It
Please enter valid Email