Most Expensive Foods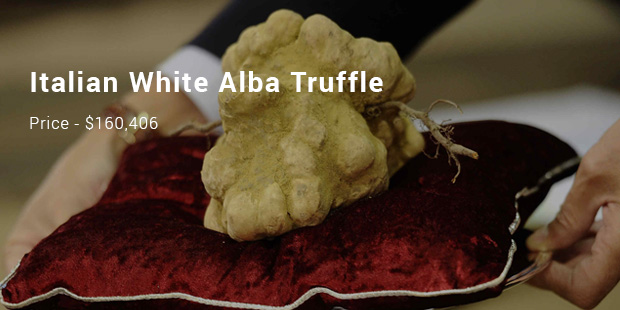 Food is no longer considered as the basic tenet of life for it has increased its value and it comes along with a heavy price tag. Glorious days are ahead with food and more food. From high end pizzas to variants of mushroom, cantaloupes and exotic varieties of the fruits you have all the extraordinary version of the food.
Even a low calorie salad can cost a hole in your pocket and so does a good meal. Some delectable cuisines under restaurant has a good looking appeal to it while some raw food items also come with exorbitant price. From simple food to high grade stuff you can have all if you want.
1. Italian White Alba Truffle - $160,406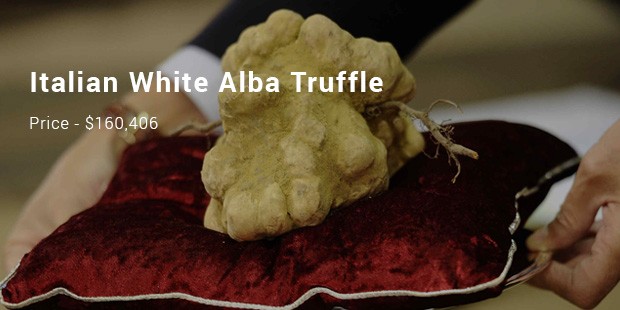 Truffles are gloriously world class items but are not as special as the white version of the Italian Alba. Cultivation is a difficult process which is why it is so exorbitant. Hong Kong retail investor along with his wife brought the truffle home for $160,000.
2. Almas Caviar - $25,000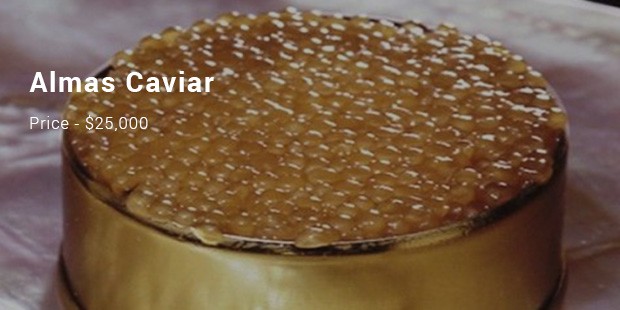 Considered as the rarest item found in Iran they are highly expensive since you really have to dig deep to find a store that sells this item. Piccadilly in London is supposed to be the sole place for storing such a type under 'Caviar House & Prunier'.
3. Yubari King Melons - $22,872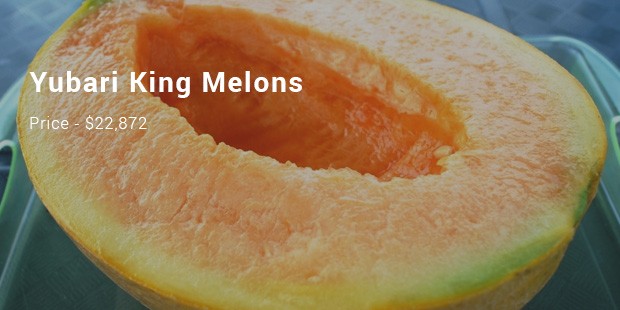 Surely they come under cantaloupes but not the ordinary variant which you can easily get in the supermarket. The flesh of the melons is orange in colour for they are coveted. Auctions are even held for their purchase in fact, Yubari had hundreds of them that were on sale.
4. Densuke Black Watermelon - $6,100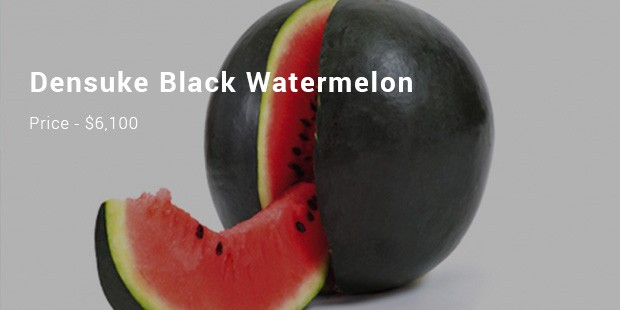 Considered as a rare variant, this fruit is grown in Japan precisely in the Hokkaido Island. Its hardness combined with crispiness makes it perfect. Sweetness level is also unparalleled. Weighing $ 6,100 the fruit was weighed once as 17 pounds. Typically, the harvest yields dozen fruits.
5. Domenico Crolla's Pizza Royale - $4,200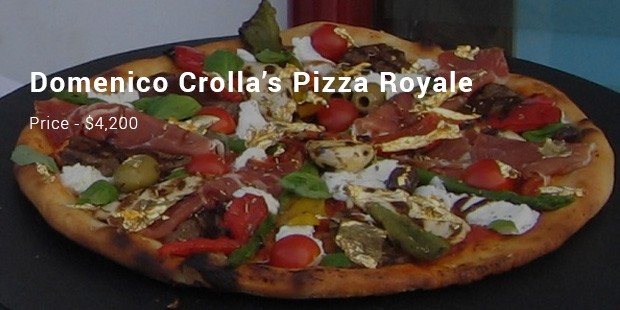 6. Bombay Brasserie Samundari Khazana Curry - $3,200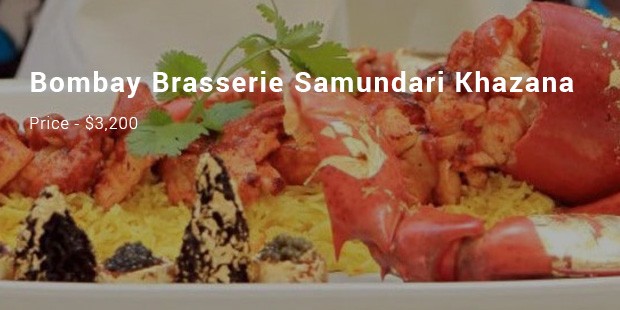 7. Craftsteak Wagyu Ribeye Steak - $2,800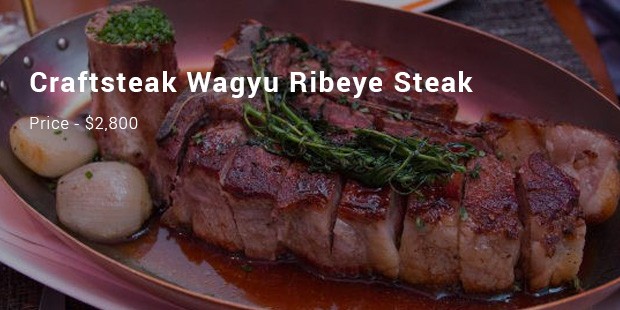 8. Zillion Dollar Lobster Frittata - $1,000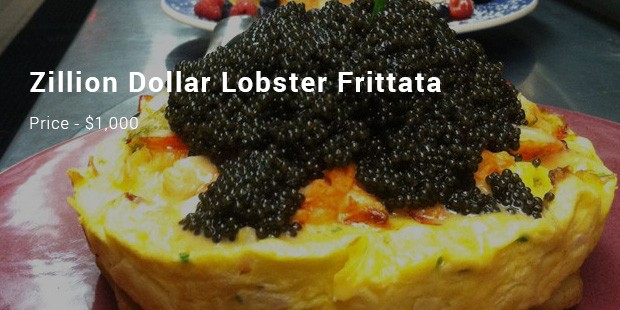 9. Westin Hotel Bagel - $1,000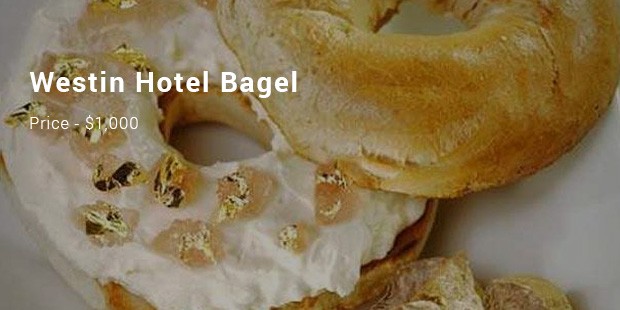 10. Mattake or Matsutake Mushrooms - $1,000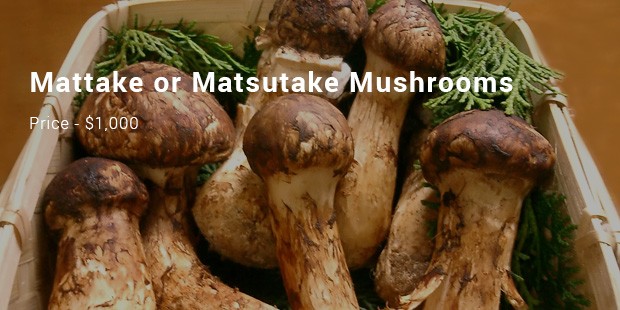 For opulence you can dig into some royal ice cream sundae, pies, sandwiches and hamburgers. Not all food are created to be equal in price hence for luxurious dining you need to shell out a bit to slurp in as per your convenience.
Want to Be Successful?
Learn Secrets from People Who Already Made It
Please enter valid Email