5 Signs of a Disengaged Employee
Employees are the pillar of any company. Yes, you have read or heard that for a close to thousand times. But it doesn't mean that every member of your staff is always on the list of the best performers. There are always two sides of the coin.
Just like there are productive employees who are always working hard to take your business to the next level, there are also those who are often totally disengaged. And unless you identify them and fix the mess, your company is more or less likely to drop like bricks. Here are the five signs of an employee who is not engaged, and a quick fix.
1. They are always Complaining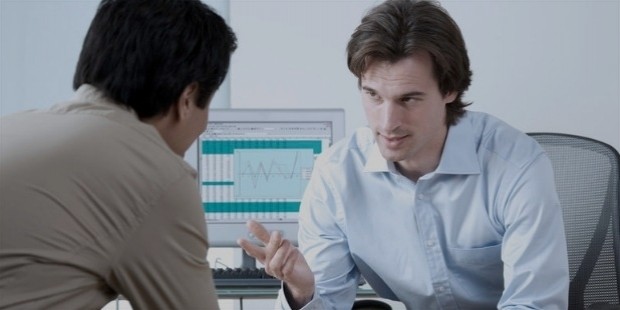 The Problem
Being a chronic complainer isn't a good business attribute, and yet many employees fall into this category of people. They never love their job. To them, company's policies are not the best. Worse, they are always pessimistic. They see nothing good in being part of growth.
A Quick Fix
Hold a one-on-one meeting with the employee. Find out what is really bothering them. Don't judge their opinion. Don't give a cold shoulder to their complaints either. Find out why their opinion about your company sticks. And then identify what you can do to make things better.
2. A Disengaged Employee lacks Initiative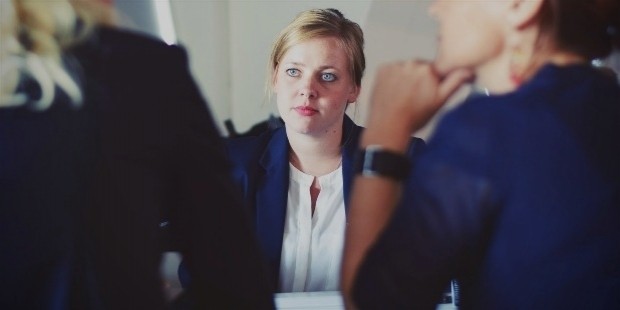 The Problem
Lack of initiative is more of underperformance. While an employee truly assumes their responsibilities at work, they don't quite exploit their full potential. In other words, they are just at work from 8 A.M to 5 P.M because their activity log says so.
A Quick Fix
Lack of motivation is usually the preliminary reason why employees aren't taking initiative, in the first place. So it is important to motivate them so that they develop the attitude of doing the best possible to assume their duties, even if it means taking risks to see your business thrive.
3. A Disengaged Employee always has Bad Behavior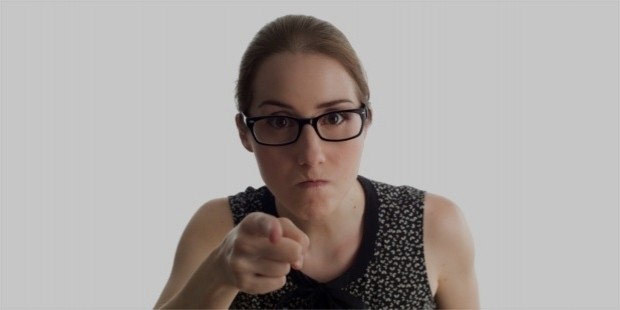 The Problem
A ridiculous virtue of a disengaged employee is that they almost always have unproductive habits. They want to take breaks all the time. They are always the first to go home. And this is dangerous because these workers don't add value to your business, much less to your customers.
The Fix
A warning letter template can help you startle an employee. When they signed on they agreed to work with minimal supervisions and employ the right ethics to work. A warning letter can be a perfect reminder that a place of work deserves respect.
4. They are Never Friendly at Work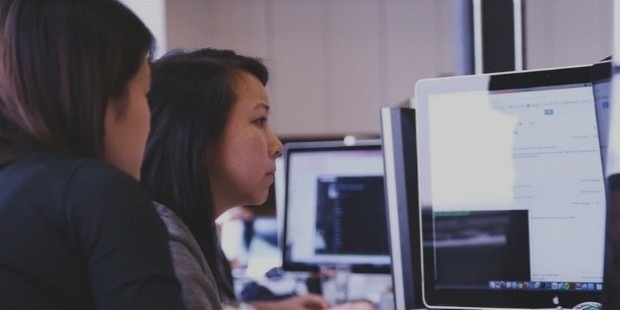 The Problem
You know being a wolf doesn't make an employee a cut above other members of staff. The problem here is that they are the not-so-friendly people at the company, and if they don't value social interaction when they really should, you know for sure that they can't be close to productive.
The Fix
Encourage an employee to have fun at work. Teach them the value of teamwork. More importantly, try the best you can to host fun events for employees. This will enhance team building and encourage productivity.
5. They are Pros in Making Excuses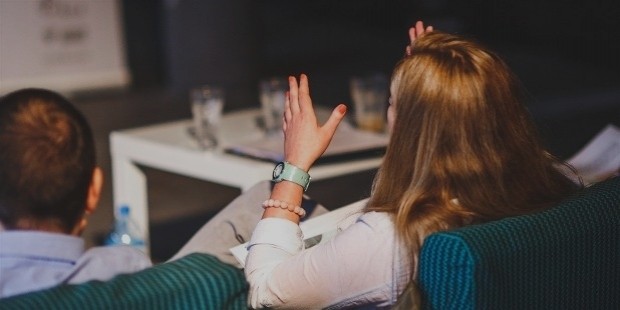 They will always have a reason why they did not do something. Remember doing nothing means not being productive at all. The best way to solve this problem is to tell the employee that you are disappointed with their excuses. Be honest with them and help them fix the errors they've made already.
Want to Be Successful?
Learn Secrets from People Who Already Made It
Please enter valid Email