11 Tips to Push Yourself Out of Your Comfort Zone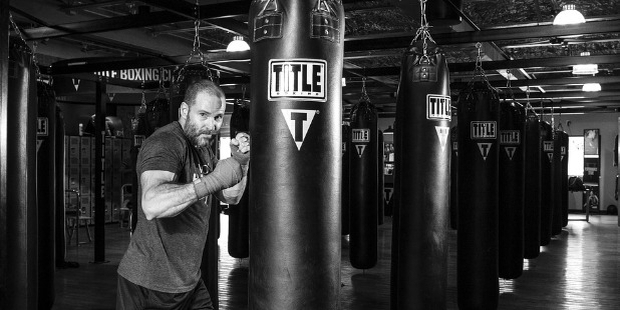 Comfort Zones are a nice place to be in. We feel unthreatened and at ease in these 'spaces'. But then, that's all they really do. While in the shorter run these are the places we seek to be in, it is these very spaces that can rob us of a happier and brighter future.
Here are 11 tips that will help you pull yourself out of your comfort zone:
1. Take the First Step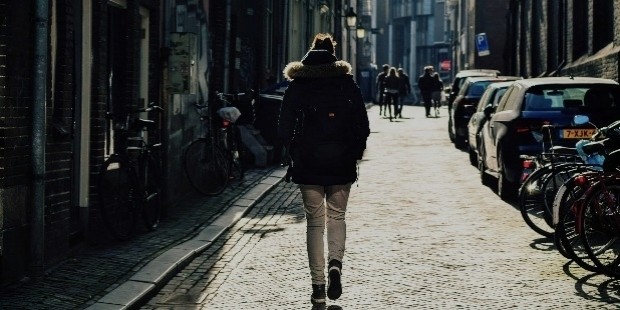 When you have decided to get out of your comfort zone, all you need to do is take the first step. That's all it takes, to begin with. The first few days might seem difficult, but as you gain momentum, it gets easier to keep moving forward.
2. Change Your Environment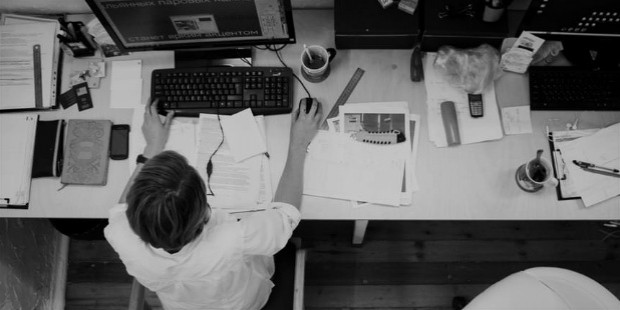 When trying to push yourself out of your comfort zone, start with small changes that don't seem threatening to you. Place yourself in new environments gradually and that will help you move out of your comfort zone.
3. Do What You are Afraid of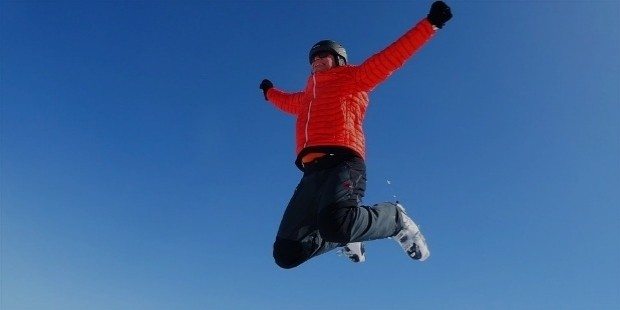 One of the many things you can do when trying to push yourself out of your comfort zone is to do what you have always been afraid of. Do at least one thing you are scared of and conquer your fear.
4. Create Challenges to Push Your Boundaries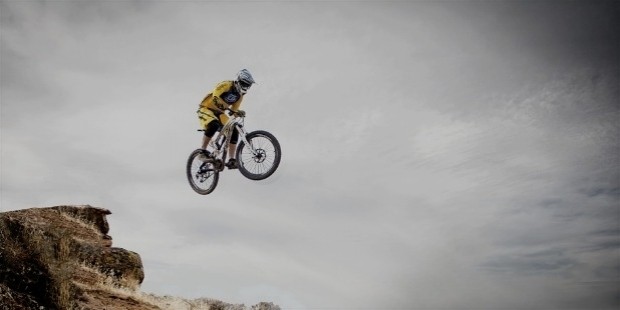 When you are constantly trying to push your limits or boundaries and challenging yourself to go to the next level, you are constantly trying to get out of your comfort zone.
5. Take Each Day as a New One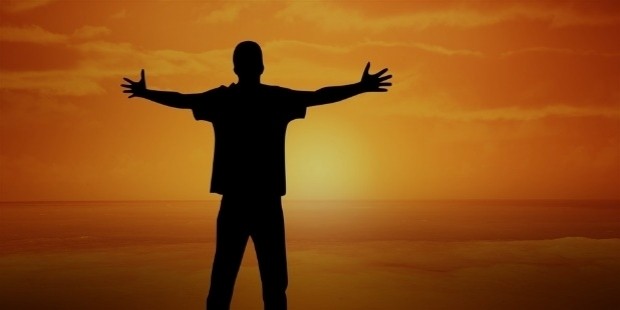 Remember, what doesn't kill you, makes you stronger, and when you survive today, you can begin afresh tomorrow. Take each day as a new start to your effort and you will get there one day.
6. Let Others Decide for You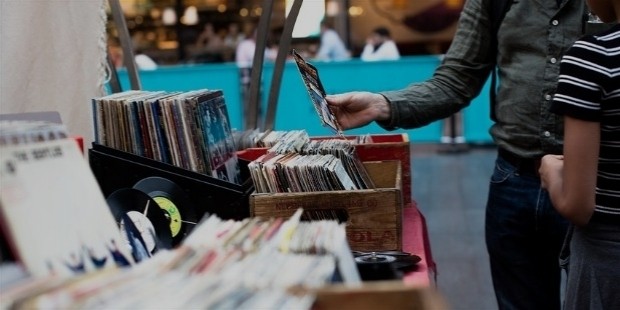 When you allow others to decide certain things for you, it gets you to push yourself out of your comfort zone. So, if you are not the adventurous junkie, let your friends make travel plans and you just go along.
7. Volunteer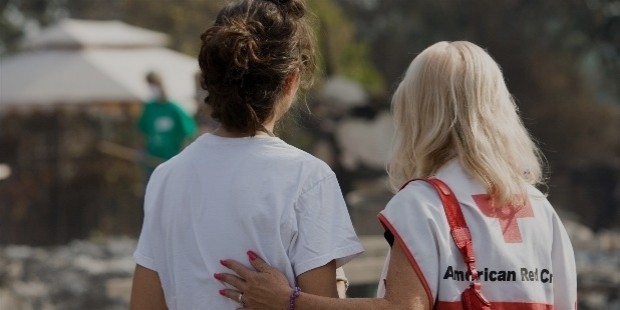 Make volunteering a learning experience. Take up a volunteering project with something which you are completely unfamiliar with. Learn all that you can while offering your help.
8. Say Yes More Often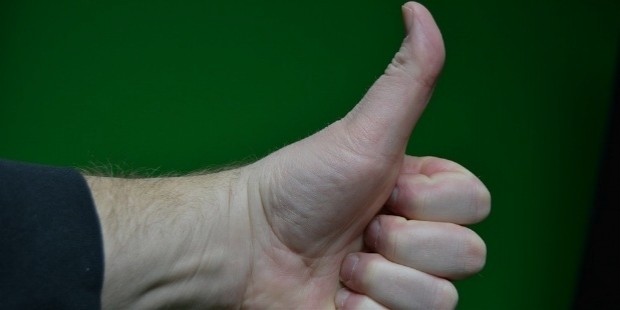 Saying yes opens up newer opportunities and experiences for you, be it your personal or professional life. And you might figure out that you actually enjoy something you never thought you would.
9. Listen to Others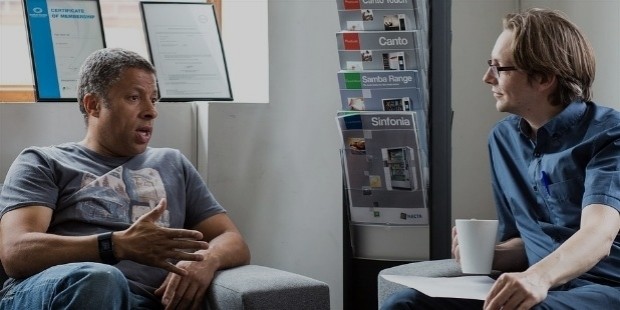 When you are rigid and not willing to listen to someone else's perspective, you miss out on many things in life. To go beyond your comfort zone, surround yourself with people who hold onto their point of view and don't give up easily. Get into debates and discussions.
10. Make an Impromptu Decision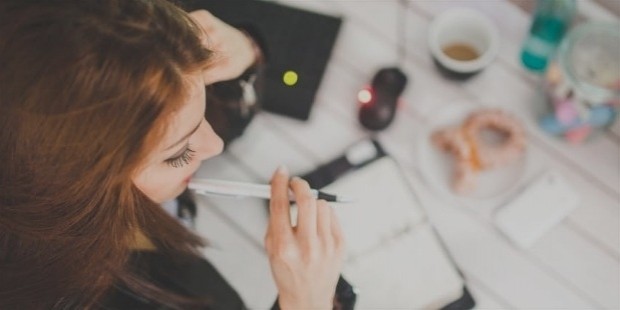 Don't get major life decision in a jiffy, but something as simple as choosing a restaurant or going on a shopping spree should sometimes be taken in a blink of an eye.
11. Choose an Uncomfortable Option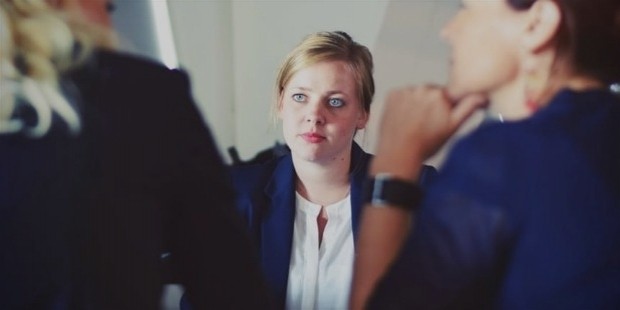 Out of every 5 times that you make a choice, go for an uncomfortable option once. The uncomfortable choice will teach you things that will help you grow.
While it's easier and safer to be in your comfort zone, stepping out once in a while will help you see yourself and life in a whole new light.
Want to Be Successful?
Learn Secrets from People Who Already Made It
Please enter valid Email