Work Stress Is Damaging - Get Rid Of It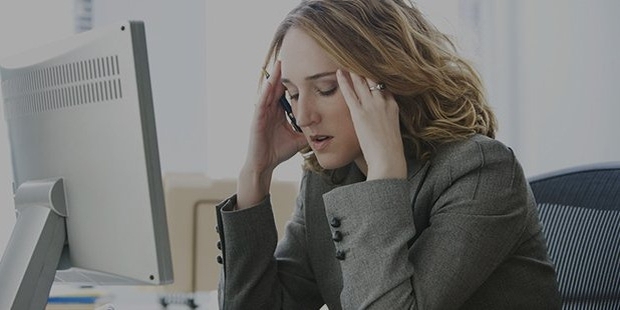 Getting stressed at work place is not uncommon. The constant flow of customers, routine files, customer complaints are some routine stressful moments and it is almost impossible to avoide them. Hence in this situation stress is affecting each and every one these days. Most of us have been through the same situation.
But if it is becoming a regular thing, you should take charge and do something about it. In today's fast paced world, it is normal that you will have to work to strict deadlines, but you must also understand that you will be able to work better if you are not stressed. Hence, the stress is something important, one must focus to keep an eye on and do some activities that can help you to reduce the stress and make yourself comfortable and cheerful.
Let us see some of the simple tips to stay relaxed and get more things done at your workplace.
1. Listen to Music

This is the simplest way to beat stress and the best part is, it is easily available also. Listening to your favourite music will reduce your stress level and make you feel calm. It will not take much time and also it will work wonders in a very short span of time. The music can have a soothing effect on your mind and help you to relax in just a few minutes.
Keep a list of your favourite music tracks on your phone or your computer and plug in your headphones when you are completely stressed at work. In just a few minutes, you will be back to normal and feeling good about yourself. In fact, a habit to listen your preferred music regularly can help you fight stress and enjoy work life normally.
2. Take a Walk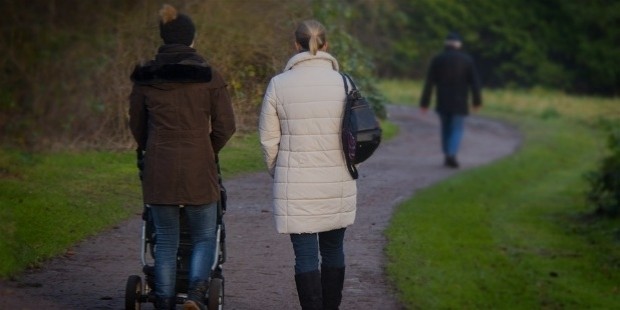 When you get too much stressed at work, just come out of your place for a few minutes and take a short walk. This is a great way to beat the stress. When you walk, your tensed muscles will get relaxed and you will feel free. Also the blood circulation in your body will increase and help you to beat the stress.
Most often, people get stressed sitting at the same place or doing the same job for long hours. When you take a small break from your regular activity and take a short walk, it will help your mind to get back on track.
The walk is also a good habit and you can release your strained muscles easily with a harmless habit.
3. Drink enough water: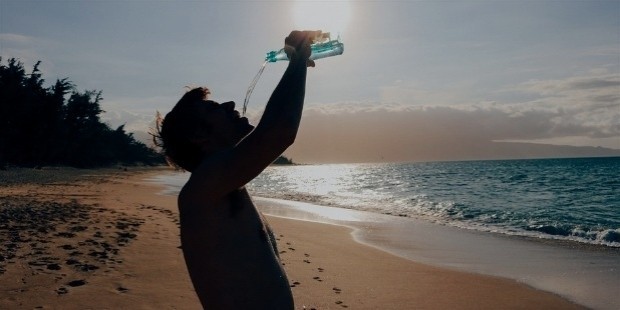 Most often, the reason for stress will be very small. Many people do not drink enough water which will lead to improper blood circulation to the brain and cause headache. In this case, people get stressed out easily and cannot focus properly on work. Make it a point to keep a bottle of water in front of your desk.
Drink water regularly to beat stress. The water has a lot of minerals and benefits that can keep you healthier.
Following these simple guidelines will help you to beat stress at work place easily without much effort. Always make it a point to follow these simple steps and understand that stress is not to be neglected. Stress can lead to fatigue and will affect your work badly
Want to Be Successful?
Learn Secrets from People Who Already Made It
Please enter valid Email