Words of Encouragement for Pastors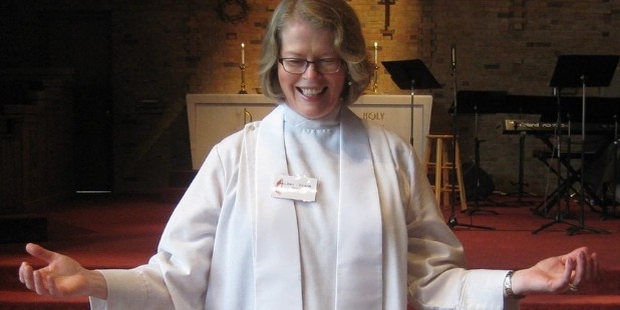 Life is a real struggle irrespective of whether you are a servant of God or an ordinary person. Pastors play a great role in nourishing our spiritual lives and reminding us the importance of religion. Just like other professions, pastors encounter challenges, like stubborn people, and people who have little faith in the men of God.
Spiritual matters always require a supporting system to enable people survive through. Words of Encouragement rejuvenate pastors to keep hope, and the spiritual fire burning.
1. The love you have for your family is equally important like the love you have for the church
2. Keeping the Sabbath day holy reciprocates itself by ensuring that the day keeps you holy
3. You are very influential, use your powers to reach more people
4. God can magnify your dreams to bigger visuals
5. Keep the good Lord the focal point of this church, and all our needs will be met
6. Your personal health influences the health of the church. Take care of yourself
7. As much as you try, you cannot satisfy everyone or please everyone
8. Leadership is a huge role, chose your associates wisely to help you steer clear the vision of the church
9. Happy people do not have the best of things, they make the best of whatever they have
10. You are a shining star in your life and the life of the church. Keep shining the star brighter
11. When you do what you love, you never stop earning from it
12. The world requires more people like you to restore sanity
13. Irrespective of the number of times you fall down, always stand up and continue the race
14. Your work is not in vain, the souls you touch will one day testify of your influence
15. The Lord rejoices even when a single soul is redeemed. Take pride in that
16. Laughter is the best medicine
17. You are a blessing to my life
18. You only have one life, make the best out of it.
19. Trust the journey you are on now, and God will surely see you through
20. Difficult tasks are always assigned to people who can handle them
21. Start small and make use of the little resources available
Despite being fishers of men, pastors also require people to inspire, uplift, and make them grow. Pastors have a calling to draw people close to God. To enable them fulfill this vision, words of encouragement will play a huge role in giving them the energy they need for this uphill task.
Want to Be Successful?
Learn Secrets from People Who Already Made It
Please enter valid Email