Words of Encouragement for Weight loss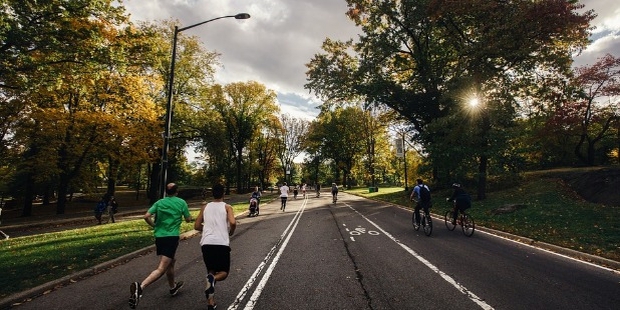 It is a common practice for people to show interest is losing weight at the beginning of the year. However, weight loss is not an easy journey as it sounds. It calls for commitment, discipline and a change of lifestyle.
Many people begin their weight loss journey successfully but give up on the way. Some people begin to worry and live in fear of disappointing people watching them. Words of Encouragement is important to spread positive energy around people working.
1. Regardless of the number of times that you fall down, always stand up and continue the race
2. Hard tasks only come to people who can manage them
3. People, will always criticize you, take what is good, and assume the rest
4. Take one-step at a time
5. Laughter is the best medicine
6. You only have one life, make the best out of it.
7. Gradually start embracing healthy foods, before you know it, it will be part of your life
8. You always have the choice of making right choices
9. Happy people do not have best things, they make the best of whatever they have
10. You are a shining star in your life, keep the star shinning brighter
11. Anything is possible with the correct mindset
12. Love your body, and work towards getting it to where you please
13. You are working out to lose weight because you love your body
14. Trust the journey you are on now, and God will surely see you through
15. Life is an empty cheque, you fill in the zero's you want
16. Nothing comes easy in life. You have to work hard for the good things in life
17. No pain, no gain. If you want results, you have to work for them
18. People miss opportunities in life because they come disguised.
19. I have complete faith in you. You will get in perfect health
20. Do not assume small tidings, every effort you put in this journey counts
21. Start small and make use of the available resources
22. Do not compare your beginning to someone else's, everybody's experience are different
23. Work out as if today is your last day
People who are on a weight loss journey tend to be hard on themselves. They place high expectations on themselves and get disappointed when they fail to meet their goals. It is important to encourage people trying to lose weight to keep their spirits up, and prevent them from giving up.
Want to Be Successful?
Learn Secrets from People Who Already Made It
Please enter valid Email