7 Best Ways to Kill Time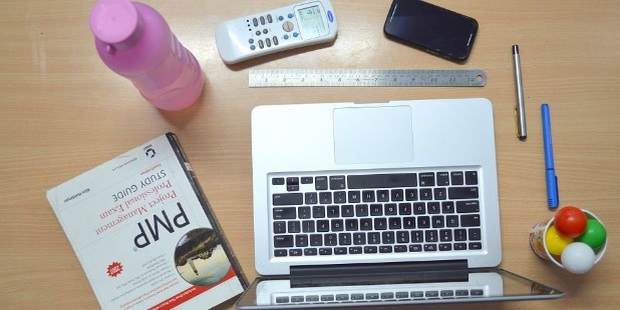 Undoubtedly, time is one of the most significant assets we possess and many of us, who stay very busy often complain about the shortage of time. On the flip side, there are some people who are stuck in situations where time seems to drag on forever. In such situations, you tend to find ways to kill time or avoid the boredom.
Here are the 7 best ways to kill time and cope up with the extensive periods of free time:
1. Entertain Yourself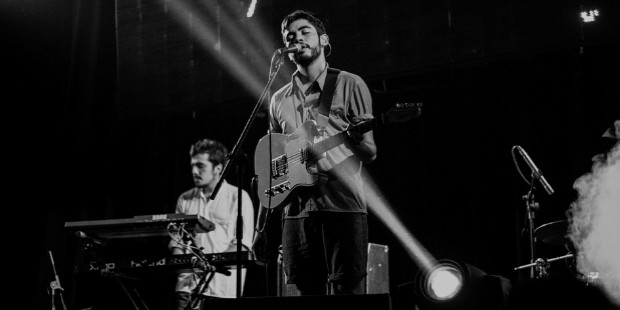 Your mobile phone or tablet is a box of unlimited entertainment right in your pocket. So, all you need to do is take it out and start finding ways to indulge with it. Even if you don't have an active internet connection, you can still find out many ways to stay entertained. You can watch the already stored videos, learn something from the inbuilt tutorials about the phone or tablet or explore the different options in the settings menu to develop a better control over your smart device.
2. Go Out of The House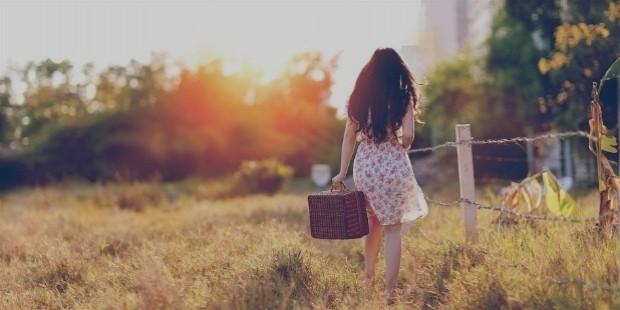 If you are feeling bored, don't sit inside the house. Even if you cannot go anywhere outside, simply take a stroll in your front yard or back yard, and you will surely find something to indulge in. You can also plan to clean the place, and it will not only kill time, but you will make the best use of time.
3. Explore Your Surroundings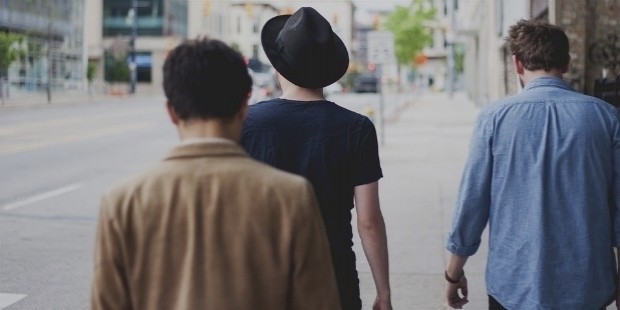 If you are waiting at an airport or a train station, you should not sit in one place. These days, almost all the luggage carrying bags are equipped with smaller tyres, so it's not difficult to move with them. You can explore the different shops, especially when you are at the airport, you can buy a good book to read or if the bookshop is not there, you can buy a newspaper, solve a puzzle or simply window shop.
4. Cook Something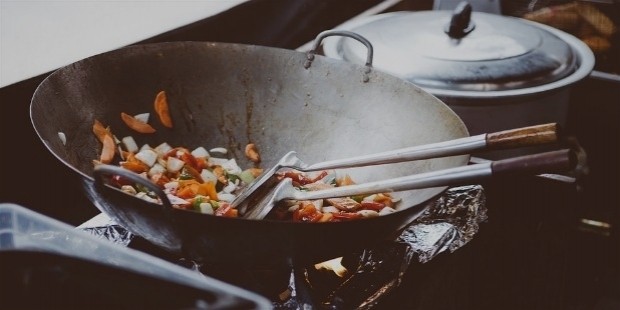 Nothing is more satisfying than a delicious meal. So, if you want to kill time, then find out a good, easy and mouthwatering recipe, and get ready to test your cooking skills. It will help you kill time and you might learn something useful.
5. Try Some DIY Skin or Hair Packs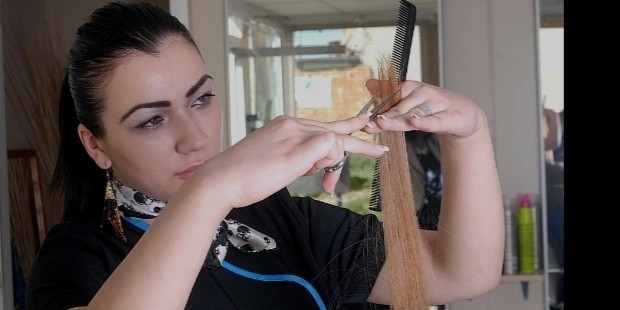 When you have time, you can use it to groom yourself. Today, we live in a polluted and stressful environments, and this significantly affects our skin and hair. So, whenever you have some free time, try to indulge in some natural DIY skin or hair packs, and give some nourishment to skin or hair.
6. Watch a Documentary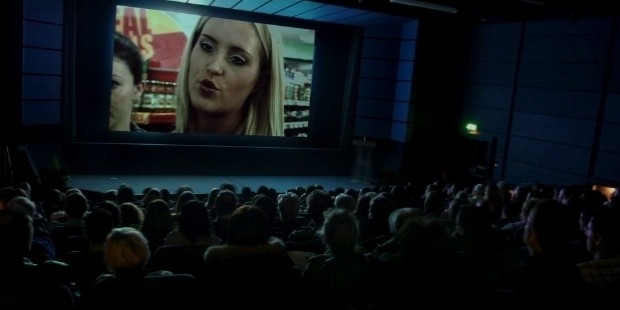 Most of us prefer watching movies or TV series, but sometimes, we feel so bored that we don't want to watch a regular movie or a daily soap. So, you can utilize this time to watch a documentary. As a documentary shows the real aspects of society, they seem to be more interesting and offer an amazing way to kill time.
7. See Old family Photo Albums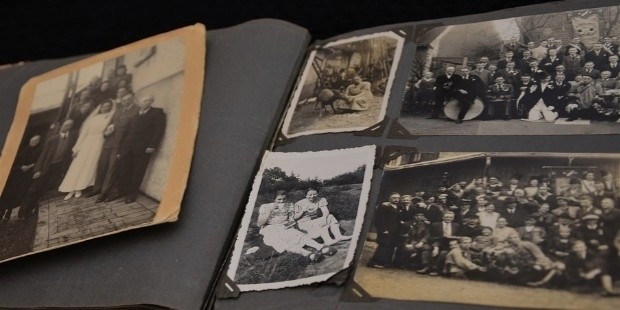 In this digital era, we use digital cameras and smartphones to click innumerable pictures. But, nothing can match the charm of the old days when we used to click limited shots, prepare a lot to get a perfect shot, wisely choose the backgrounds and do a lot of work to click a flawless picture. So, why not use the free time to relive those memories. Take out the old family photo albums and watch them all over again. A lot of memories will become alive in your mind, and you would no longer feel bored.
So, now you know how to kill time or utilize the free time in a way that you don't feel bored. So, go on and indulge yourself!
Want to Be Successful?
Learn Secrets from People Who Already Made It
Please enter valid Email