5 Ways to Appear Confident While Speaking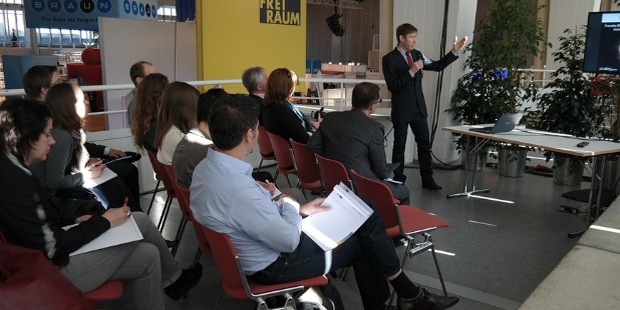 Do you break out in cold sweat and shudder while addressing the public? If you get butterflies in the stomach while making any presentation, you are not the only one. Nearly 75% of adults are afraid of speaking to public. There are many who feel that perceived stress can improve the mental and physical performance. The more you face the people, more confident and proud you become. By making some effort, you can conquer the fear. Whether you need to speak in front of your business clients or wish to address thousands of audiences, you may use five tips on improving communication and presentation skills. You will feel more confident by following the tips below.
1. Crack a Joke to Let the Audiences Smile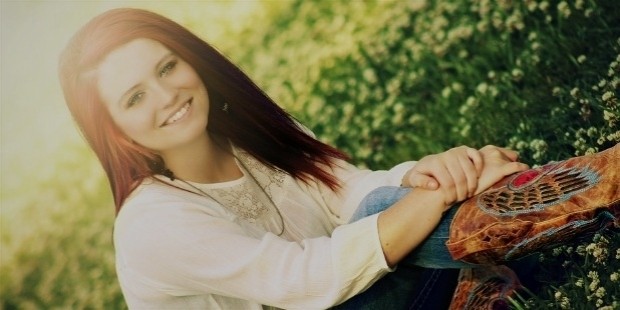 If you wish to give your speech a right direction, you should crack a joke. It will lighten up the mood in the room and allow everyone to relax. You will feel great when you see the audience smile at you. By involving others to smile with you, you are sure to establish a level of trust. The smile and laughter will allow you to break down the walls while others develop interest in you.
2. Have a Look at those Who Nod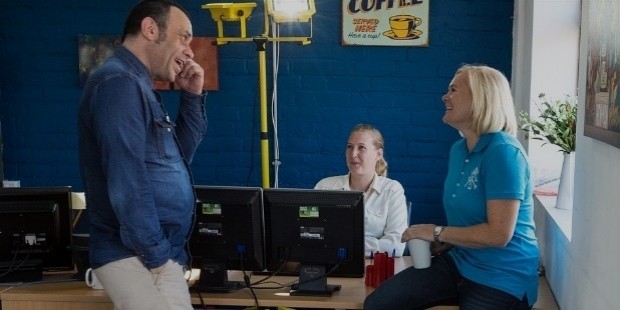 This is the tried and tested way of gaining confidence. When it is too much nerve wracking to connect to the attendees, your nerves will be taken to a different level by seeing disinterested people. But, there will be a few people in the crowd who would nod at you and appear to approve what you say. So, when something seems to agree with you, there would be an element of reassurance. The more you focus on the people who agree with you, the more confident you become.
3. Try and Express Your Emotions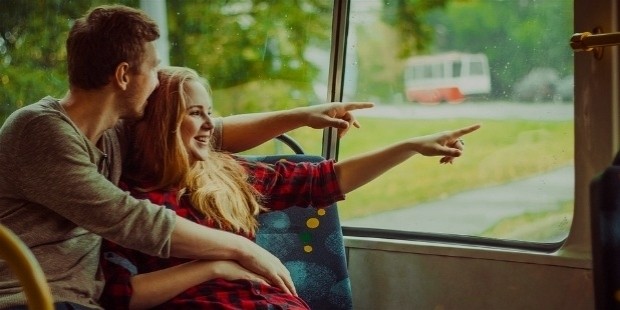 When you express, try and showcase your emotions and do not be too formal. If possible, make few videos and find how you look. Tell yourself to calm down a bit. Anxiety is not easy to control but still you can do that with a bit of practice. People can kick off more tension when making a presentation. By showcasing your emotion, you can hide your nervousness.
4. Practice Makes a Person Perfect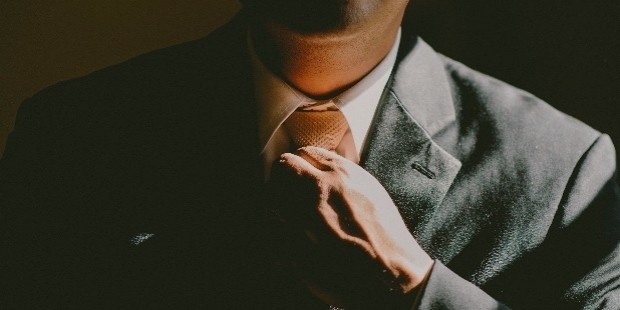 Speaking is something which you need to build up. It is not necessary that you can speak confidently when you know the topic. You need to work on your speaking skills and can even offer your speech for free at several places. You can practice at some business center, school or a club. When there is more and more practice and you deliver speeches continuously, your confidence improves.
5. Making Mistake is Common but be Prepared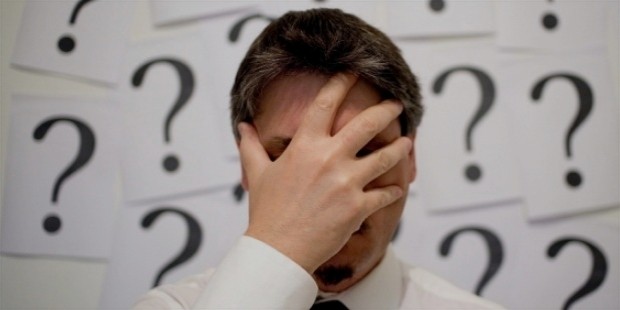 No matter how very professional an individual is, making a mistake is common. In fact, the mistakes make you appear more humane and may come across. If you get uncomfortable with your mistakes, your audiences will be more uncomfortable. When there are gaffes and slip-ups, you should not show that you made a mistake. Take things casually and only then the audiences will ignore it. Cold sweats and butterflies in the stomach will become the thing of the past.
6. Read up Motivational Quotes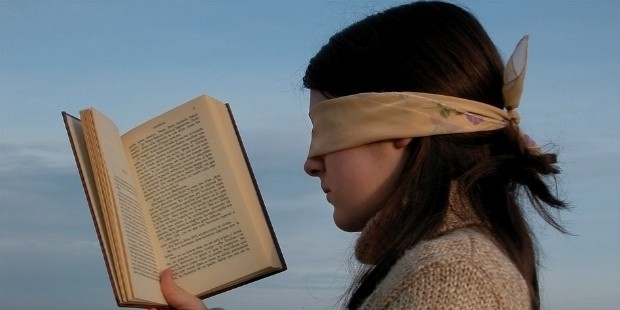 When you check out the internet, you can find a lot many quotes that are inspiring. They are highly motivating and you can read them to gain confidence.
By following the above tools or tips, you can speak more confidently. Confidence is just a state of mind, and it's not difficult to become confident once you make some changes to your attitude and behaviour. The above tips are tried and tested, so go on and start speaking more confidently.
Want to Be Successful?
Learn Secrets from People Who Already Made It
Please enter valid Email