Words of Encouragement for Retirement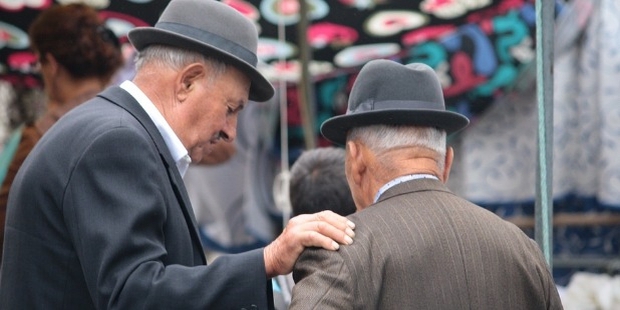 You cannot escape retirement if you are an employee. There is always a retirement period set for different organizations. When this time comes, regardless of whether your colleagues liked you or not, you will be missed. Even in the retirement phase, people still need to be encouraged to have a happy retirement. Words of Encouragement as they retire to remind them of their greatness.
1. Now you can focus on all the things you couldn't do because of work
2. I appreciate you for always bringing out the best in me. Keep doing what you do.
3. Having you as a coworker was an honor
4. Your vast wealth of knowledge and experience is irreplaceable. Your will be missed
5. We will all retire someday; the difference is how you choose to spend your retirement
6. Enjoy the longest holiday of your life.
7. There is always an end to all the good things in life. Now open a new chapter
8. The company misses your presence and wisdom. You were very influential
9. Congratulations on your retirement, now you don't have to deal with annoying bosses
10. Retirement is the beginning of freedom to do things your way.
11. With a full time job, you were always wishing for a getaway. With retirement, you will be wishing for things to keep you busy.
12. This is a time of your life when you will only follow your heart and not your bosses wishes. Make the best of it and enjoy it while it lasts
Working up to a retirement period is a huge deal. It is a sign of your commitment to working and adding value to an organization. Retirement is never a sign of being done with work or your field of specialization.it is an opportunity to explore other avenues of life.
Want to Be Successful?
Learn Secrets from People Who Already Made It
Please enter valid Email