Words of Encouragement for Teachers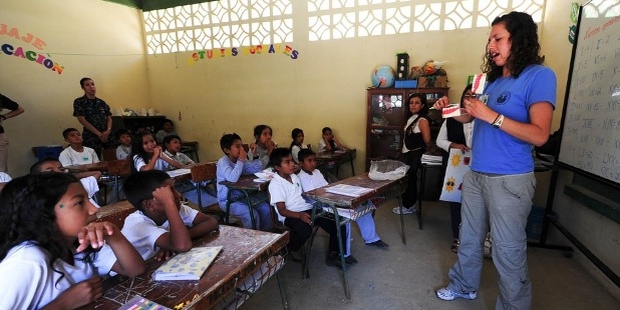 Teachers have one of the most challenging professions, yet unfortunately, they do not get the deserved appreciation. Teachers nurture young minds to create influential people in society. However, despite being the educators, teachers require Words of Encouragement more to keep them building the nation through this noble course. Teachers need to need encouraged to pace them in a position to encourage their students.
1. Your effort and the seeds that you are planting will bear great fruits soon
2. Continue being a little more patient with your weak students, they will eventually catch up
3. Your hard work and effort sprouts great people in society
4. You are making a huge difference in so many people's lives
5. God will reward you because He sees your effort and the passion you have towards bringing change in the school
6. A few years down the line, your students will be very grateful for the influence you had on their lives
7. You are a shining star in your life and your student's life. Keep shining brighter
8. Life is an empty cheque, you fill in the zero's you want
9. Challenging tasks are only given to people who can manage them
10. Laughter is the best medicine
11. You only have one life, make the best out of it.
12. Time wasted will never be recovered
13. I have complete faith in your abilities to make these students the best
14. Happy people do not have best things, they make the best of whatever they have
15. Your vast wealth of knowledge and experience is irreplaceable.
16. God knows your biggest frustrations and desires in your daily struggle. He will reward you abundantly.
Teachers add value in society. In the course of their profession, teachers deal with irate parents, and students with slow understanding levels. Words of encouragement make them proud of their achievements and give them renewed energy to keep up the spirit
Want to Be Successful?
Learn Secrets from People Who Already Made It
Please enter valid Email