21 Ways to Crush Unnecessary Procrastination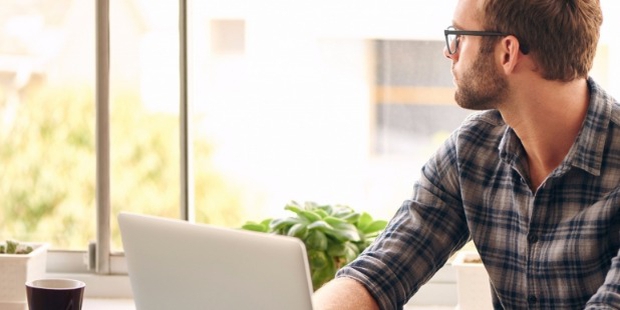 Procrastination is the thief of time - Edward Young
Procrastination, which results as the key to a downfall of prosperity and failure, could be rather tempting since it has the potential of immediately depriving you of your workload, at least for the time being. So in case you happen to feel inactive and lazy to work, you would consider "procrastination" as your best friend, not realizing that it is a bad friend who would aid you in becoming a big loser eventually.
Therefore it is vitally necessary to prevent yourself from using it as an option in order to gain just some provisional relief.
1.Think of All Your Work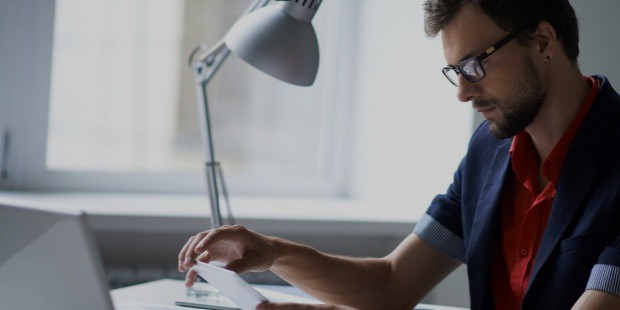 Instead of focusing on the little freedom which you will gain now, if you happen to postpone your work, think about the position it would put you in when the workload accumulates.
2. Calculate What is More Worth
Prior to postponing your work, stop for a moment and decide whether you are really willing to sacrifice 2 extra hours at night just so that you could have a 20-minute snooze right now.
3. Always Be Fresh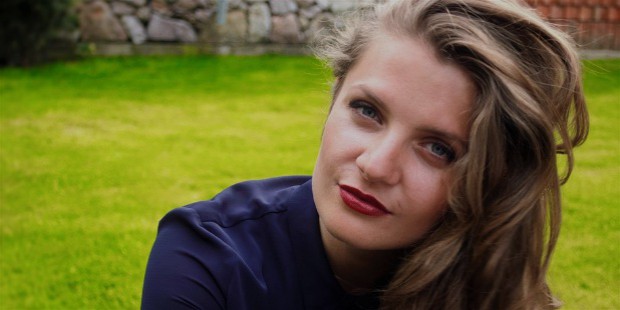 Being fresh and active has a big impact on the focus which you set towards your work. It accommodates you to complete the task which you have already commenced devoid of any mental distraction. Therefore prior to starting work, freshen up and keep a glass of water available near you.
4. Allocate Time
At the very outset, it is wise to make a schedule and allocate the time for each and every task, whether it be a professional task or a house chore.
5. Maintain a Well-Balanced Lifestyle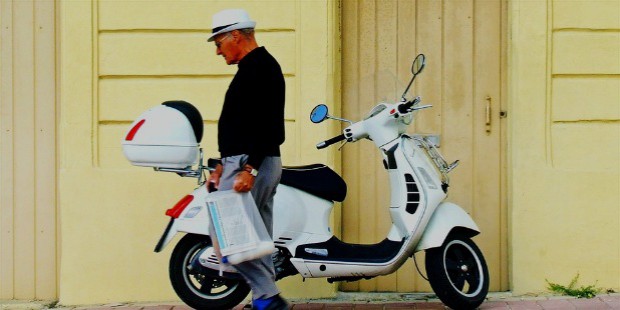 By maintaining a well-balanced lifestyle, you would have sufficient time for all needs. Therefore, when at work, you would be able to wholeheartedly dedicate yourself towards the work without having to contemplate on other personal responsibilities.
6. Maintain a Well-Balanced Diet
Similarly to maintaining a balanced lifestyle, it is vital that you maintain a healthy diet. By doing so, it helps you to stay rejuvenated thus being able to effectively cope with any problem devoid of falling into frustration.
7. Set up the Environment Convenient for Work

Be sure to have your workplace congruent for work with all the requirements conveniently available. In doing so, you would have no unnecessary excuse to leave the office.
8. Increase Your Proficiency on the Subject
By conducting extreme research and getting totally familiarized with the subject, the desire for work would be increased.
9. Mention Your Work to Others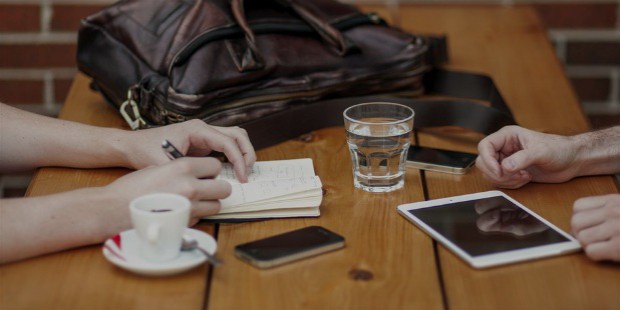 Without hiding your to-do list, mention them to others. It would boost your enthusiasm propelling you to work harder. And also by talking about your tasks, there's a possibility of getting some unexpected advice and ideas from others which may come in handy for the success of your work.
10. Be humble enough to accept help
No matter how knowledgeable you are, at times you may require support and advice from others. In such situations do not remain silent. Asking for help is nothing to be ashamed of.
11. Quit multitasking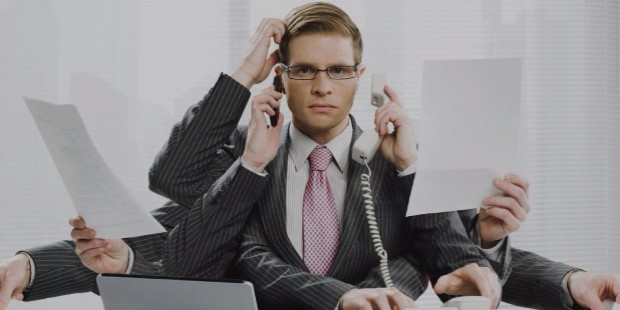 Attempting to conduct multi-tasks at the same time may lead to failure, depression, and an outcome consisted of low quality. Therefore it is wise to set your heart on one particular task at a time.
12. Contemplate on previous achievements
At times of depression, thinking of your previous achievements would help to boost your confidence and ignite you once again.
13. Meditation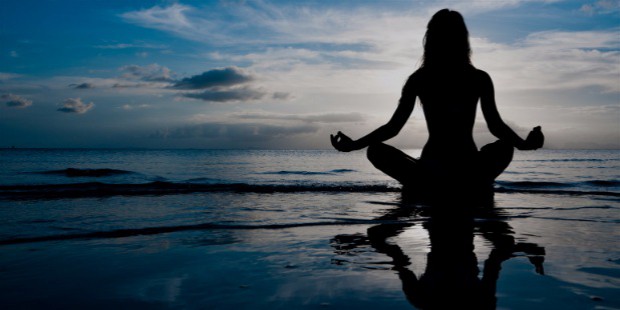 Allocating a short time for meditation would make your mind relaxed and prepared to fight any battle. Furthermore, it calms your mind enabling you to view things in a much clearer perspective.
14. Make a resolution
This doesn't mean to just make a resolution and forget it, but instead, to work hard in order to keep your resolution.
15. Make Peace with Your Colleagues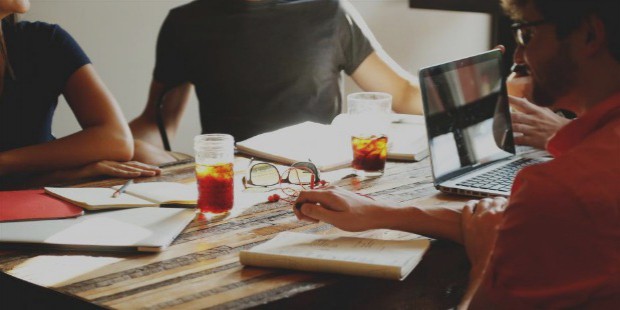 If you happened to have had any small conflicts with your fellow workers, deep inside, it will keep killing you although you may not directly feel it. Therefore, resolving such misunderstandings would clear your mind.
16. Quit Comparing
Comparing stuff with other colleagues is bound to discourage you in many ways. So instead of wasting your valuable time in comparing, it is agreeable to utilize the time in making your task a success.
17. Quit complaining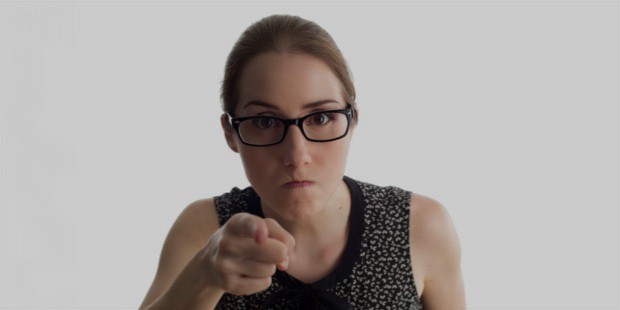 Rather than complaining about unavailable facilities, it is wise to utilize the available facilities in order to complete your work on time.
18. Make sure you are comfortable
When you are uncomfortable, you may want to adjourn your work to a later time. Thus, make sure that you are totally comfortable while working. That includes the clothes you wear, the shoes which you have on and the chair you use.
19. Practice Yoga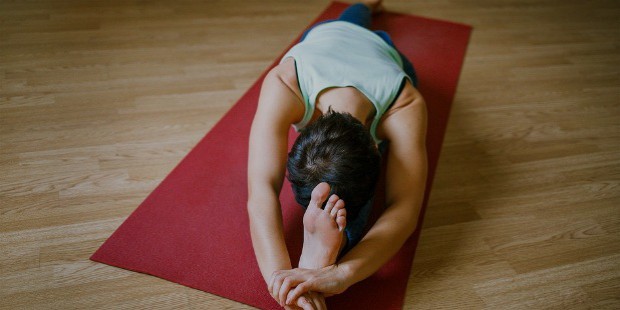 During your free time, practicing yoga or martial arts would kick-start all your organs and increase the blood circulation, which would obviously have a great impact in terms of increasing the level of concentration.
20. Focus on Your Expenses
By a quick glance at all your expenses, you would find yourself glued to your work. As amusing as it may sound, it actually helps in reminding you of your family responsibilities.
21. Appreciation and Optimism
Instead of looking at your job and tasks with a sense of disgust, learn to appreciate the good times and benefits which you constantly keep gaining. Be optimistic and believe in yourself.
"The ideal time to commence your work is today, so do not put it off tomorrow when you can make the change today"
Want to Be Successful?
Learn Secrets from People Who Already Made It
Please enter valid Email