20 Important Things to Remember Before International Travel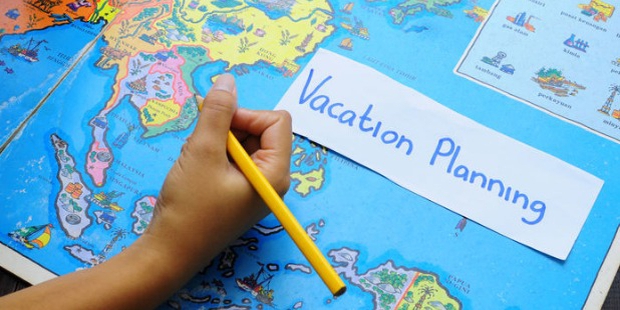 Trips abroad are exciting. You are able to meet new people, experience a new culture and if anything, it will be something you probably won't forget anytime soon (either due to fondness or regret).
In an attempt to make your trip abroad easier, here're 20 Important Things To Remember Before International Travel.
1.Passport Should Not Expire Within 6 Months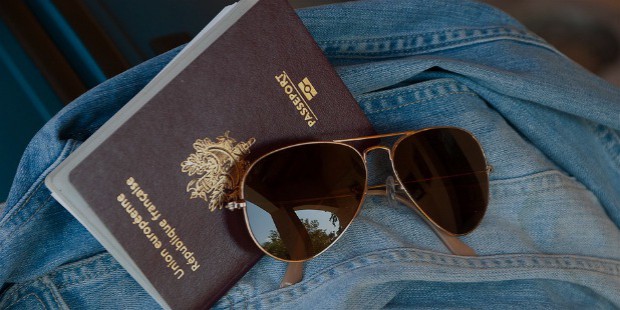 Make sure your passport has more than six months left before it expires. As a protocol, all airlines will refuse to even let you leave if your passport has less than six months left. To make sure you will be able to leave, check and renew your passport before it reaches that six-month threshold.
2. Check Visa Requirements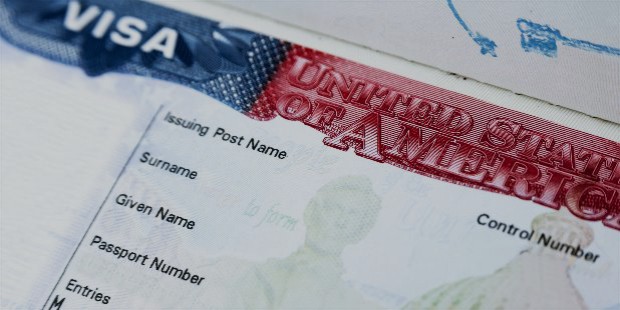 Some countries require visas, doing your research to check which ones do is an important thing to remember.
3. Be Redundant with Passport and Visa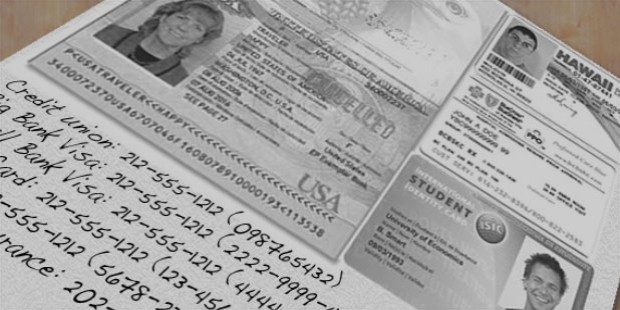 Your passport and visa are the most important things on your person while traveling internationally. So you should photocopy the first page of your passport as well as your visa to make sure in the event of a loss, the security will ask for your passport number which you can easily give because you have a photocopy.
It is also best not to keep both your passport and visa in the same bag, same goes with your credit cards, spread them out but make sure you don't misplace them.
4. Research The Climate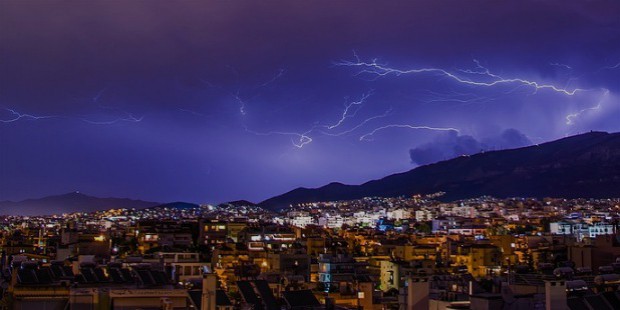 Climate varies vastly throughout the world, you wouldn't want your trip to be ruined because you didn't account for it being monsoon season. Do your research and check the climate and seasons of the country you're traveling to, use this information to plan accordingly on what to bring and what to expect.
5. Research on Travel warnings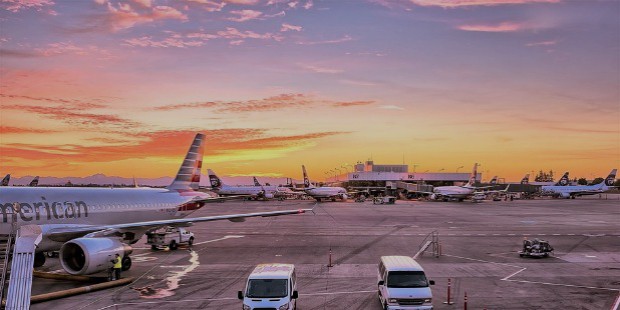 Safety should be your number one concern when taking a trip outside of your home country. Information on certain events can be useful to steer clear of danger. Travel advisories on certain areas should be taken into consideration, wars, disease outbreaks and the like are dangerous and can be avoided by listening to travel advisories and warnings.
6. Prepare For The Culture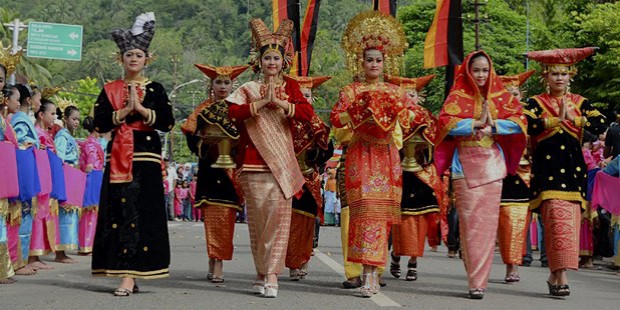 Culture Shock. Two words that embody those that are unaware of just how different certain countries can be. It's best to learn beforehand the things deemed inappropriate in a country to avoid getting yourself into... predicaments.
7. Make An Itinerary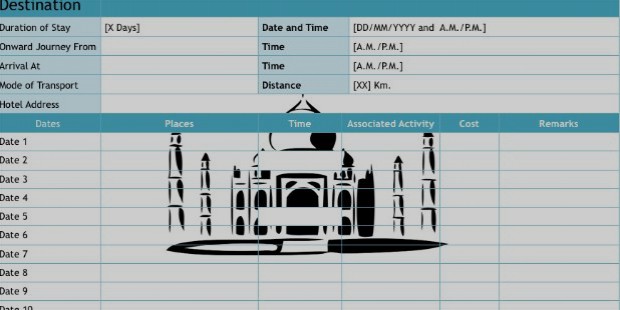 As much as I enjoy rolling with whatever life sends your way, sometimes you may not have enough time on your hands to experience a country and plan on the spot. Doing your research on things to do, places to be, events, will help you get ready and maybe even make a flexible itinerary which you can modify along the way, but will serve as your rough guide to get the most out of the time you have.
8. Inform Your Family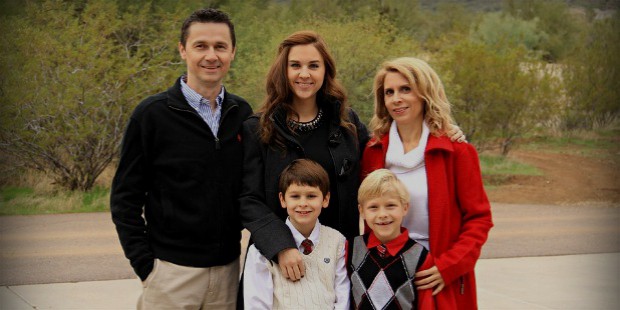 The more people that know about your trip the better. Give your family your itinerary as well as where you're staying and for how long. If something, hopefully, it doesn't have to come to this, your family will know something is up and they can ask for help from your home government.
9. Buy Tickets Ahead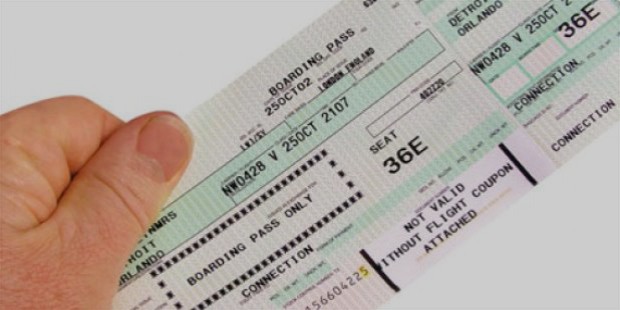 Planning ahead for a trip can be really helpful into cutting unnecessary expenditures. The early bird gets the worm, the early bird also gets it cheap. Buying tickets ahead of time can get your bargains and even let you choose a better time and date for your flight as the flights aren't all eaten up yet b people who failed to buy ahead. There are also usually promos and discounts to watch out for, definitely take advantage of those.
10. Book Hotel In Advance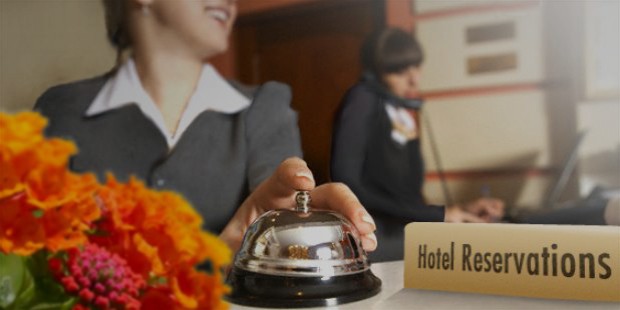 Aside from plane tickets, hotel tickets are also important to secure early. There are times when the hotel you planned to stay at was fully booked due to an event, a festival or a convention. Afterward, you may have to desperately search for a new place to stay and settle for a roach motel far away from the places you wish to visit.
11. Have Currency of Country You're Going to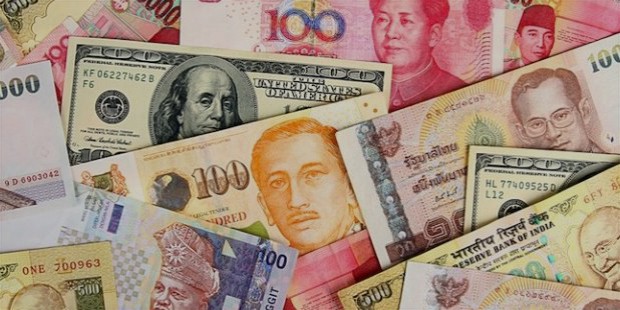 Exchange rates vary, buying=selling of a currency is usually quite different and you will be able to save more money as well as time if you exchange your money beforehand.
12. Buy Travel/Health Insurance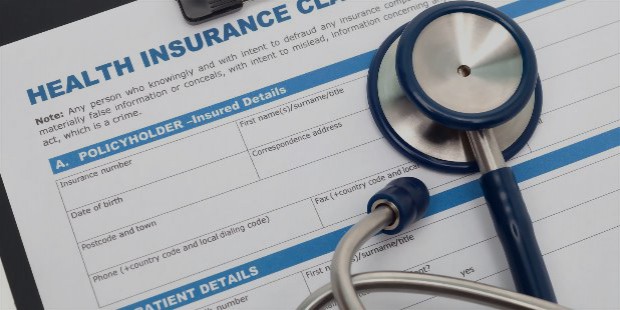 In cases of lost luggage or some other unforeseen circumstance, your insurance can cover for you and make a bad experience bearable. You never know what may happen to you while traveling internationally.
You could break a bone rafting down a river, you could catch a sickness etc. Knowing that you're covered will go a long way. It's always good to hope for the best, prepare for the worst.
13. Pack An Emergency Kit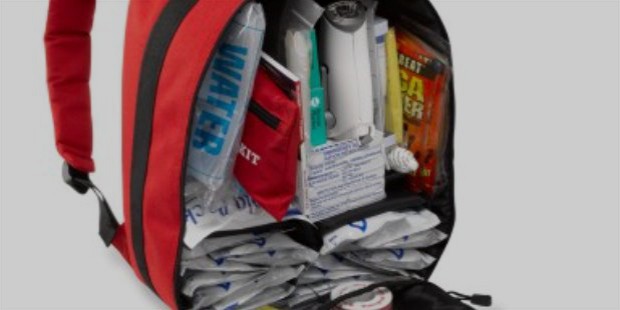 It's always best to be prepared. A small emergency pack will be there just in case you need it. Flashlight, food provisions, fresh water, multi-tool, duct tape, batteries. It doesn't need to be fancy, it just needs to be there.
14. Bring Personal Medicines.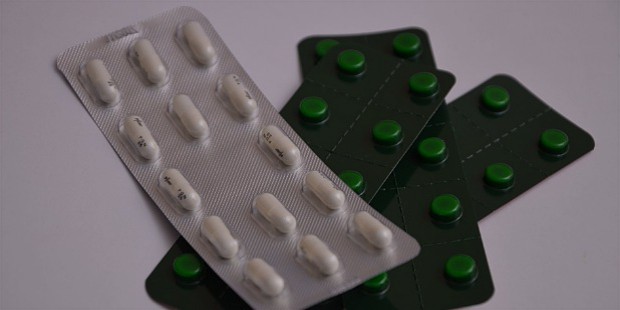 Bring your own medicines, generic headache, flu and colds medicines. But also your more specific medicines as your prescription you got in your home country may not be valid abroad. You may have to have a new checkup and request a new prescription.
Also, you can only buy the amount of medicine on the prescription, if you suddenly need to extend your stay and you run out of medicine, you'll have to go through the hassle of getting a new prescription. In short bring your own medicine, it's important.
15. Pack Extra Bags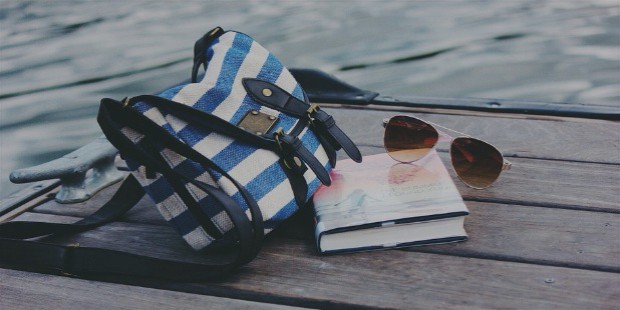 You'll never know what you're going to pickup on an international trip. Having a place to put those things is one less thing to worry about.
16. Do Research on Ingredients of Popular Foods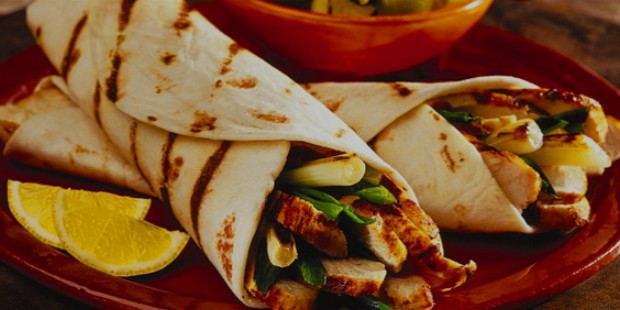 Aside from getting your mouth watering from staring at delicious food, you can do your homework and check if any of the local food will trigger your allergies. It would be a shame if you travel to The Philippines, eat "Kare-Kare" only to discover five minutes late...it had peanuts.
17. Use Internet-Based Calls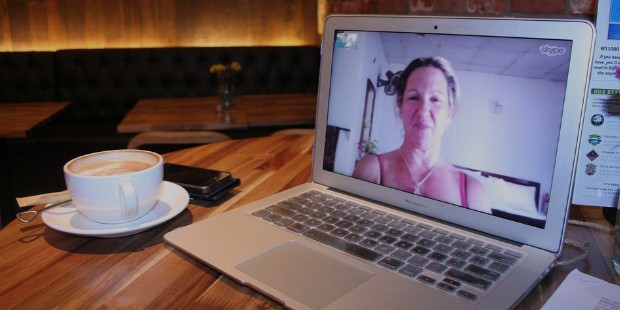 Roaming can be quite pricey, so a quick and easy replacement would be to use internet based call apps which will allow you to contact people for a much cheaper price.
18. Rent A Pocket Wifi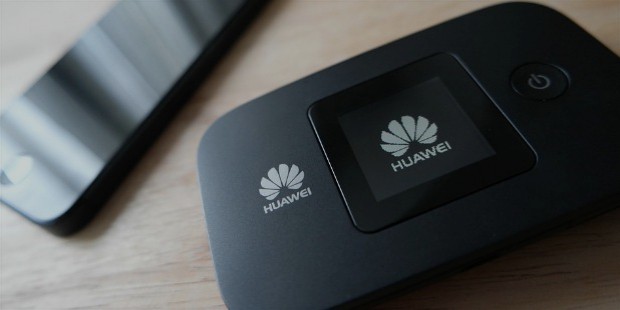 This goes with using internet-based calls. Renting pocket wifi is important since you can never be sure if the place you're heading to has access to a stable internet connection. This is way cheaper than roaming anyway so why not give it a try.
19. Make A Checklist Of Things To Bring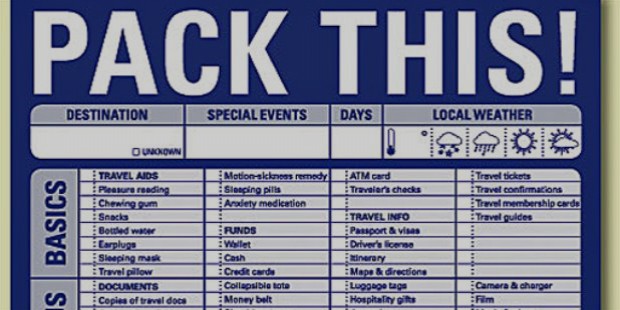 When all is said and done, make sure you can make sure that you brought everything you need. You can never be too redundant, better safe than sorry.
20. Bring Your Business Card (If it Applies)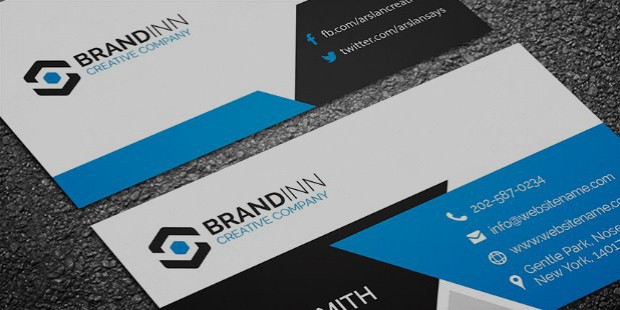 When Travelling Internationally you meet new people and interact with new and potential prospects. As a business minded individual you know when you can turn a pleasant encounter into a business venture abroad.
International travels simply require you to be more careful as well as more knowledgeable. Once all of that is handled, the fun will follow. Now pack up those bags and get ready for your next trip!
Want to Be Successful?
Learn Secrets from People Who Already Made It
Please enter valid Email