Words of Encouragement for New Bloggers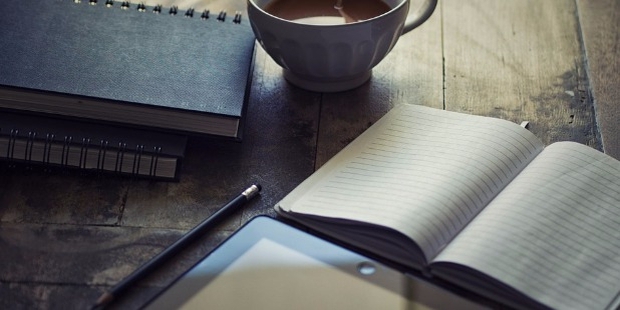 Are you are planning to earn your living through a blog? If yes, then you must be following some certified, expert bloggers. Following the advice and knowing about the experience of experts in indeed wise. But at the same time you need to keep in mind that everything they is not really true. Although you can take inspiration from your favourite blogger, but it isn't wise to rely on their words completely.
Nevertheless, if you are looking forward to start blogging, it is vital to build some sure shot strategies that can turn out the odds into success factor. It is your efforts will bring success in your court and not the advisories.
If you aren't a pro blogger yet, here are some words of encouragement for you -
Don't Just Rush into Posting Right After you Buy the Web Hosting and Web Domain Package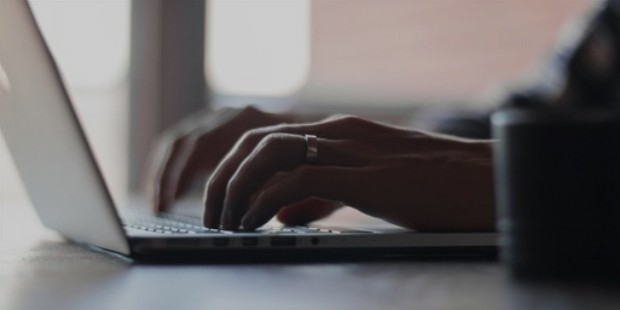 After investing in web domain and web hosting, the next step is to make plans for your blog and target audience. If you won't work strategically on your blog there are increased chances that you will end up confused whether or probably encounter failure.
Make plans about your goals before buy any hosting package. The idea is that before you spend your bucks into something make sure you have a fair idea about what you are investing into.
Bring the Expertise of Others to Your Advantage to Assure your Success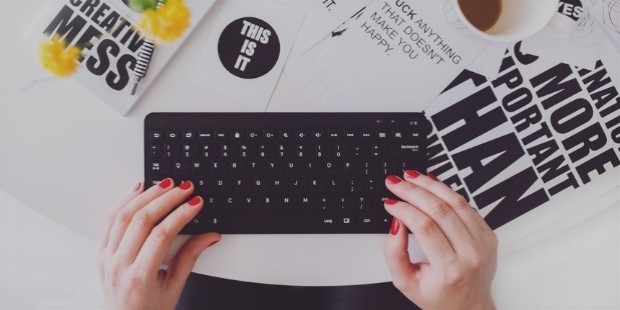 You are probably insane person if you think your blogging business will not require any help. Considering to do everything alone will never get your name enlisted among the successful bloggers. You can hire either freelancers, or anyone from your friends and family.
Build a team. Allot departments according to the proficiency of the teammate. Make sure things are clear and there is no room for confusion among the team members.
Simply Publishing Isn't Enough- Promotion Is the Main Element of Success Story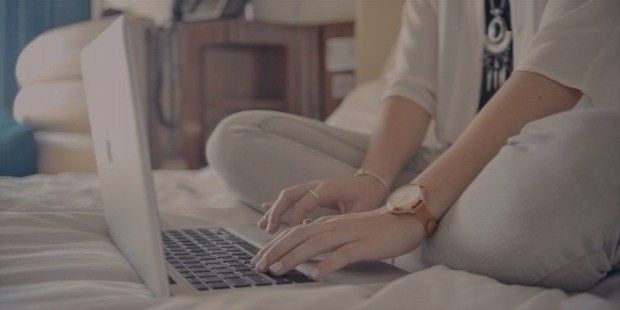 If you are failing to promote your blog, you can't stand as a successful blogger in the market. Promotion is must. Do everything it takes to promote your blog. The audience should find your presence just everywhere on the social platform. This will leverage huge amount of traffic to your site.
Your First Target Should be Attaining High Traffic- Anyhow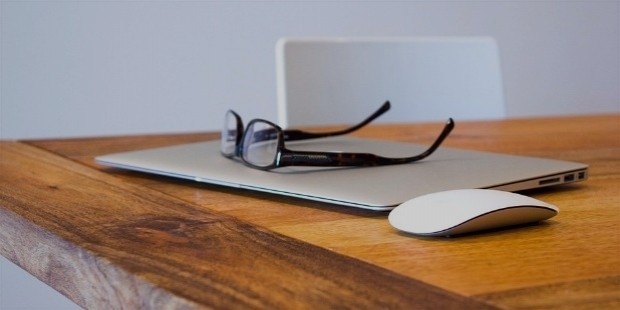 Your revenue will be determined by the amount of traffic your blog gets. More number of visitors, high income, and vice-versa. All your efforts are just useless if you fail to attract huge number of audience to your blog. So first of all you need to work upon attaining high traffic. Make sure you create a blog around a niche, and do not create a multi-niche blog.
The Bottom Line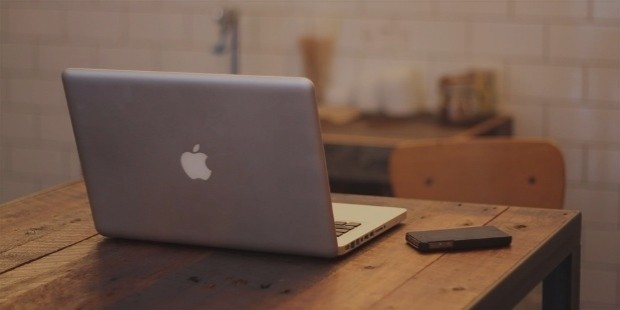 You just need to take the right steps in the right directed to become a pro blogger. It is good to take inspiration from the successful blogger out there, but don't be a copycat. Your blog and everything added to it should be fresh and original. If you follow the tips listed above rightly you're ready to earn your passive income through blogging.
Want to Be Successful?
Learn Secrets from People Who Already Made It
Please enter valid Email