Now Feel Good And Strong With Yoga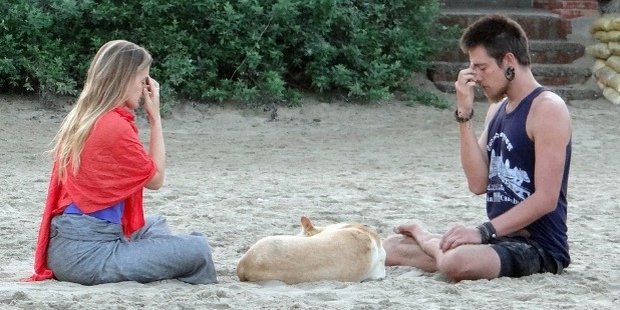 Introduction
Humans tend to take their most precious gifts for granted. For instance, it is common to note that the individuals do not take good care of their wonderful gift, which is their bodies, which they receive at birth. The care for their physical fitness and wellbeing does not arise until there is an earth-shattering problem that surfaces in the form of diseases or syndromes. It is wise for individuals to ensure that they proactively take good care of their bodies and minds to ensure the holistic wellbeing of the person. It is easy for them to spend a few minutes every day to take good care of themselves through the practices taught in Yoga traditions.
Postures and Movements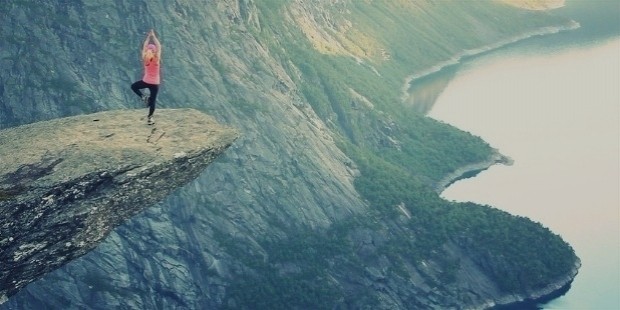 Bodies along with their numerous systems have to perform properly to enable individuals to do all their tasks and manifest in successful results. It is necessary to realize that the communications within the systems and with the outside world happen through the flow of energies and chemical reactions. With proper yogic postures, mudras (signs that are made with fingers) and movements, both physical and movement of air within bodies, it is easy for users to regulate the flow. This will ensure that they are able to maintain good health and also increase strength from the inside. These yogic practices not just address the physical being, but also the mental and emotional beings to ensure that the results are comprehensive and sustained for a very long period of time. These practices can even avert any possible dysfunctions that may arise in the future.
Holistic Approach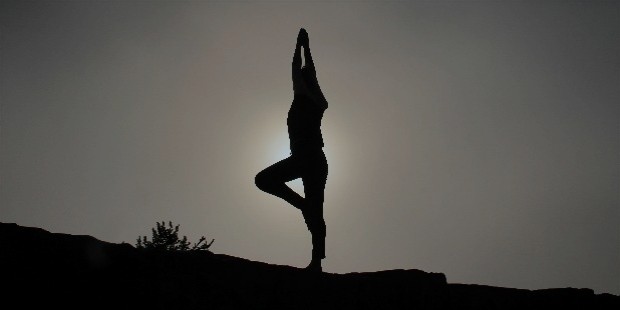 While the medicines take care of the chemical reactions in the bodies, it is necessary to address the problems of the mind as well. There are various medical complications that first arise in the mind, which later on spreads to the bodies. Therefore, Yogic postures and movements ensure to synchronize the physical, mental and emotional wellbeing of individuals who are practicing them regularly. With the energies in various systems smoothly flowing through the others, it is easy for individuals to ensure that they do not fall prey to the diseases or the syndromes.
There could be certain problems that users would not be aware of. If they try out certain new postures, they may feel niggle to pain in certain parts. Therefore, one would have to take medical assistance before trying out certain stances in yoga to ensure that their hidden physical problems do not aggravate.
Conclusion
It is not tough to practice yoga properly but is challenging to learn in the first place, though not impossible. There are various things that one would have to keep in mind and these would be taught properly with the help of the teacher, who is often referred to as Guru. The word guru means to dispel darkness caused due to ignorance of the pupil. Therefore, to achieve best-desired results, one would have to approach the proper guru and learn the yogic positions and movements from him or her. This would increase their physical and mental energies and enrich the quality of their lives exponentially and award them with holistic wellbeing.
Want to Be Successful?
Learn Secrets from People Who Already Made It
Please enter valid Email