20 Small Business Ideas for Stay-At-Home Parents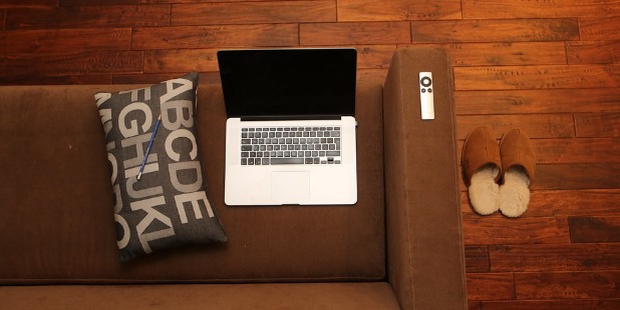 We all want to do something productive even when we are at home, to offer something to the family. But we know that being a parent is a job that not everyone will consider, and it gets very stressful, but some of them would like to pass their time with earning some bucks. So here are some top 20 business ideas for all you moms and dads to consider.
1. Blog Writing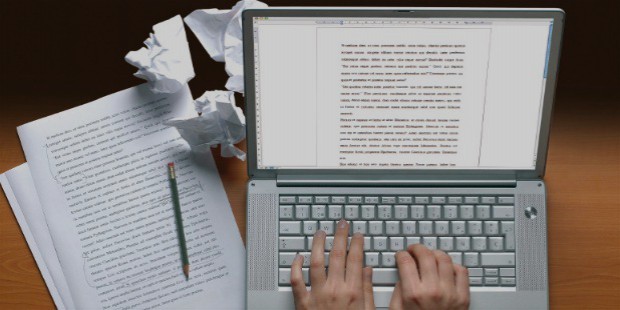 Blogs are something that everyone loves reading. All you need to do is to find your niche and write engaging and interesting content. This is the best opportunity for parents who enjoy writing.
2. Catering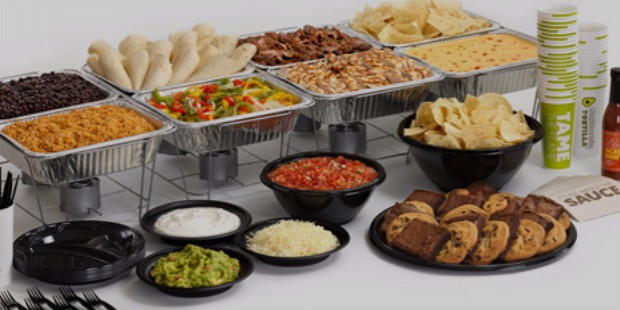 This business idea can be a good fit for parents who love cooking and getting appreciated for that thought the only difference is that you'll get paid this time.
3. Child Caretaker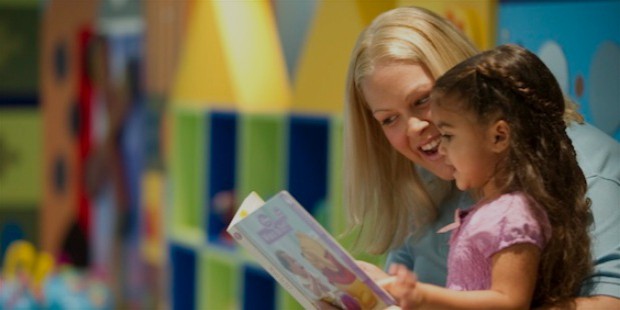 If you are naturally good with kids, then you need to consider this idea as you will get to spend more time with handling kids and teaching them new things.
4. Bookkeeping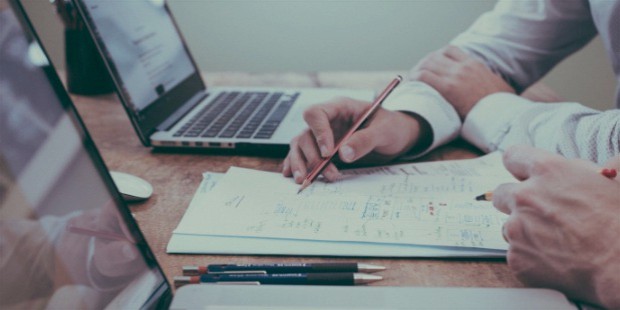 In this tech-savvy era, where everyone using online accounting software, the number of human books keepers has faded, though this gives an excellent opportunity to freelance bookkeepers.
5. Crafting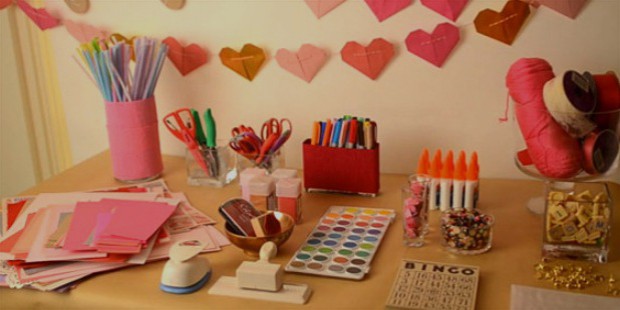 Well, most people will call it a lost art, but if you are really into crafting, then you should consider selling them from hope in some online marketplaces.
6. Virtual Tutor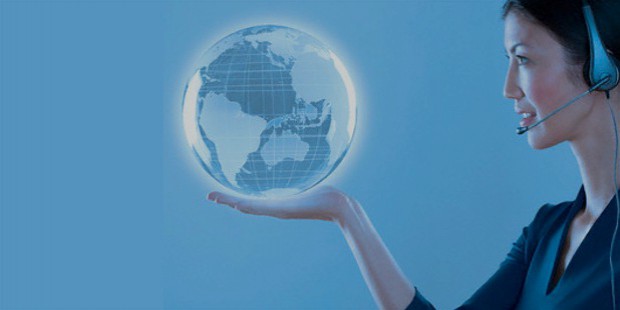 You've been missing this for too long if you love sharing your knowledge. You can tutor students sitting at the comfort of your home
7. Cake Decorator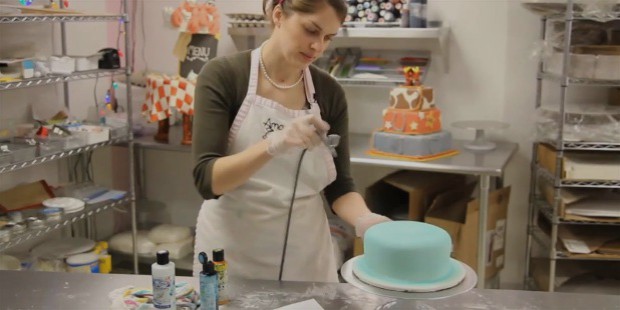 Be it a wedding, birthday or anniversary, a cake is a must at every celebration, so this could be the best opportunity if you love making cakes presentable.
8. Dog Walker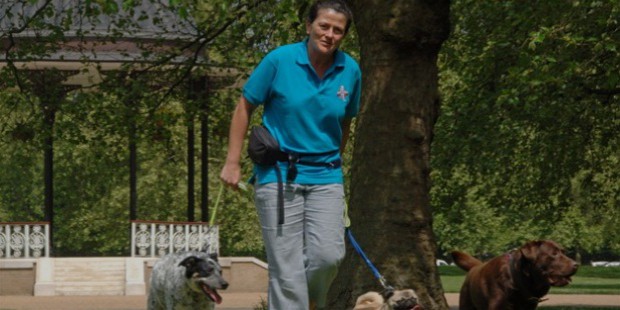 This might seem a rough idea for business but is actually a very peaceful and enjoyable opportunity. You can make money by walking other peoples' dogs in your evening walk and morning walk.
9. Stock Trading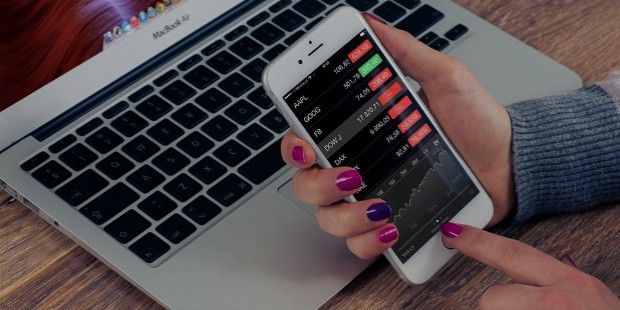 You can buy stock for your own profit and sell some of it from the comfort of your home.
10. Graphic Designing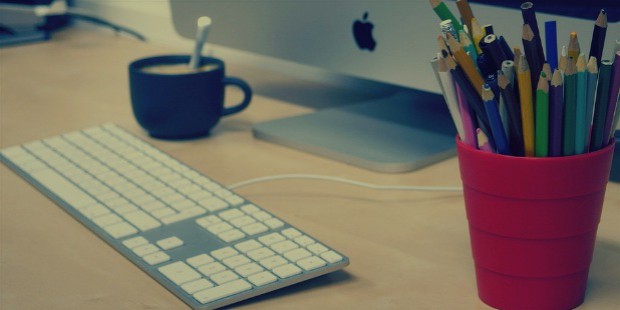 For being a good graphic designer, you need to understand what your client want and then design promotional ads or flyers for them.
11. Copywriting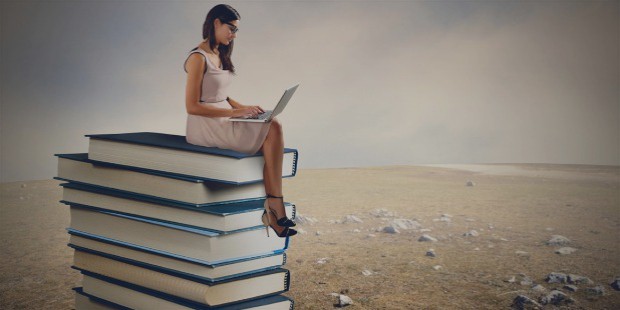 It's an era of advertisements, and the chances are very less to find a compelling writer if you think you have got what it takes to be a copywriter than you should do it.
12. Bridal Consultant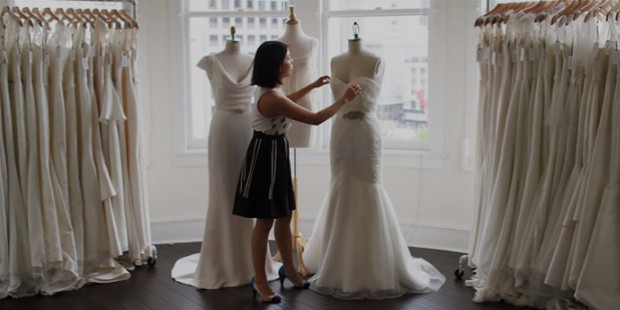 Make this one day memorable for a groom and bride to be being a top quality wedding planner.
13. E-books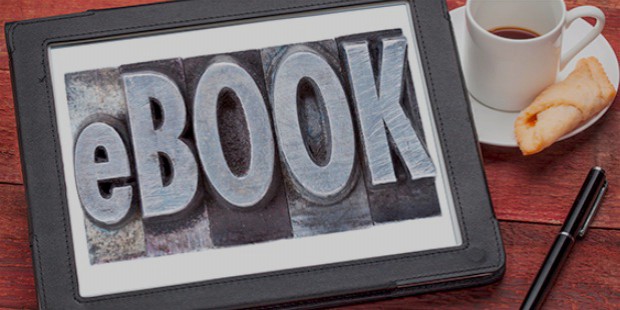 Either some recipe or life teachings, you can share it all by selling e-books online. There are more topics than you can write plenty about.
14. Typists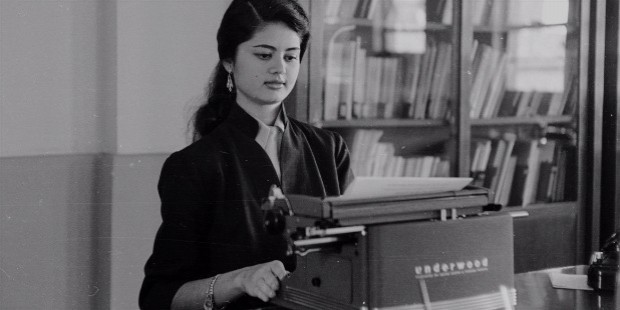 Speedy typists are needed in some jobs like data entry and others.
15. Antique Retailing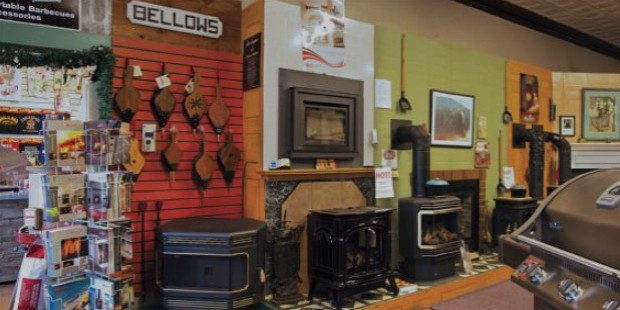 If you have watched "pawn stars" you would get an idea about this freelancing business as many people like collecting antique stuff, so you be a seller and sell them these antiques online.
16. Paid Surveys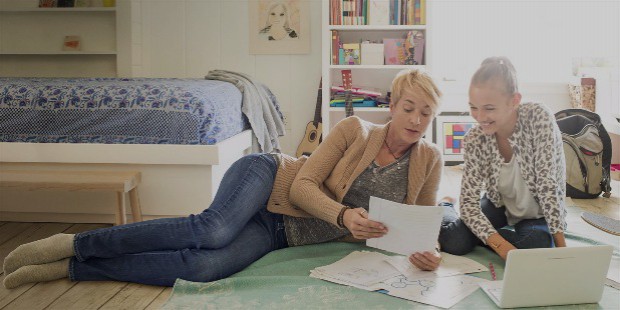 Do you have any idea about the number of paid surveys you can find online and make money from it?! Just make sure that it isn't some fraudulent site.
17. Organic Farming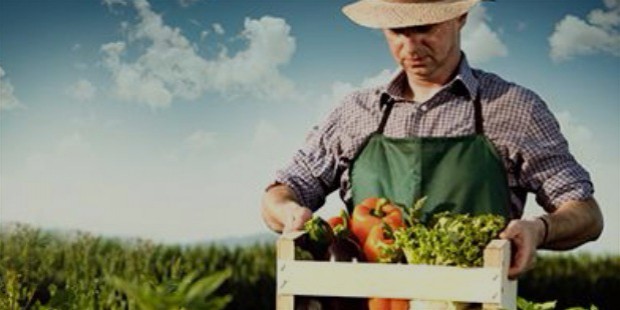 If you have your own land, then you can cultivate your own organic crops and could sell them in the market.
18. Interior Designing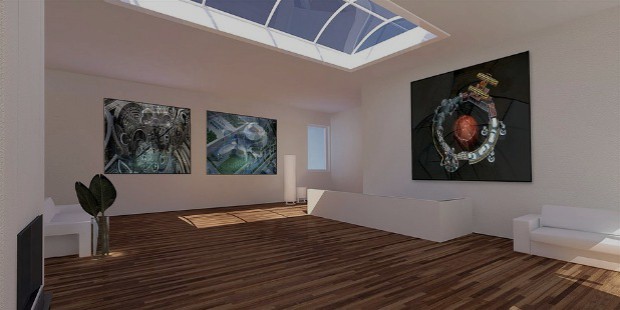 If you have a knack for decorating homes, then this is for you.
19. Transcription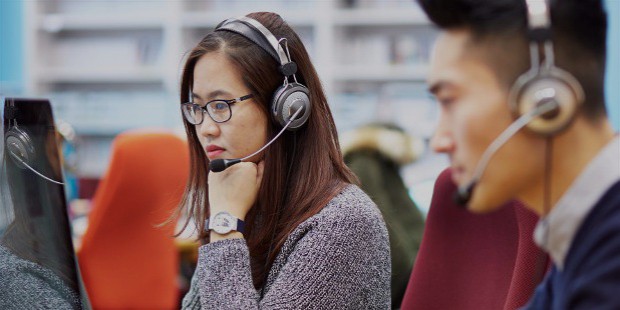 The job is to translate an audio to a written language.
20. Fitness Trainer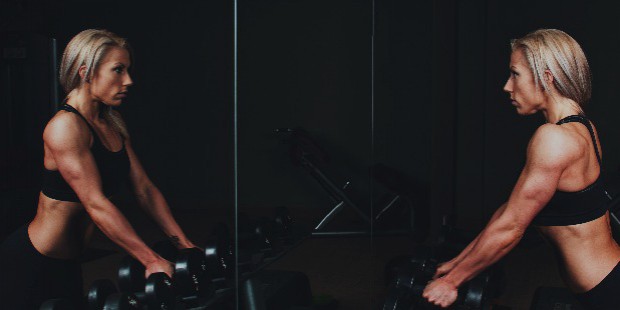 Are you a gym freak? Then why don't train others for a fit body and get paid for it?
What are you waiting for? Go and try some of these ideas according to your interests.
Want to Be Successful?
Learn Secrets from People Who Already Made It
Please enter valid Email