World's Billionaires of 2016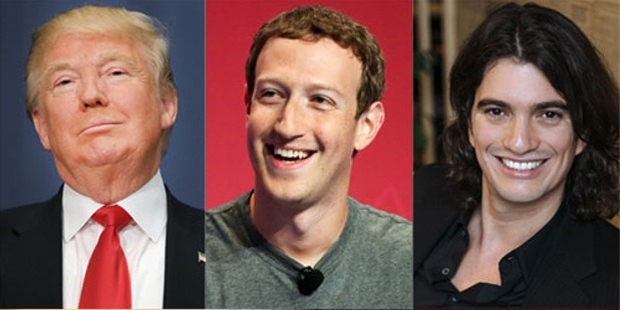 There is a huge dynamic reshuffling this time due to volatile stock market .This year became turbulent of wealth all over the world. That is the reason there is a huge reshuffling and drop off has been noticed the when FORBES billionaires list is published. As per the FORBES annual guide there are 1,810 billionaires which is comparatively less than a year ago. Last yar it was 1,826 billionaires. The aggregate net worth of 1,810 billionaires are $6.48 trillion .This is for the first time that the average net worth of a billionaire is dropped since 2010.
221 people fell off the list here as 198 newcomer added to the list.29 people fro 2015 died while 29 others who had fallen off previously come back again, The reshuffling even starts at the top. Only 2 people in the top 20 are able to retain their positions in the list. Microsoft Founder Bill Gates remains on top with a net worth $75 billion .Though this year is turbulent year globally, but Continuously foryears in a row Bill Gates is maintaining his positions and topped the list 17 out of 20 for 22 years. The number 2 positions is retained by Zara's Amancio Ortega by displacing Mexico's Carlos Slip to 4th position.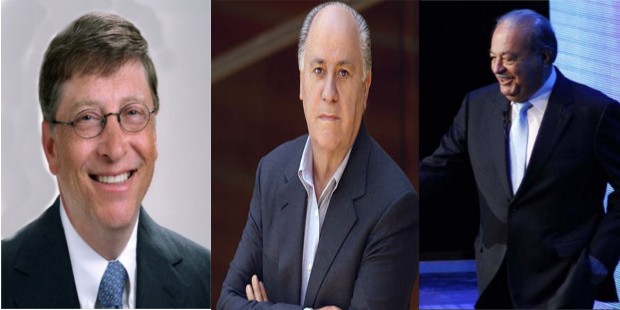 Mark Zuckerberg of Facebook's had the best yearthis time. He moved from no.16 to no No. 6 .The 31 year old guy added added $11.2 billion to his fortune. Both Mark Zuckerberg and Amazon's Jeff Bezos got for first time their rank in top 10 of FORBES' annual ranking of the world richest people. From China, Wang Jianlin, who own AMC theatres has moved into the top 20 positions.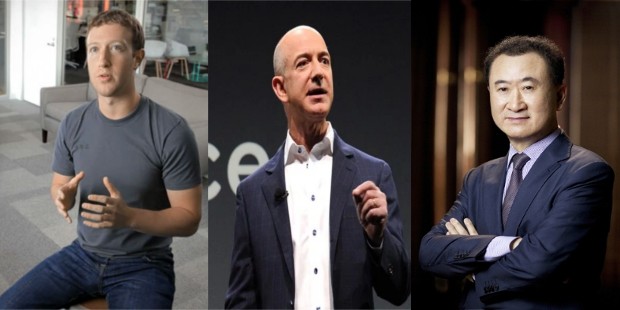 The notable new comers who are added in the list are Cameron Mackintosh, who is a theatre producer. Others are Neumann , Miguel McKelvey , Pinterest's Ben Silbermann and Evan Shap. They are under age of 40.The youngest billionaire is 19 year old Norwegain heiress, Alexandra Andresen. Even the second youngest Katharina Andersen is also included in the list. She is the sister of Alexandra Andresen.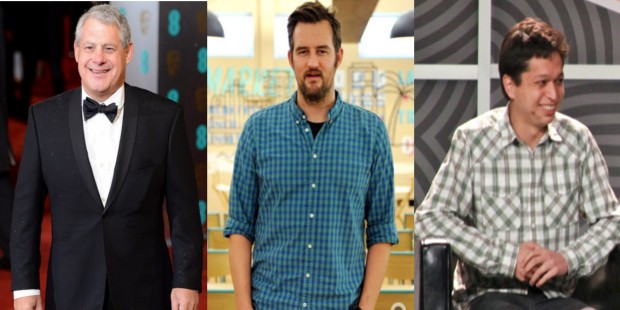 It has been observed that only 5 people –Warren Buffett, Carlos Slim, Yoshaiaki Tsutsumi and Taikichiro. The 500 richest individuals in the world are responsible for 64% of all 1,810 billionaires' wealth.66 members in the richest people list are under age of 40.It is triple the numbers of four years ago.
The world's richest self-made female entrepreneur in the list is Zhou Qunfei of Hong Kong. She owns 88 % of Lens Technology. She is the world largest makers of glass covers for mobile phones and tablets and supplier of Apple AAPL and Samsung. Surprisingly of this turbulent year for the world's wealthy, 198 newcomers names are added in the FORBES Billionaires List in 2016.The richest new comers are UDO and Harald Tschira who inherited the shares in Software SAP from their father Klaus Tschira after his death. Only 10 female billionaires who made or inherited their fortunes in FORBES billionaire list. The richest female is Laurene Powell Jobs, widow of Steve Jobs. There are 84 Indian Billionaire from India topped by Mukesh Ambani.
Among the most notable newcomers are Cameron Mackintosh, the first theater producer to make the billionaire ranks; WeWork's Adam Neumann and Miguel McKelvey and Pinterest's Ben Silbermann and Evan Sharp. Neumann, Silbermann and Sharp are 3 of a record 66 billionaires under the age of 40. The youngest billionaire in the world is a 19-year-old Norwegain heiress, Alexandra Andresen, who has a 42% stake in her family's businesnal emotions which changes os. Her sister Katharina is second youngest, just 20.
Among the notable drop off from FORBES List are fashion designer Tory Burch, Sam Adams Chief Jim Koch and Dick's Sporting Goods and head Edward Stack.
Want to Be Successful?
Learn Secrets from People Who Already Made It
Please enter valid Email