World's 7 Most Popular Hobbies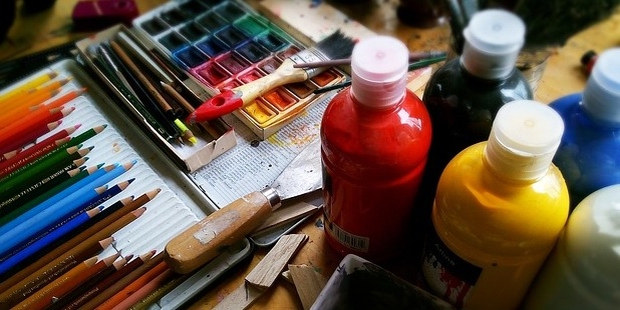 We have a lot of hobbies since childhood, but in the course of time and with the increase in responsibilities, all these will be flushed from our memory. But what are the things to do when bored? Here again, these old and splendid memories will come back to life in the form of hobbies.
Here is a list of hobbies which you can do to kill your boredom and have some refreshing mood and life again.
1. Forget Time With Book Reading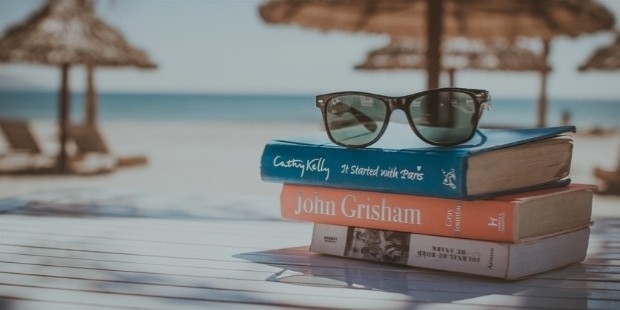 This is the best hobby which most of the people have in common all over the globe. Get some books, magazine or anything which matters to you. You can completely relax besides learning new things and this is the best way to do when you are bored.
2. Step Out and Travel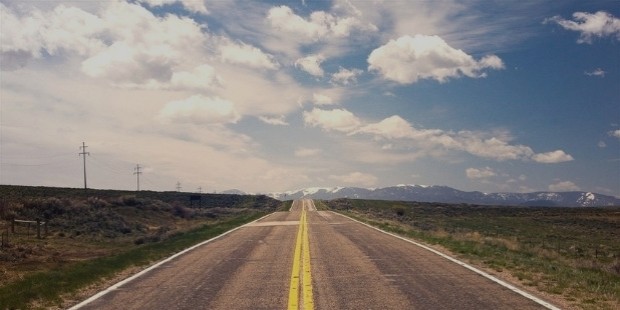 You can go to any place depending on your time and budget. On the other hand, if you just want to be energetic and leave your feeling of getting bored, then you can either go to the local park or your favorite place or observe things there.
3. Always Have Musical Instrument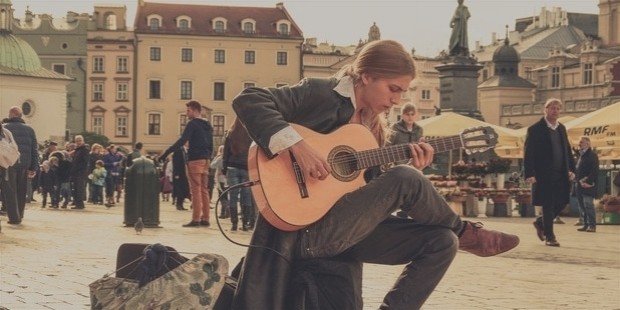 Hobbies Disguised as Big Ideas
Generally people say that our brain will be active and even get refreshed when we play music on any instrument. So why don't you try this the very next time when you are bored? Have some instrument as per your interest and give it a try; slowly you will be playing it and getting healthy vibes.
4. Watch Nature and Birds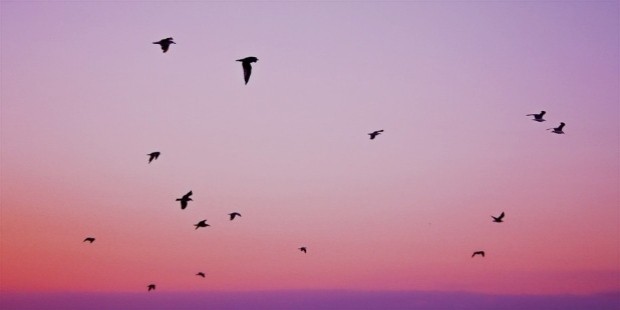 Even though it is tough to have beautiful nature in this concrete jungle, you can make your way to the place where there are many birds or animals. You can watch them or the gardens which are filled with buzzing bees and fragrant flowers. You can even take photos and treasure them for life time.
5. Be Creative with Crafts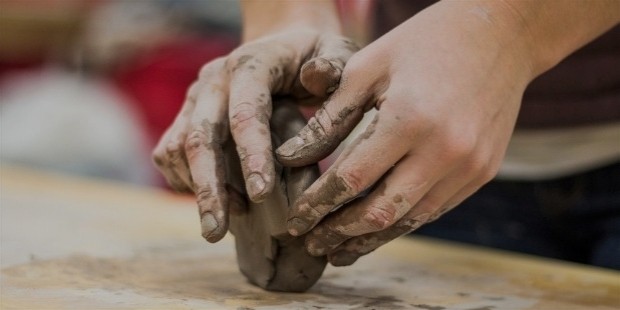 You will be having lot of waste things at home. Just go around the house and find out what you can do with all those. You can even paint or do art work which will be helpful to admire your talents. Doing something different from routine and as well cultivating this hobby will give you a strategic approach in your life. You can paint your old top or shirt and give it a new look.
6. Get Trendy with Online Shopping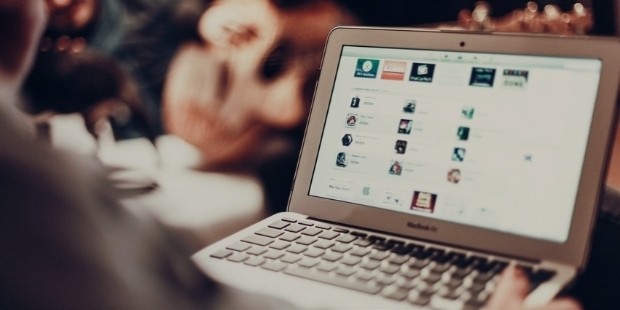 Online shopping is the word which doesn't need any sort of introduction. You will be glad to find out what all interests you and the latest trends of the market. Very recently, this habit might have been added to the list of the world's mostly preferred hobby.
7. Fun with Video Games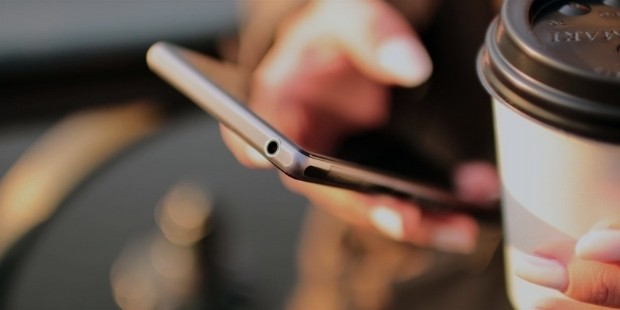 Yes, there are loads of video games and you can install the best one as per you interest. Just search with your age or interests, then you will be getting the list of avalanche of apps that are present.
All the above listed hobbies are the things which the people under the sun are doing irrespective of their age and lifestyle which they are leading and that too especially when they get bored.
Want to Be Successful?
Learn Secrets from People Who Already Made It
Please enter valid Email