World's Most Secluded Beaches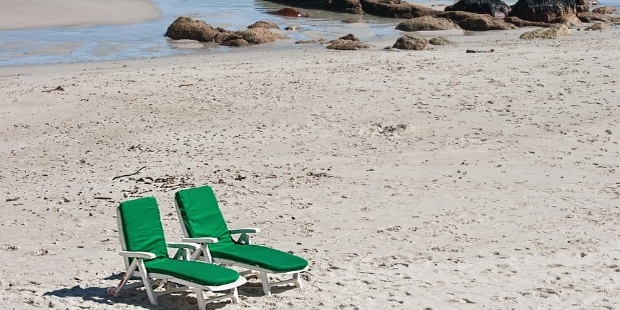 Some people love visiting those beaches which are full of people and couples. But few people choose the beaches which are secluded so that they can be at peace with themselves. Here we are going to talk about 5 such beaches which are secluded and where one can relax quietly.
La Sagesse Bay, Grenada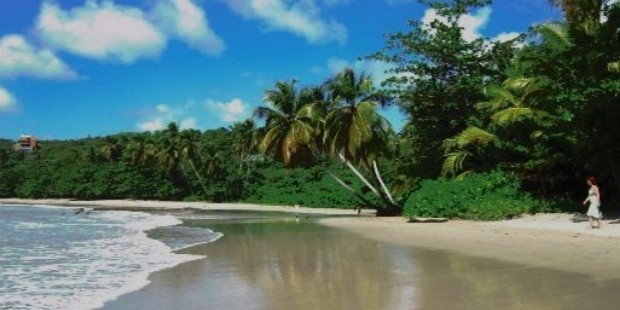 La Sagesse Bay is a very secluded despite lying ten miles from the resorts of Grand Anse which is a tourist destination in Grenada. There is a hotel and nature center located near this bay but still there are handful of sunbathers at a time as compared to Grand Anse Bay which is ever crowded. One can also explore the hiking trails throughout La Sagesse's nature center. The waters of this bay are calm and shallow so that one can explore them easily. They also have wedding packages for couples tying the knot so one can also get married there.
Rocktail Bay, South Africa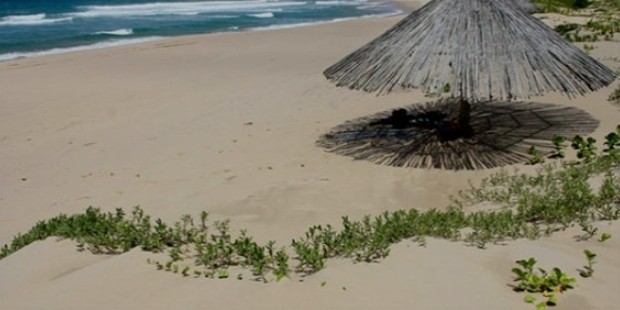 This bay is located within Greater St. Lucia Wetland Park, and is very difficult to access for tourists but once you go there its worth the trip. This bay offers best diving in the world but only one diving boat is allowed at a time to retain the seclusion of the place. This beach is very long but is natural and not fully developed. Snorkeling may let one see beautiful creatures like angelfish, butterfly fish, octopii, dolphins, and whales. If you want to hunt for driving expedition or relax on beautiful hidden beach this bay is worth the travel hassle.
Grenen, Denmark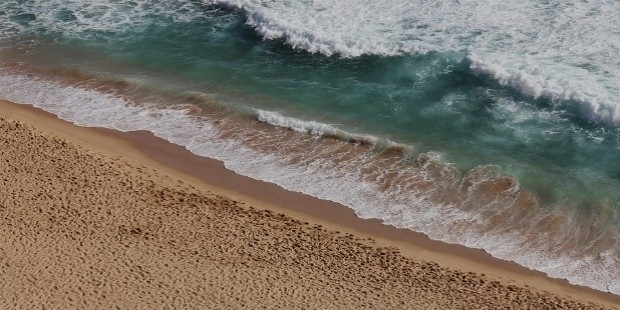 If you want a tanning session for yourself, you might consider going to a completely secluded beach, Grenen. It is at the northmost tip of Denmark and boasts of a huge sandbar. This beach has also appeared in numerous paintings. If you want to capture Europe's remarkable scenery you can visit this beach. You cannot get your feet wet there because swimming is prohibited. The waters are fatal for those who jump in. Seals also share the beach with tourists and they are habituated to people being around. There is a restaurant and a small art museum close by.
Macushia Beach, Australia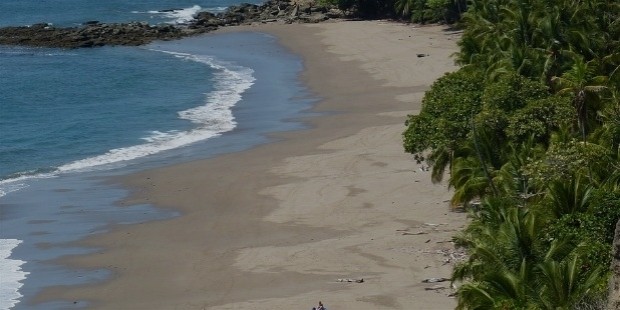 This beach is located within Hinchinbrook Island National Park which is the largest island national park in the whole world. It has unique wildlife and access to the Great Barrier Reef but is still devoid of human life. The access to this beach is very limited. There is only one resort located near the beach which accommodates fifty visitors. The day trip to this beach is very difficult because the island can be accessed only by the forty minute boat ride from Cardwell town. If you get lodging at Hinchinbrook Island Wilderness Lodge you can get to enjoy this beach.
Ko Adang, Thailand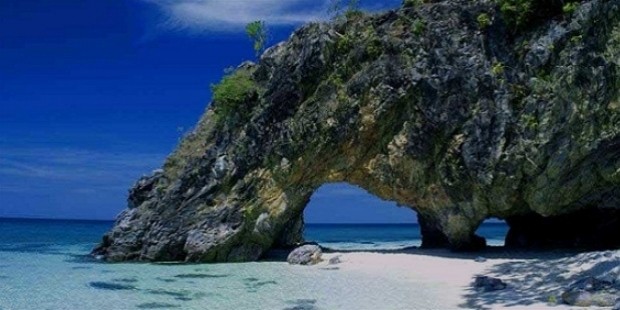 Ko Adang is an island which is a part of Tarutao National Park and a home to many challenging hiking trails. It is a very popular destination among naturalists as its seclusion allows bird watchers to search for local species peacefully. If a person is not interested in hiking or bird watching, he may do snorkeling and scuba diving. There are many colourful and unmatched reefs off the shore which the snorkelers enjoy viewing. If one is feeling lazy, then you can just sit and enjoy the sandy beach. Two waterfalls which are not far can be reached by hiking.
So friends, if you really want to enjoy some time alone make sure you go these beaches. There are plenty of them and I hope you will enjoy your holiday a lot and will come back feeling fresh and rejuvenated. These beaches are really beautiful and you will remember your trip.




Want to Be Successful?
Learn Secrets from People Who Already Made It
Please enter valid Email