Top 7 Effective Time Management Techniques to Make You a Highly Successful Professional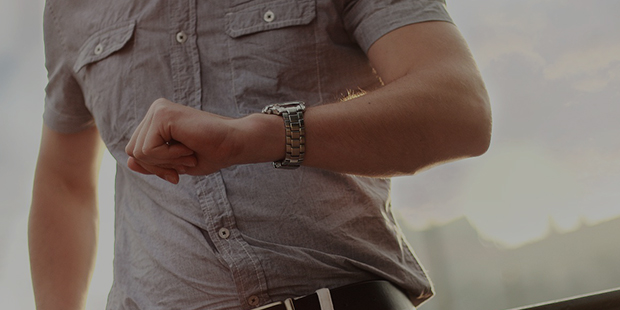 Time managing is all about making effective use of time to do things that can assist you in achieving your short-term and long-term goals. A person who does not know how to make the effective use of time will find it very difficult to accomplish the dream of his life.
On the other side, people who live their lives by managing their time effectively have higher possibilities of achieving better results.
Here are top 7 time management techniques to make you a highly successful person:
1. Prioritize Your Activities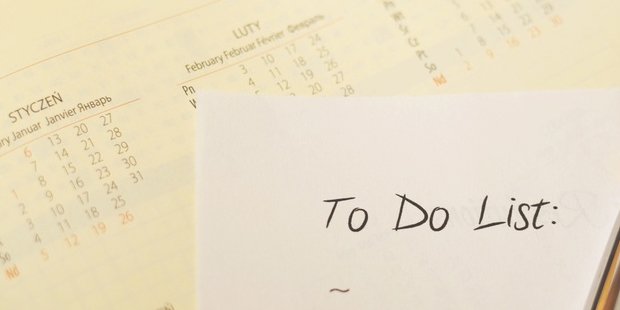 Problem Solving Skills Activities
You know that you need to accomplish several tasks by this week. The best thing to do in such a situation is to prioritize your tasks and make a schedule by differentiating between tasks that are highly important, moderately important and less important.
2. Make a Schedule for Each Day of the Week
When a week comes to an end, you need to make a plan for the coming week. You also need to make a detailed plan for each day from morning through night.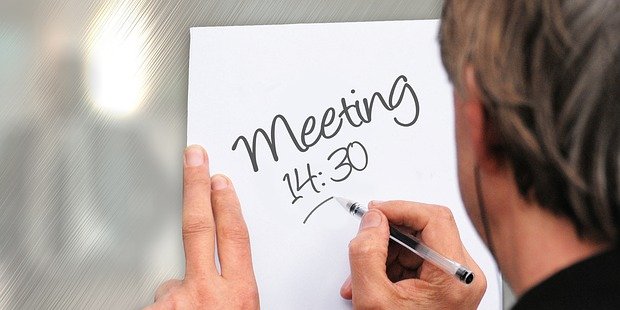 Make Comfortable Work Schedules
You can write your plan in a small diary or make use of a time management app on your phone. When you make a plan, you need to assign an estimated time frame for each activity and try your best to finish the task in the allotted time.
3. Begin Your Day Early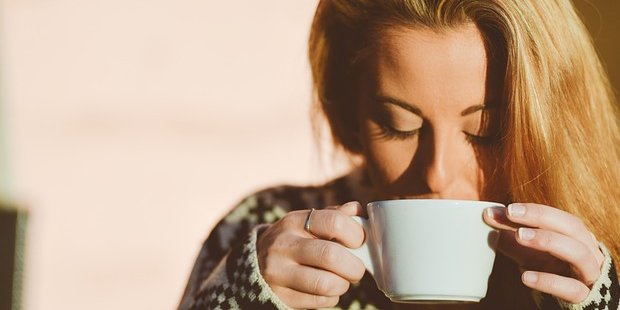 First of all, you need to get up early in the morning. At least try to get six to eight hours of sound sleep. When you get up in the morning, go through the schedule for the day and then start your day. Try to do your best to follow the plan that you have set.
4. Learn the Art of Multi-tasking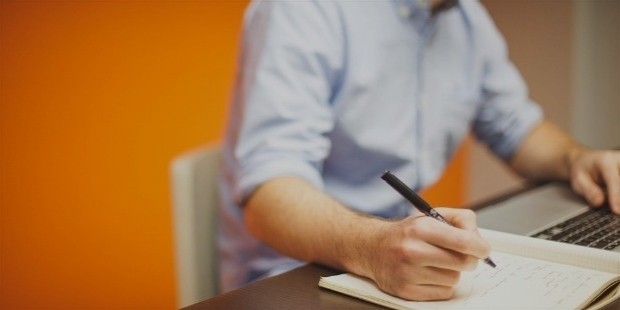 Best Time to Work on Important Tasks
If you want to save time and make the most effective use of it, you need to cultivate the virtue of multi-tasking. By doing multiple tasks at the same time, you will have more time to carry out other tasks of your day.
5. Be Prepared for Distractions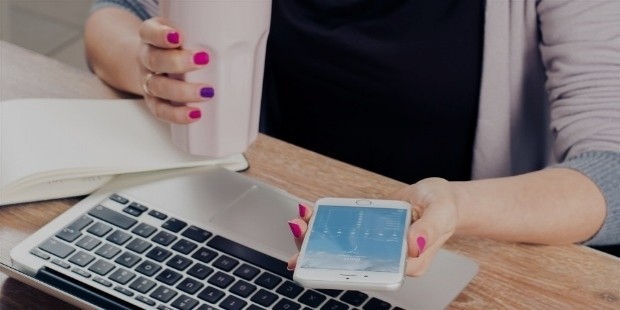 Sometimes, it may not be easy to fulfill all your tasks in the allocated time. Your mind should be ready to know what to do in such a situation. Phone calls, unexpected guests, etc can disturb your schedule. Hence, when you allot time for each task, you need to assign buffer time as well so that you can make up for the wasted time. For unfulfilled tasks of the day, you need to make a plan to accomplish by the next day. Also, if you want to successfully complete all your tasks, make sure you stay away from all kinds of distractions like phone calls and social media networking sites.
6. Do Not Procrastinate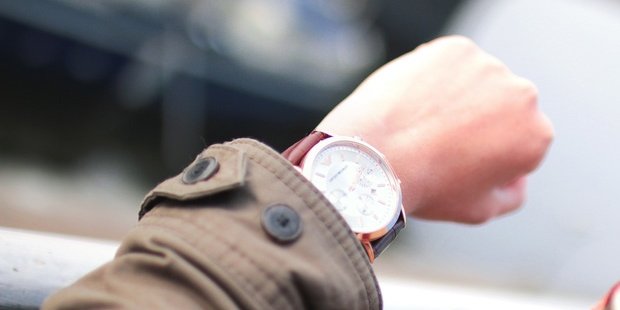 Ways to Resolve Procrastination
If you procrastinate, all your time management plans will go haywire. When you are faced with a task that does not interest you or you find it difficult, do not postpone but try it finish it as early as possible. If that is difficult, break the task into smaller tasks and finish them one by one.
7. Make Time for Yourself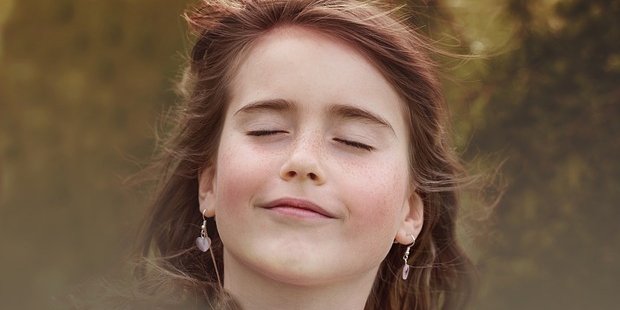 Effective Time Management Techniques
Make sure you take breaks at regular intervals between your tasks. This will let you refresh yourself. At the end of the day, make sure you give good rest to your body so that you can start afresh for next day's schedule.
Want to Be Successful?
Learn Secrets from People Who Already Made It
Please enter valid Email