How To Handle Time Management With Self Discipline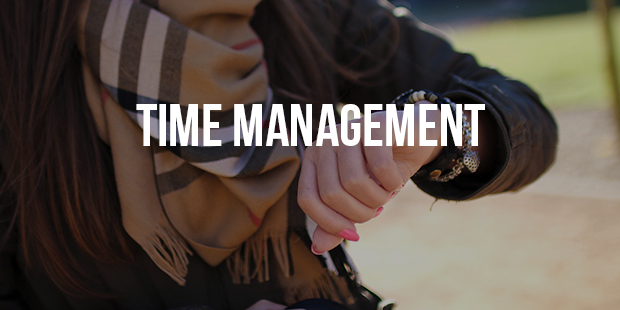 A good personality is defined as a strong man. Obviously, if you are armed with all the values, you will be a fruitful individual. But, there is one thing that you must check for yourself. How did you become a successful person? This should be the common, but essential question that you must ask to yourself before you claim that you are a strong man, armed with all the good values. In fact, a person must understand first how impact self discipline is and how can it contributes proper time management.
Let's say, have you thought that you are a successful man because you complete things that are needed to be accomplished in one day? Then, do you consider yourself as a successful man without even thinking about how you did that.
1. Managing Time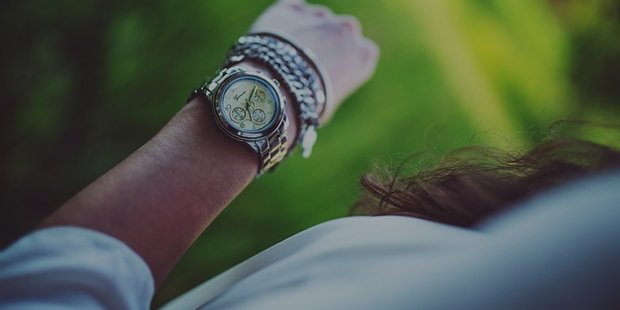 Top 7 Effective Time Management Techniques to Make You a Highly Successful Professional
Most people mistakenly believed that they have the value of being a self-disciplined man just because they are able to complete things that are needed to be done in a day. Always remember that self discipline always involved time management. The essential facts about self-discipline must be injected in yourself to value its importance.
Today is the right time to step closer to being the most disciplined individuals. Time management is one of the most important factors when it comes to self-discipline. Organizing things with time management shows that you are having that self-discipline. Once you are self-disciplined, you don't do things without any plan.
Self-discipline is also considered as a type of generating careful training, new habits of action, speech and thought towards reaching goals and improving yourself. It can also be a task, a selective and oriented. You should view it as a positive effort than one of rejection.
2. Building Record
Scheduling particular tasks in a day with the given time, it helps you focus on your priorities. You are able to avoid procrastination through focusing to start the tasks rather than completion. You need to avoid acting on impulse through holding on until its time from a scheduled task.
To track your progress at the end of the allotted time and keeping a record of completion that put together over time. As a result, you are able to track the time you spent through building a record.
Allocating specific time period in a day within a week for the tasks instead of devoting lots of hours just one day is needed. Basically, setting the habit of routine should be put first rather than setting a goal other than time allotment. In this way, you worked on the tasks, not all at once. You initially developed a habit and it does the work for you.
3. Self Disipline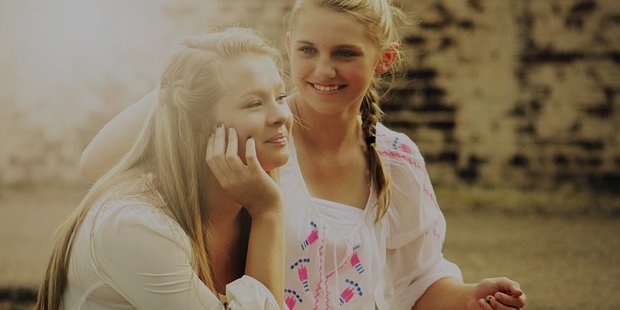 You can use self discipline to discover time management. Once you control over yourself, then you can control the time, this shows a perfect self-discipline. A task-oriented self-discipline must be started and put up from there. Once you control tasks, you build self-discipline and that is a result of successful time management. Once you build time management, you are also building self-confidence. To sum it up, time management can be handled if you have self-discipline.
Maintaining self-discipline shows a powerful personality. Success and time management should go together. These are the 2 ingredients that go hand and hand. Success cannot be achieved without time management. Investing time and prioritizing needs without being stressed can be handled by a highly effective individual. You will definitely go far from learning this essential skill. This essential skill will teach you to become an effective individual.
4. Doing Right Things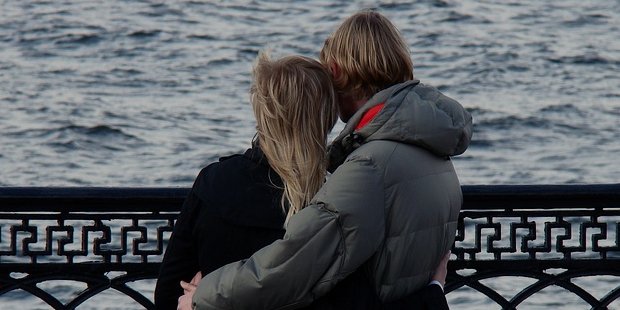 Unsuccessful People Vs Successful People
Time is precious, therefore, do things right in every single minute you have. We have 24 hours a day, which means we are fair, no special treatments given to effective people to not effective individual. The way how you spend your day is vital. Self-discipline makes a person become successful as it keeps a balance life. It starts with taking care of one's health. The utmost priority in our life is investing time. After you invest time, you need to set a specific time for yourself to stay healthy.
Don't turn back this time and make some excuses. Time management is on the way to success, but excuses are a failure. If you are armed with self-discipline, you will know when and how to use your time. A well-managed time guides you to the right path, just like where the wheel meets the road. Time of the day will never be changed.
4. Wasting time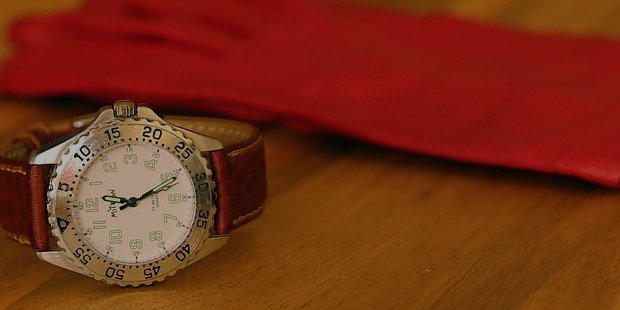 Inspirational Quotes About Time
is definitely a big mistake. You would not get the time back after it passed, then, treasure every time you have. Prioritizing your tasks is one of the most effective tools in your life. You can also consider things equal, equal importance, but making a prioritizing helps you start tasks one by one. Balancing your time is needed is a good time management.
However, no matter how you have time management, there are still unaccomplished tasks. Yet, never be disappointed because things like this normally happened. Most importantly, don't look down yourself. There's nothing wrong if you see things unfinished, don't consider yourself ineffective and don't get mad. Always remember that you are establishing time management and never a mission accomplished. The way how you accomplished vital and important tasks is a great time management.
5. Value of Health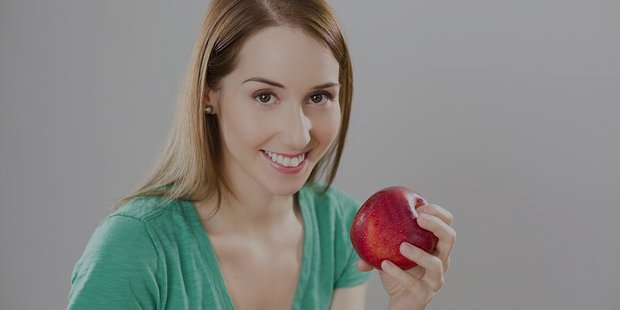 Stay Inspired Without Body Shaming
You can imagine an extremely busy like a boss in a company. Never allow yourself of becoming stressed. Always treasure the value of your health; always remember that your health is your capital. Always remember your priority and use time wisely. Once you apply proper time management in your life, you are also helping yourself developed.
You will become more mature and get through things rightfully. You decide everything in your own; take it as an advantage for you to decide what life you want to have ahead of time. Don't let yourself a victim of a no time attitude. A know-how attitude manages time correctly. People should know the importance of time management as it can be the key tool to success.
You are able to achieve the admirable objective in your life once you have time management. It also implied self-discipline.
Want to Be Successful?
Learn Secrets from People Who Already Made It
Please enter valid Email