Most Expensive Rums in the World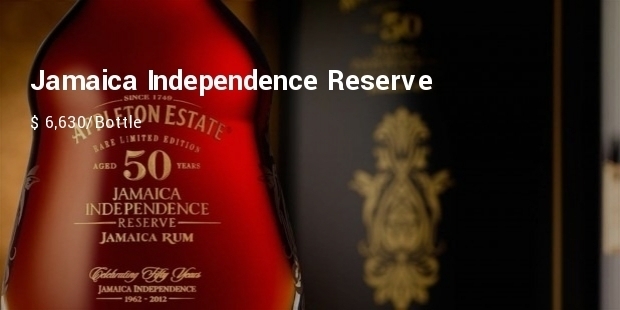 Famously known as the pirate drink, Rum, which is made from sweet sugarcane or molasses, has always been enjoyed since centuries. Prevalent in the beachy lands, like Jamaica or Bermuda, rum cost may vary from ~$6 to $55000.
This fermented and distilled beverage which is then aged in oak barrels for decades may not be an option for alcohol lovers, as the price may be too high for a common man, until it is bought in its country of origin.
1. 1940s bottle of J. Wray & Nephew: $ 54,000/Bottle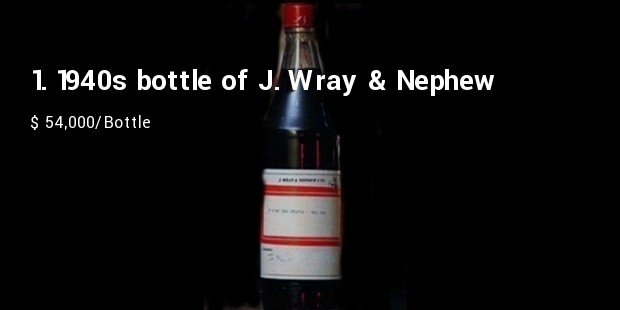 A surprising fact about this rum is that, its 1940's bottle costs $54,000 making it the most expensive rum brand in the World which originated from the land of pirates, Jamaica. It was made roughly around 70 years ago and was believed to be consumed extensively by Trader Vic for their cock tails.
2. Legacy by Angostura: $ 25,000/Bottle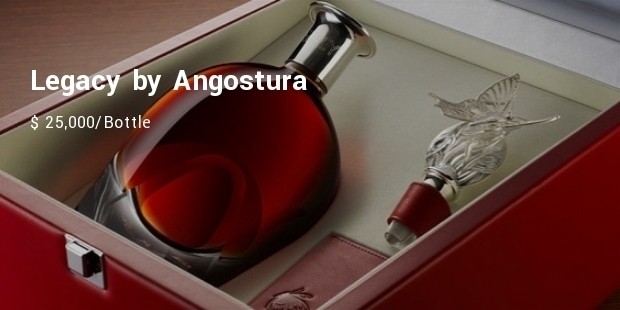 Marking the 50th independence of Trinidad in 2012, 20 aesthetic decanters of Angostura's Legacy were sold at a price of US$25,000 per each bottle which were beautifully handcrafted by the jewelers of the Prince. This rum is an amalgam of the Legacy's seven popular unique expressions which were aged for a span of 17 years.
3. 1780 Barbados private estate: $ 11,000/Bottle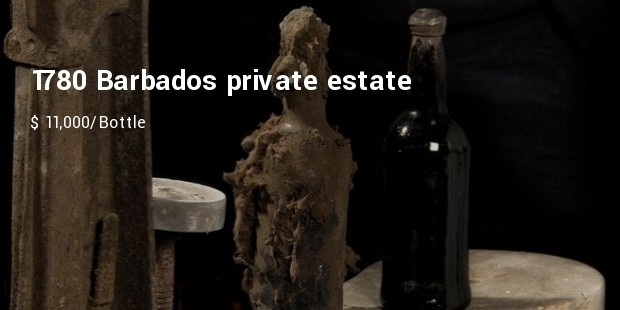 Harewood rum in 2014 was sold at an auction at a rate of $11,000 per bottle. This rum is marked one of the oldest and expensive rums of all time dating back to 1780 which was discovered in 2011 by scions of Earl of Harewood in their cellar.
4. Jamaica Independence Reserve: 50-year-old Appleton Estate: $ 6,630/Bottle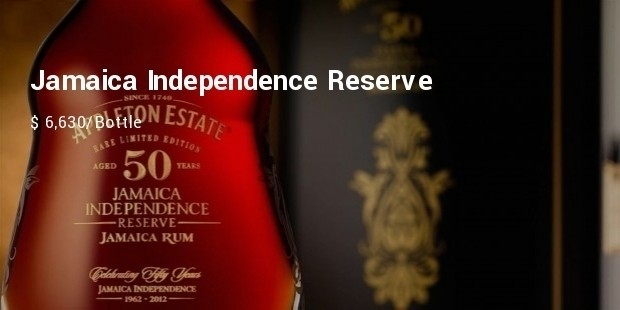 Appleton Estate, this well-established rum company since 1749 had produced rare, competent & precious rum in 2012 to commemorate the Jamaican 50th Independence. This rum was made from barrels of rum which were aged for 50 years and had costed $6,630 per bottle making it one of the expensive rums of all time.
5. British Royal Navy Imperial Rum: $ 3,000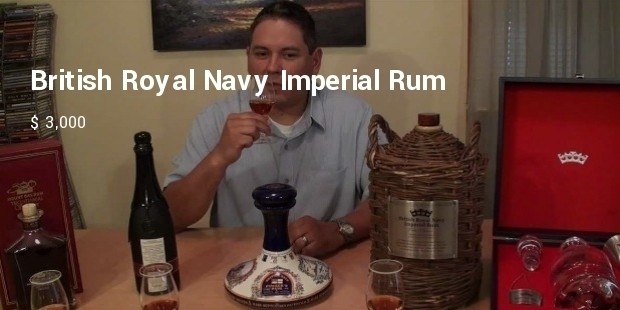 6. Ron Bacardí de Maestros de Ron, Vintage, $ 2,000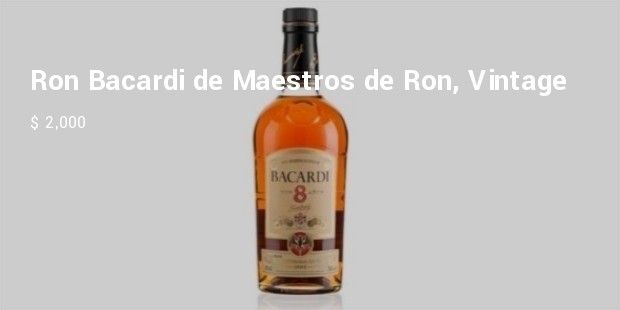 7. Rhum Clement: $ 1,200/Bottle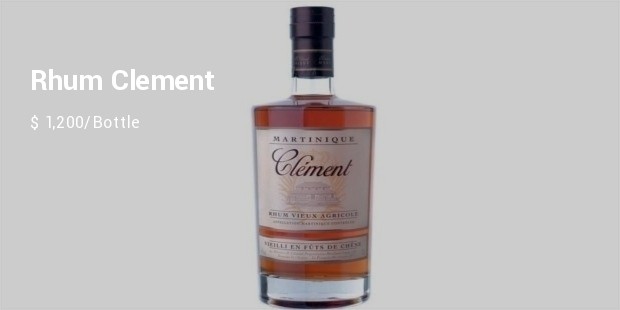 8. Year-old Bacardi, Millennium Edition: $ 700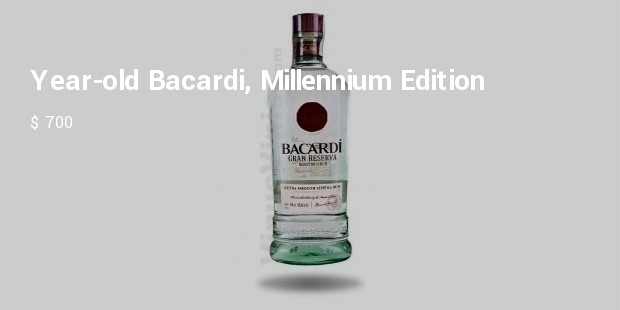 9. Pyrat Cask 1623: $ 260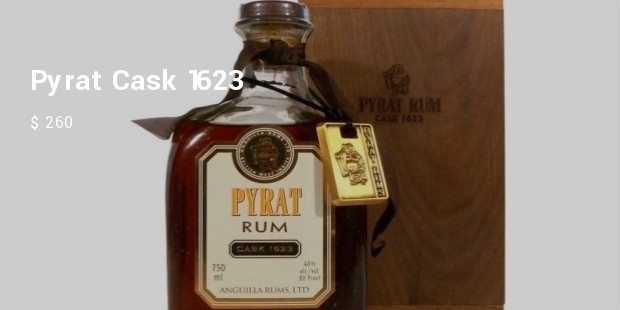 Some prefer rum made as a cocktail and some like it raw, whatever may be the preference, dreaming about the top marked rums may be a no-go for most of us unless you are a lucky one to afford the most expensive rums of all time. But what's wrong in dreaming…
Want to Be Successful?
Learn Secrets from People Who Already Made It
Please enter valid Email