Most Expensive Jimmy Choo Shoes For Women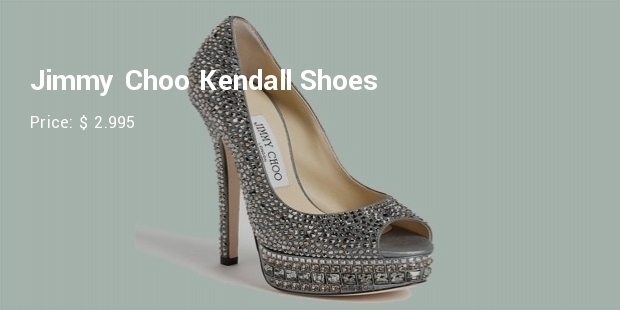 Somebody once said, "Cindrella is very good example of how a shoe can change somebody's life" and how can we not agree to it?
Take Celine Dion for example, who has around 3.000 shoes in her closet and still isn't enough for her. Or Mariah Carey, who has 1.000 pairs, different kinds of shoes, different colors, shades, styles. It's just simply a must!
1. Jimmy Choo Kendall Shoes – Price: $2.995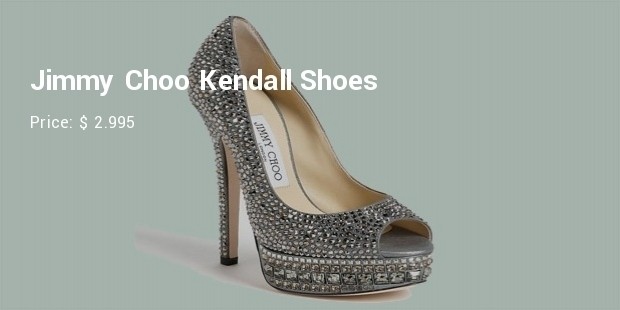 Available in champagne color, the product embodies the glamour for which the brand has become renowned. These leather and platform pumps feature heels that measure 145 mm in height and they are adorned with shiny crystals.Let your feet dazzle in these platform pumps and you will definitely catch the envy of other women.
2. Jimmy Choo Tartini Shoes – Price: $2.450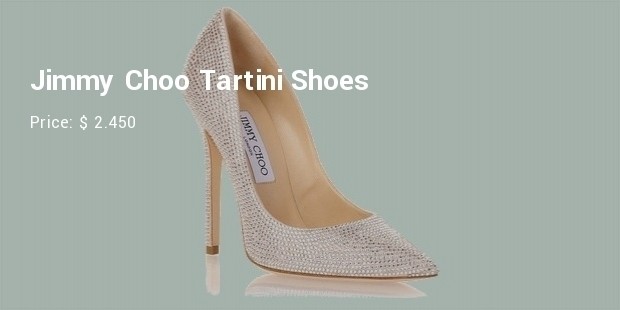 Tartini suede stilettos feature heels that measure 120 mm in height and they are totally covered with pave crystals for a dazzling effect.For the ultimate luxury, pair the Tartini shoes with the Candy clutch, priced at only $725. These 2 products will make you the star of the party.
3.Jimmy Choo Turner Shoes – Price: $1.795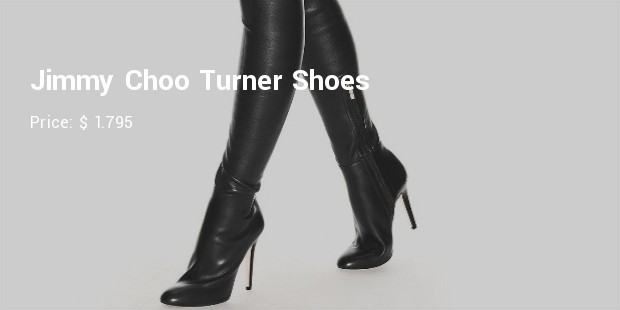 The clean upper makes them an ideal option to transition through the day. The chic silhouette will give you an added boost of confidence.Their heel measures 110 mm in height and, as you already see in the photos, these tight boots end up a bit over the knee.
4.Jimmy Choo Youth Shoes – Price: $1.750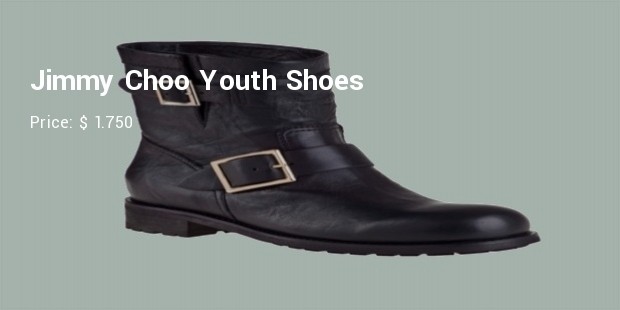 As the name suggests, these boots are perfect for teenagers.
As we like to call them, the younger sister of the biker boots, the Youth boots are slightly shorter and just a bit cuter.
5.Jimmy Choo Drexel Shoes – Price: $1.695

6.Jimmy Choo Tactic Shoes – Price: $1.575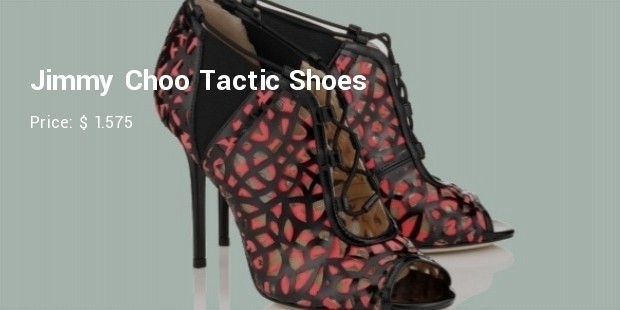 7.Jimmy Choo Dwight Shoes – Price: $1.495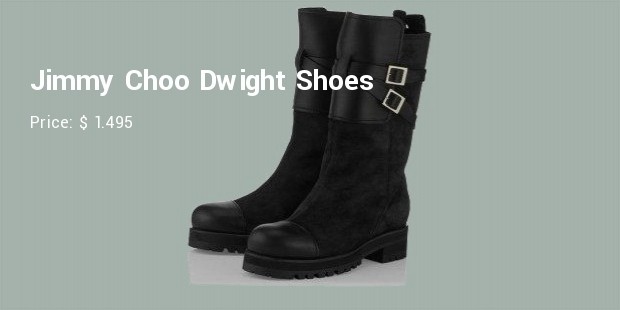 8.Jimmy Choo Panama Shoes – Price: $1.425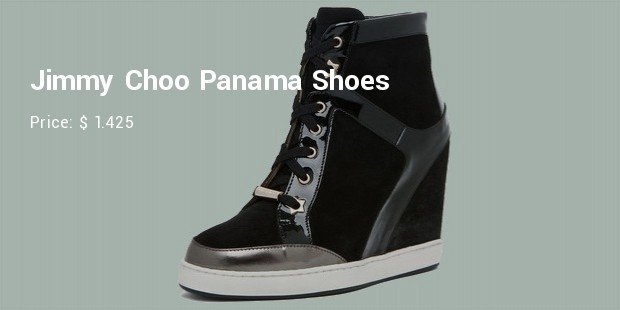 9.Jimmy Choo Dwell Shoes – Price: $1.295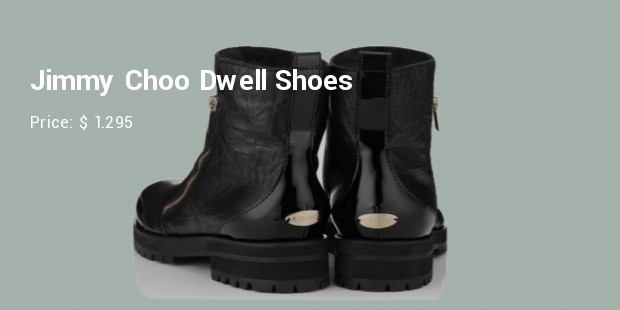 10.Jimmy Choo Hatcher Shoes – Price: $1.250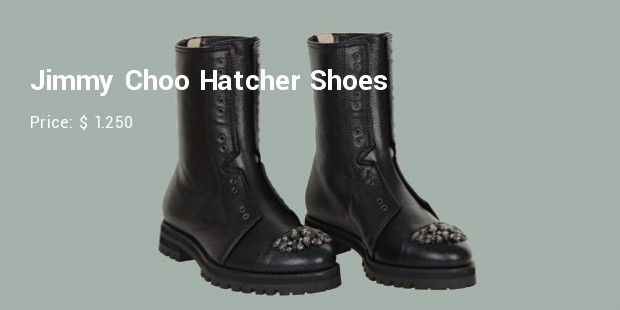 Jimmy Choo Shoes are Womens favourites, for style, for quality, for looks and last but not the least , the oomph factor. Comfort and Style are two most important factors when chosing a brand and getting both at Jimmy Choo is adorable.
Want to Be Successful?
Learn Secrets from People Who Already Made It
Please enter valid Email