Most Expensive Product Recalls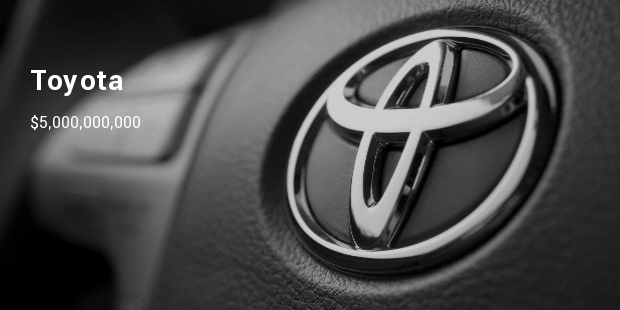 While most products come with safety warnings not all consumers follow or even read them but it's not always the consumer's fault. A manufacturer's most dreaded situation is being investigated for safety hazards and when found it can be turned into a nightmare of epic proportions.
1. Toyota - $5,000,000,000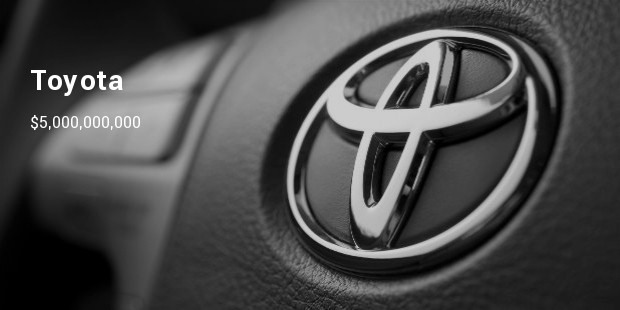 After a woman testified before the US congress about how her Lexus accelerated to 100mph without her intervention a number of copycat accusers followed and created a public relations disaster. Toyota, under pressure from the NHTSA, recalled over 9 million vehicles worldwide. The models affected include Corolla, Camry, Tacoma, Prius, Matrix and Highlander.
2. Ford - $1,700,000,000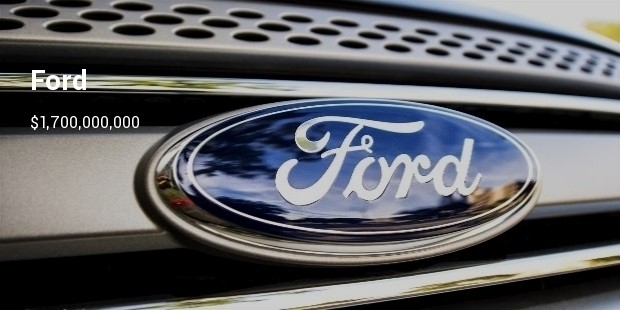 A safety defect in the transmission system caused 98 deaths, 1700 injuries and more than 6000 accidents. The main issue was that the car would spontaneously slip from park to reverse without warning. Ford had to take care of over 20 million cars with repair bills.
3. Tylenol - $665,000,000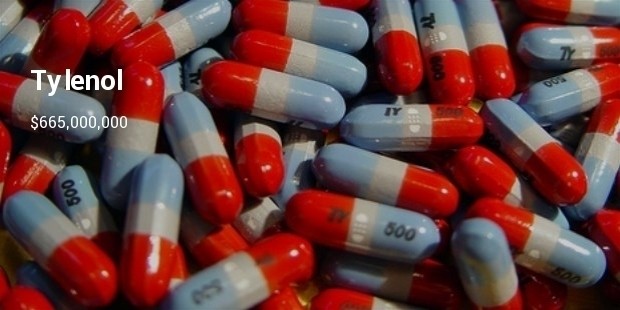 Seven deaths followed after someone added cyanide into Tylenol capsules and restocked them onto drugstore shelves. Even though Johnson & Johnson, the manufacturer, were not at fault they recalled all 3 million bottles.
4. Firestone Ford Tires - $443,000,000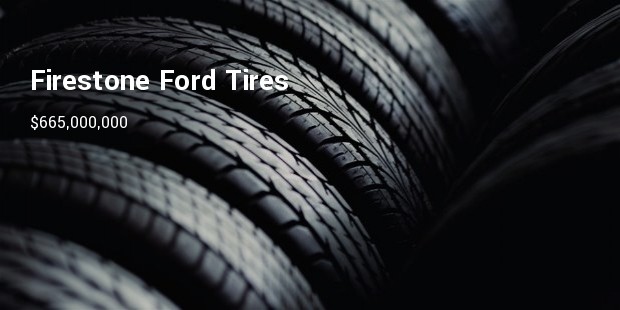 Tire failure that resulted in 3000 major injuries and approximately 200 deaths. Bridgestone spent almost $440 million and Ford spent $3 million on recalling 6.5 million tires. The lawsuits against Ford were up to $600 million at that time.
5. Merck's Vioxx - $4,850,000,000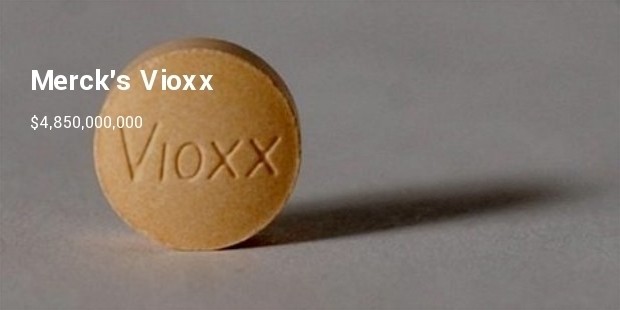 6. Sara Lee Deli Products - $760,000,000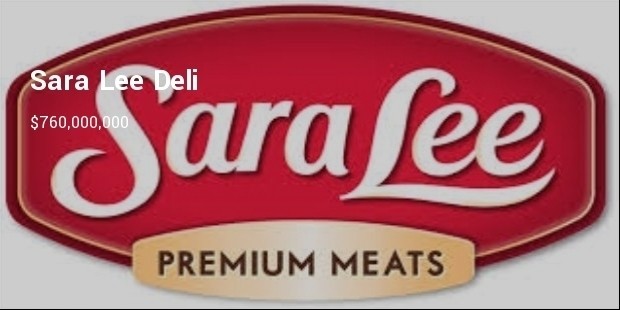 7. Peanut Corp Salmonella - Filled Bankruptcy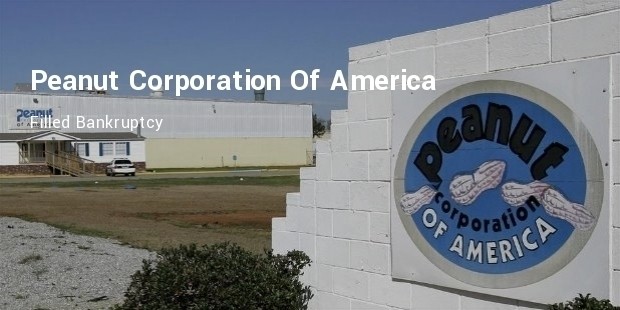 8. Simplicity Baby Cribs -1 Million Cribs Ranging From $150-$300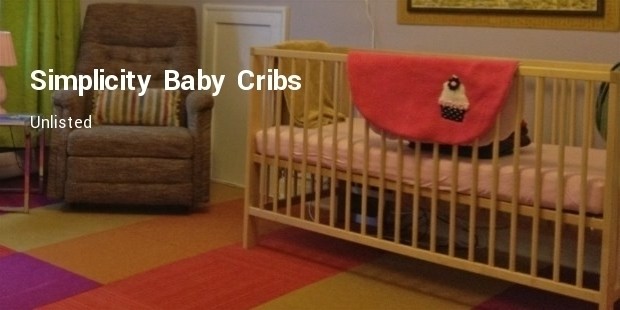 9. Hallmark/Westland Meat Packing Company - Filled Bankruptcy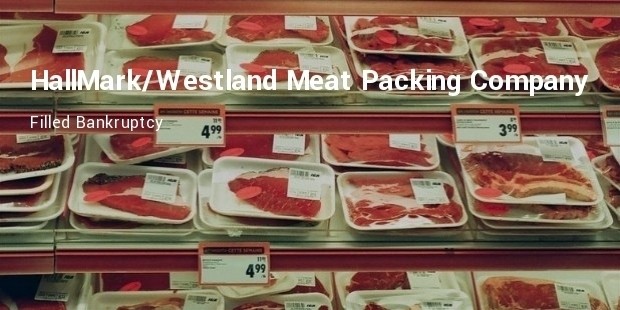 10. Odwalla Apple Juice - $120,000,000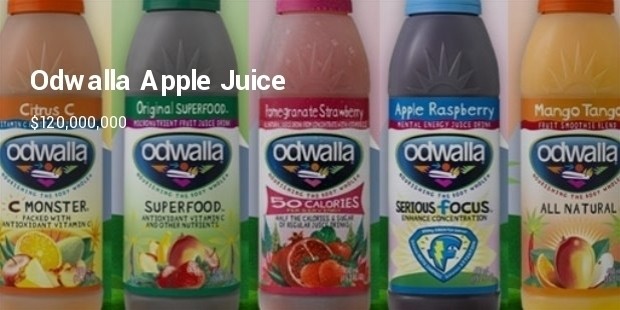 Unfortunately, most of these incidents included loss of life but it just goes to show that everything can not be accounted for at all times; Even in theory, there is no 100% safety.
Want to Be Successful?
Learn Secrets from People Who Already Made It
Please enter valid Email