Most Expensive Homes Of Soccer Stars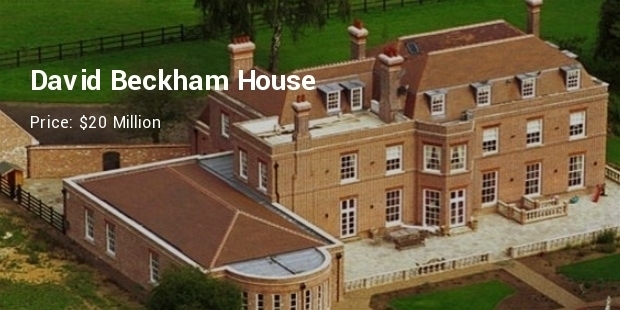 Soccer stars are extremely popular and rich people and this fact is evident from the size and cost of the houses in which they dwell. Almost all athletes, including soccer stars, make lots of money from their game and spending this hard-earned money on their houses is something that most of them do.
Fans of soccer stars are highly aware about the intricate details of their favourite players, but, not many of them know about that special place where the player finds relaxation and peace – his house.
1. David Beckham - $20 million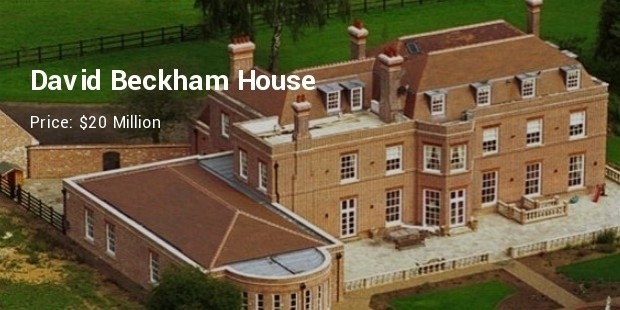 The former Manchester United and Real Madrid star, David Beckham tops this list with his amazing house, which is styled like a Georgian style mansion. This house, which was acquired after his wedding in October 1999, is also known as the Beckingham Palace.
2. Wayne Rooney - $18.3 million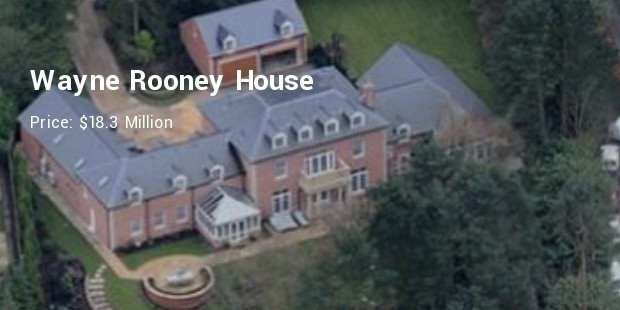 This splendid mansion, owned by Wayne Rooney, captain of both the Manchester United and the England national team, was built in 2004. This amazing house, located in Cheshire, has some specialties, such as, six bedrooms, three garages for all the cars present in their house, a leather sofa embedded with Swarovski crystals and a large indoor pool to name a few.
3. Didier Drogba - $14.5 million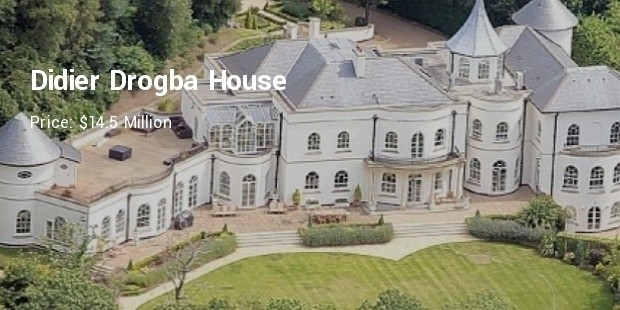 Spread over an area of 8,600 square feet, this mansion, looks grand with 7 lavish bedrooms, 8 spacious bathrooms and a room for trophies. This beautiful house, owned by Didier Drogba, former captain of the Ivory Coast national team, was built in the year 2007.
4. John Terry - $7.5 million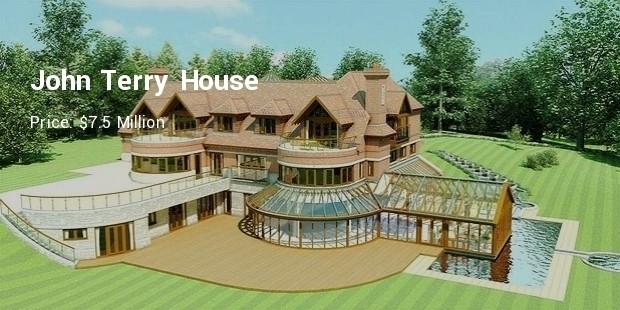 This huge mansion, which belongs to former England captain, John Terry, has 9 bedrooms, a private cinema hall, 8 bathrooms, a swimming pool and the most amazing thing is that a lake is constructed in the garden of this house.
5. Frank Lampard - $7 million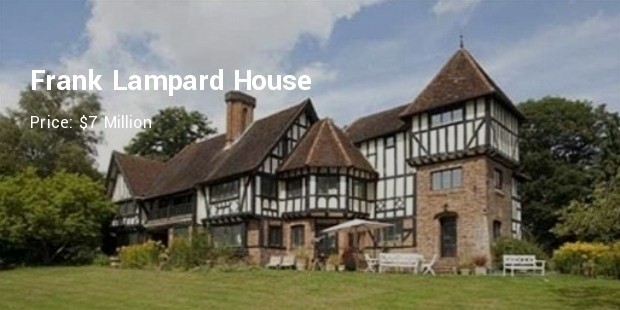 6. Cristiano Ronaldo - $6 million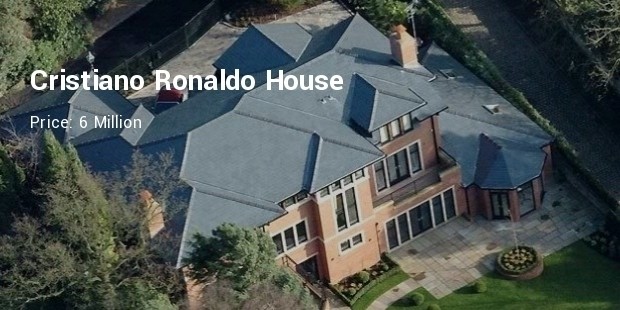 7. Mario Ballotelli - $5 million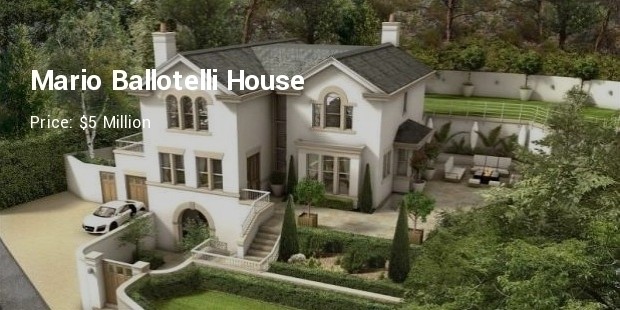 8. Lionel Messi - $5 million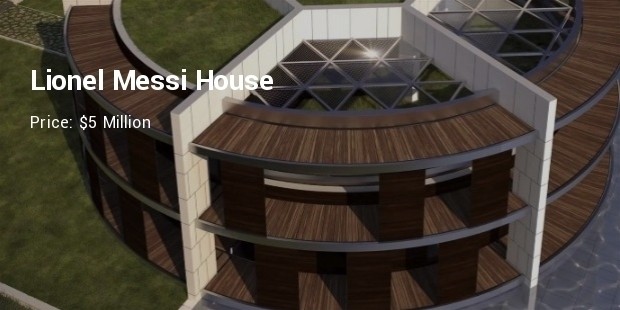 9. Andre Inesita - $4.6 million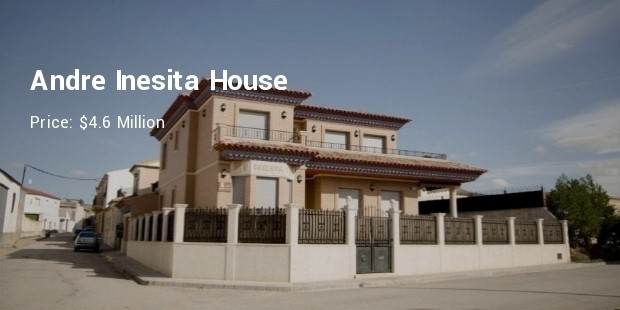 10 Kaka - $3 million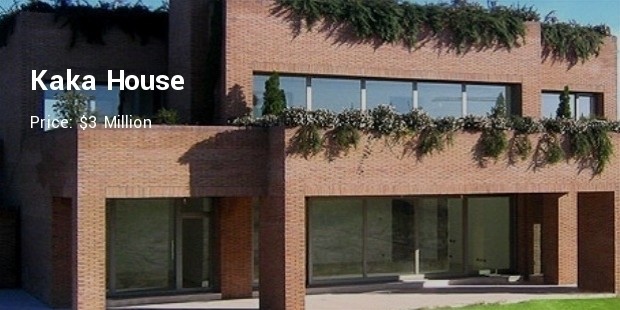 Soccer stars are one of the athletes who can boast of an extravagant earning. The financial status of the football players is clearly reflected from the homes they own.
Want to Be Successful?
Learn Secrets from People Who Already Made It
Please enter valid Email