Most Expensive Cities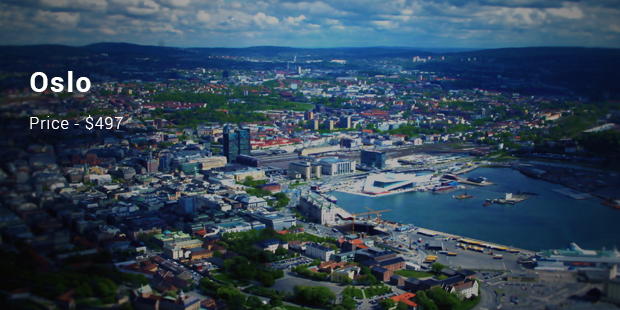 Our Best Cities for every life stage were chosen with customization in mind. We think you'll find one that suits your tastes. But first, the common themes. The popular expensive areas were chosen by the creative class, including scientists, engineers, architects, educators, writers, artists and entertainers. Such people inject vitality into a city and make it a vibrant place to live.
Other common criteria include job growth, per­capita income growth and measures of innovation, such as patents per capita. We have listed few popular cities in this world which would help you to gain more knowledge on it.
1. Caracas - $611/Day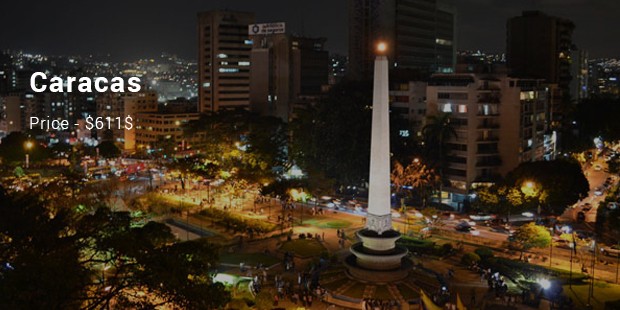 Caracas is a huge anomaly in this study, as there are no other South American cities in the Top 30, Horrocks says. "The city's figure of $611 per day can be attributed to the Venezuelan government's strict currency controls and the high crime rate."The rest of South America just shakes its head. The average business trip to No.2 Rio De Janeiro costs $371. Relocate that meeting to Buenos Aires and the cost drops to $299 per day, or half the cost of doing business in Venezuela.
2. Geneva - $547/Day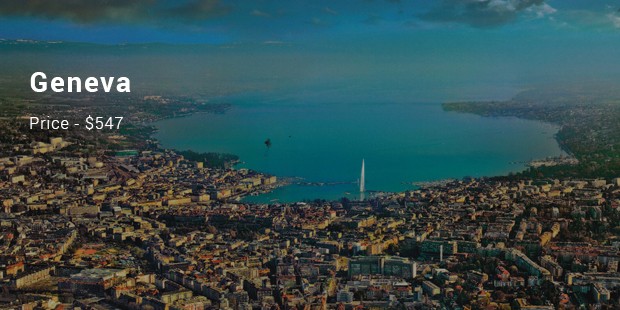 This is particularly impressive when you consider Geneva isn't just the most expensive city for business travel in Switzerland, but in all of Europe. Forget about the timepieces made here: They're just accessories worn by the executive and politicians who've made this city a European and global hub."Switzerland is an expensive country," says Michael Horrocks, website manager for Expert Market. "This combined with the type of business conducted in Geneva ­a financial and diplomatic hub ­­ explains why it is the most expensive business city in Europe."
3. Stockholm - $526/Day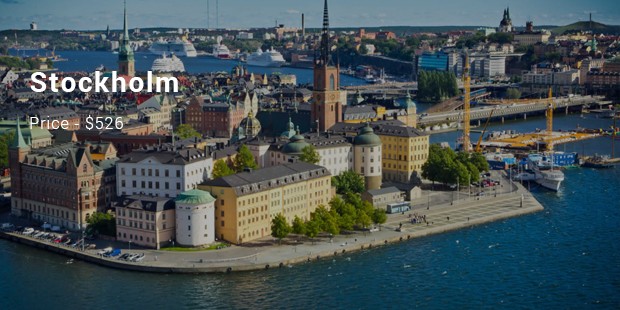 Stockholm blends tourist, business and political interests into one costly equation.Whether you're a buyer for H&M or an engineer for Ericsson, the cost of doing business in the booming Swedish capital is steep.
4. Stavanger - $524/Day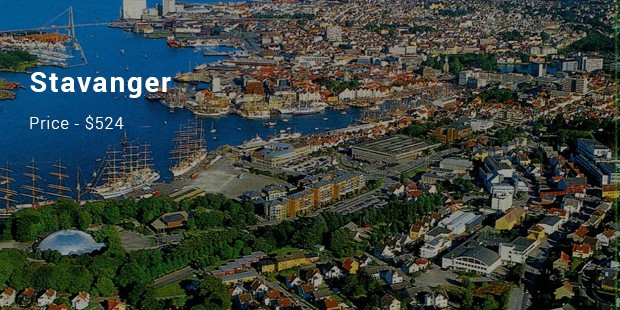 5. Hong Kong - $523/Day

6. Zurich - $509/Day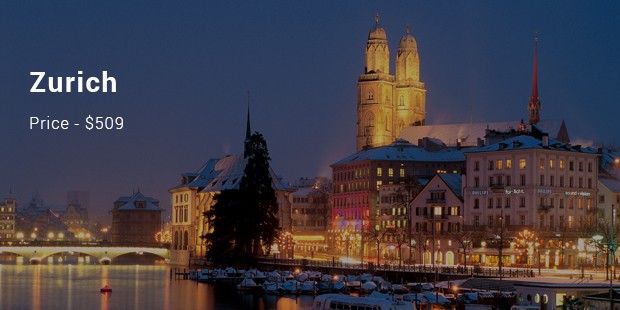 7. London - $508/Day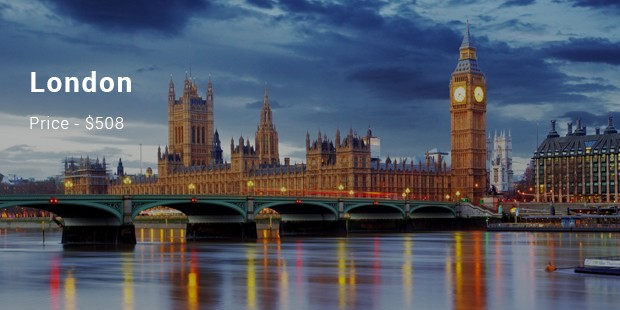 8. Paris - $502/Day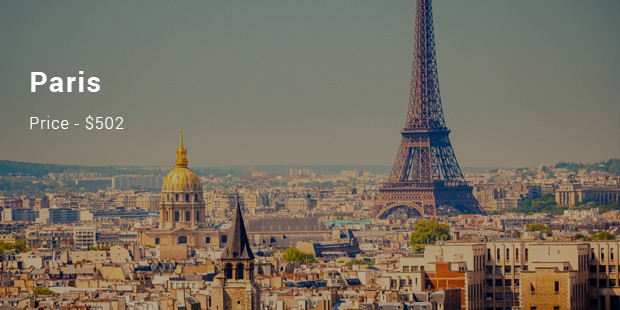 9. Oslo - $497/Day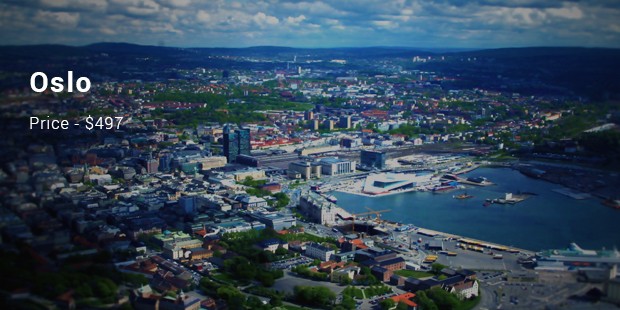 10. Riyadh - $495/Day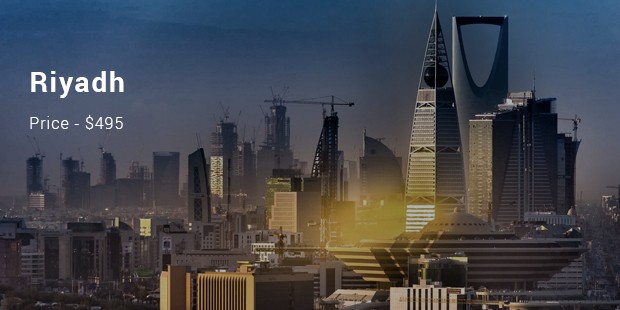 Want to Be Successful?
Learn Secrets from People Who Already Made It
Please enter valid Email