Most Expensive College Degrees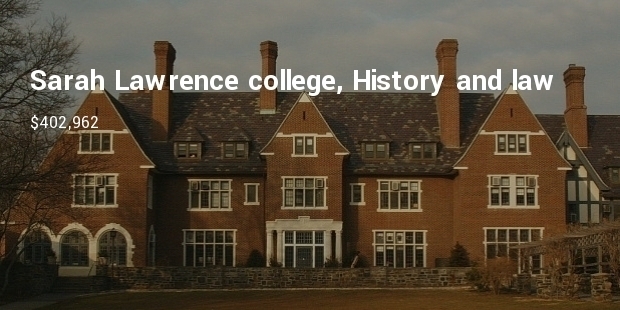 Education is one of the most fundamental right every person has. However, there are colleges and schools, which literally mock this by having a high amount of fees which only a few can afford. There are several colleges and degrees that a person could do, but anyone would want the best and the most respected college as their place of having their education.
Here are some degrees, which are very expensive, and only the super-rich could afford.
1. Sarah Lawrence college, History and law: $402,962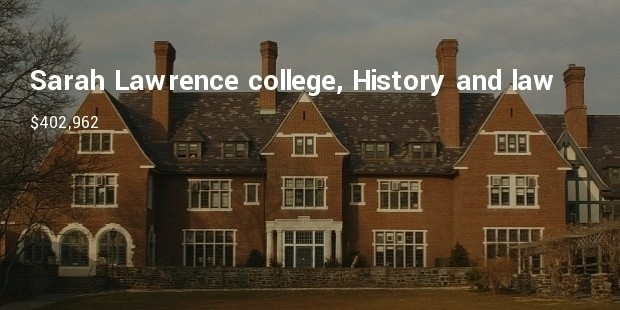 The best and one of the most notable colleges for liberal arts is the Sarah Lawrence College. The course of history and law is the most expensive degree it offers. It was primarily a woman's college until 1968 when it was made coeducational. 65 % of the students there benefit from the financial awards and aids that they give.
2. Vanderbilt University, Law: $375,620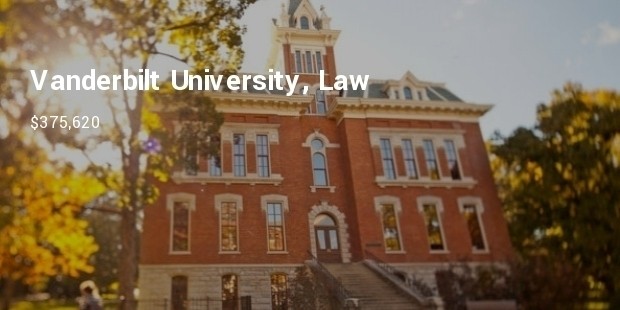 It is one of the schools, which is also the largest employer in Tennessee. It only accepts 12 % of the total student applications. It is known for its medical center. It was found in 1873 by the South Methodist Episcopal Church but in 1914, it became independent and had no ties with the church.
3. Columbia University, MBA: $317,030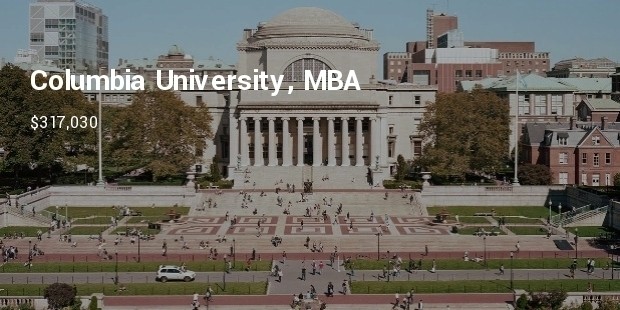 It is the oldest university in New York, Columbia. It was founded in 1754 and is a private institute. Its alumni list includes three presidents, both the Roosevelts and the present president, Barack Obama. Along with these, several Nobel Lauterates have graduated from this place.
4. Trinity College, Public Policy and Law: $308,490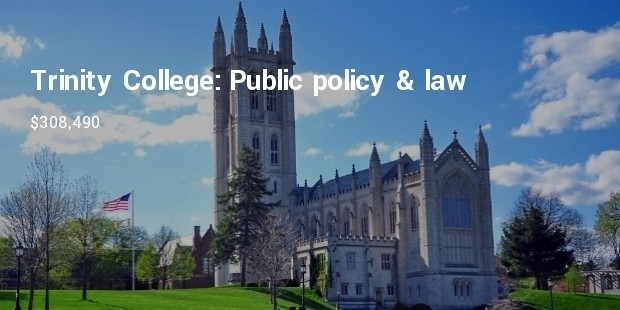 This famous college is located in Connecticut and is second oldest to Yale when it comes to delivering post high school education. It accepts one third of all the applicants and has a campus of 100 acres. It also has a campus in Rome.
5. St. John's College, Master of Liberal Arts: $308,392

6. Bard College, Music: $271,375

7. Vassar College, Media Studies: $223,525

8. Connecticut College, Music and Technology: $219,950

9. Bucknell University, Biochemistry: $219,330

10. Wesleyan University, Film Studies: $218,370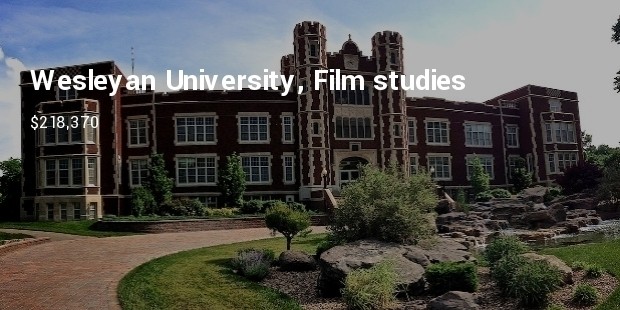 There are numerous colleges that would offer the degrees and the education but they are not as competent and costly as the above set of colleges are. Definitely, they are expensive but they are super worth it and the quality speaks.
Want to Be Successful?
Learn Secrets from People Who Already Made It
Please enter valid Email