Most Expensive Olympics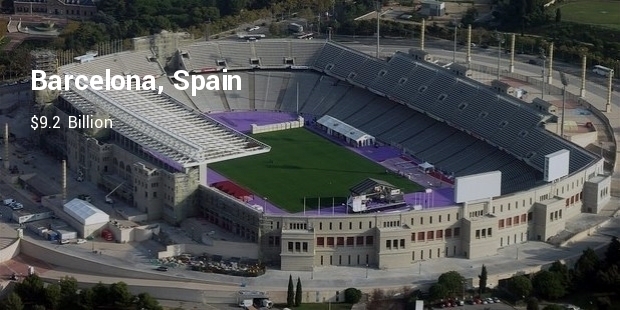 Security, venues, transportation services, new buildings and stadiums are just some of the things that a nation would need to pay for to be able to host the Olympics. The opening ceremony, expected to be artistic and massive, is also a huge expense for the host.
1. Sochi, Russia - Winter Olympics, 2014 $50 Billion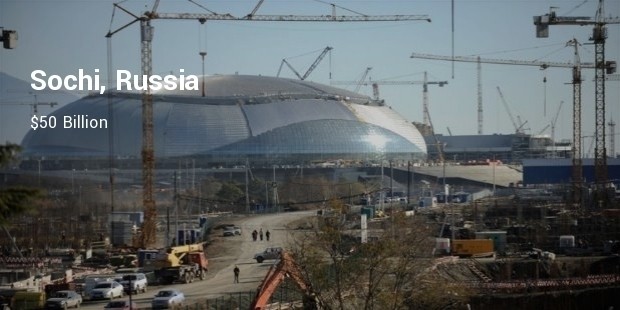 The host, Sochi, was an isolated and small town that needed serious overhauling in order to provide good amenities such as electricity, telecommunication services and public transportation to the athletes, media and guests of the Olympics in 2014. An Olympic park and various new buildings/venues were built for the event.
2. Beijing, China - Summer Olympics, 2008 $40 Billion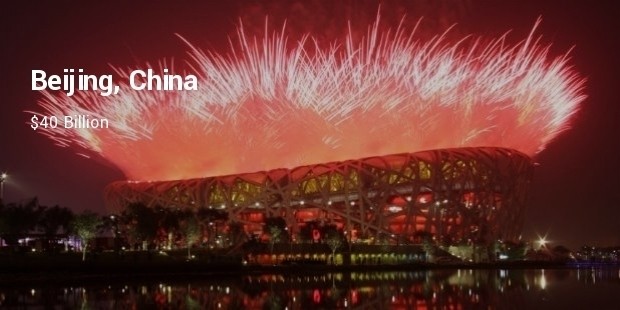 The Host nation built 37 different venues for the games out of which 12 were specifically for the event. The games were televised in high definition for the first time. To accommodate the guests and media of the event, the transportation services were expanded.
3. London, England - Summer Olympics, 2012 $17 Billion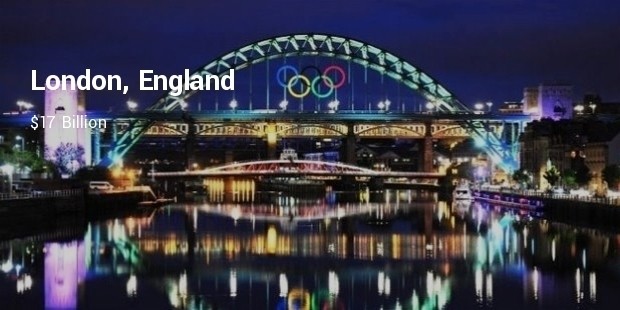 Known better as "London 2012", the host nation won 65 medals and came third in the medal count. This Olympics event saw the first time that women were participating on each and every level. Female athletes from Brunei, Saudi Arabia and Qatar also entered the games for the first time and women boxing was declared a medal sport.
4. Athens, Greece - Summer Olympics, 2004 $15 Billion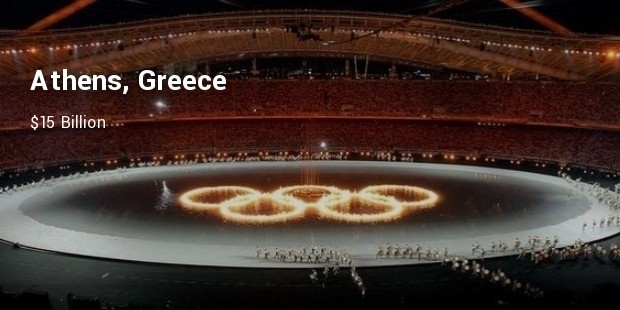 A symbolic event, the summer Olympics of 2004, it was the first time Greece was hosting it since 1896. The host city worked tirelessly until the last minute to deliver some of the most beautifully constructed venues for the games.
5. Barcelona, Spain - Summer Olympics, 1993 $9.2 Billion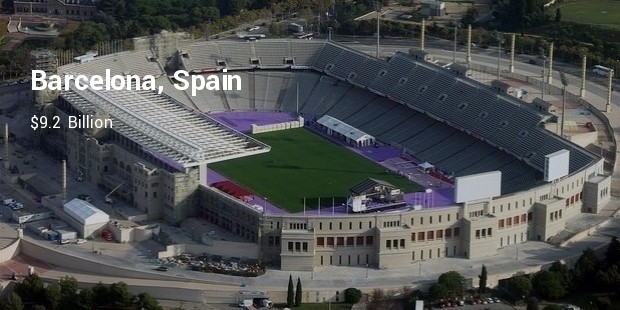 6. Seoul, South Korea - Summer Olympics, 1988 $4 Billion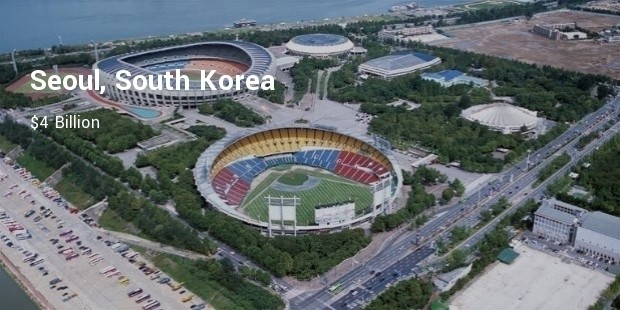 7. Sydney, Australia - Summer Olympics, 2000 $3.8 Billion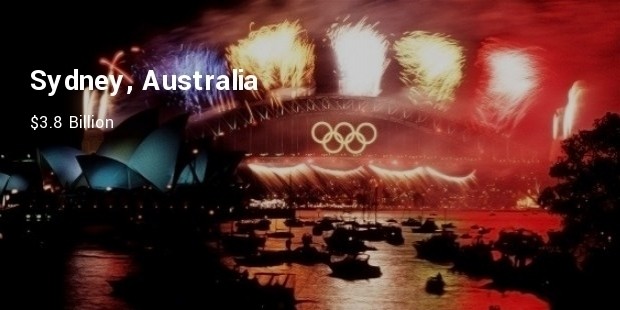 8. Moscow, Soviet Union - Summer Olympics, 1980 $2 Billion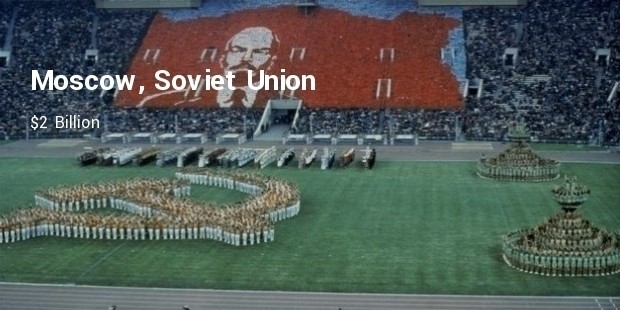 9. Atlanta, USA - Summer Olympics, 1996 $1.8 Billion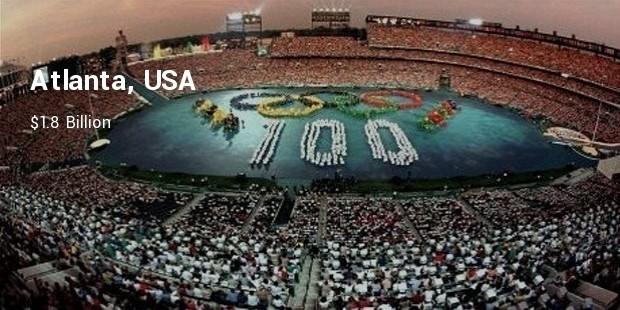 10. Montreal, Canada - Summer Olympics, 1976 $ 1.2 Billion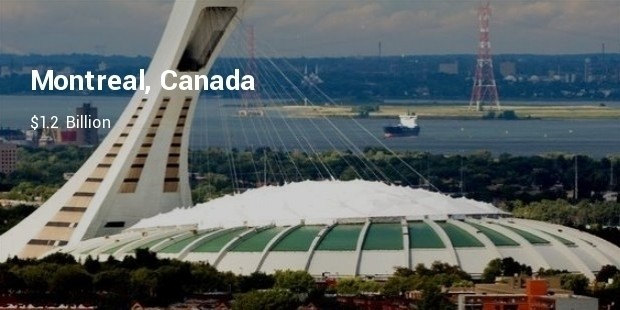 This list comprises of the host nations that made the event more breath taking than any one had ever witnessed since the beginning of the Olympics.
Want to Be Successful?
Learn Secrets from People Who Already Made It
Please enter valid Email