10 Most Luxurious Trains in the World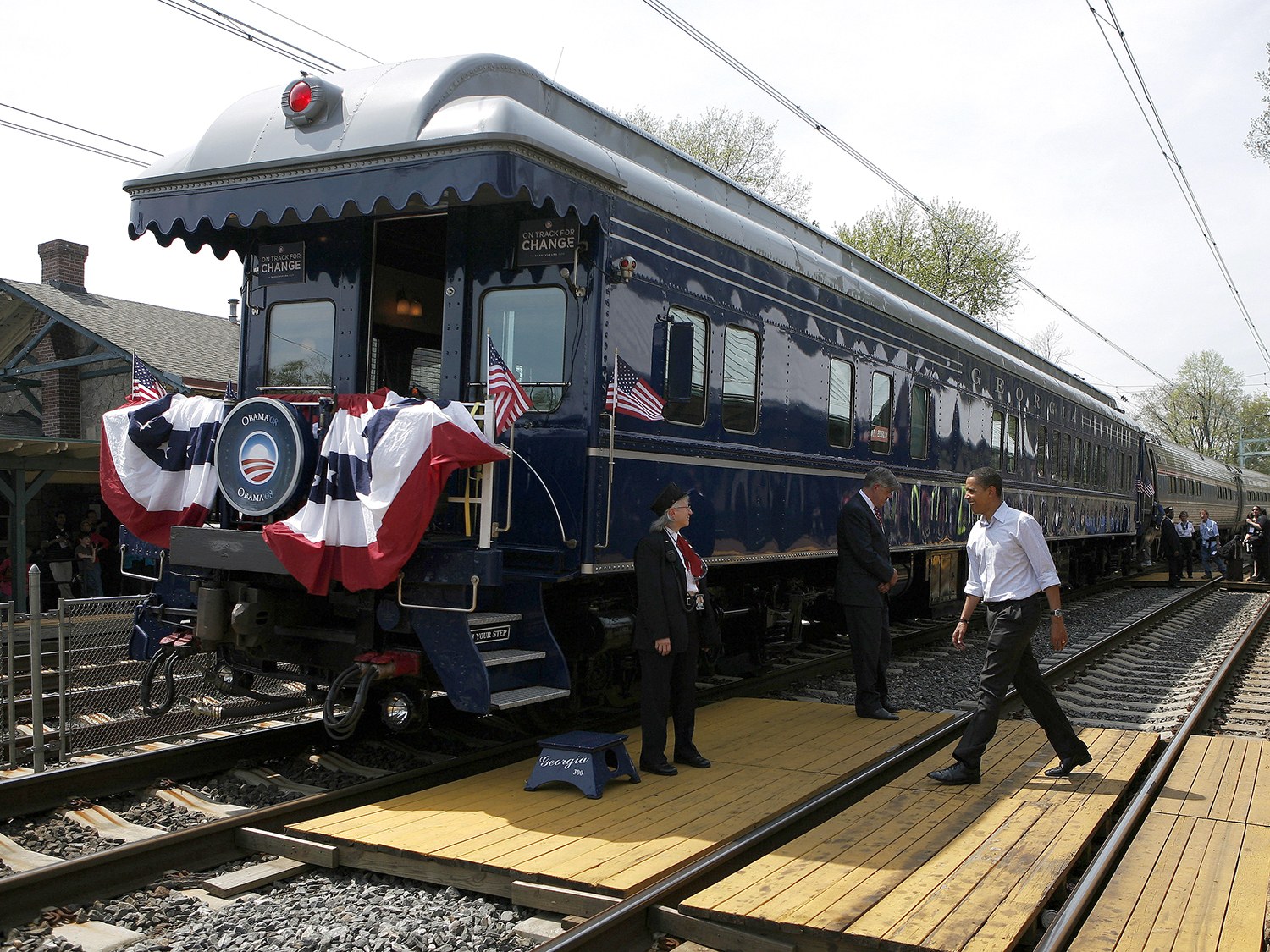 When going to a vacation, especially for long distance travels, most people consider comfort as their first option while choosing the means of traveling, and that's where luxurious trains come in. From offering once in a life adventure experience, top-notch hospitality services to showing captivating sights, these trains have everything that will make your journey extraordinary. And that is why we have compiled the best ten luxurious trains that will help you travel in style.
1. Golden Eagle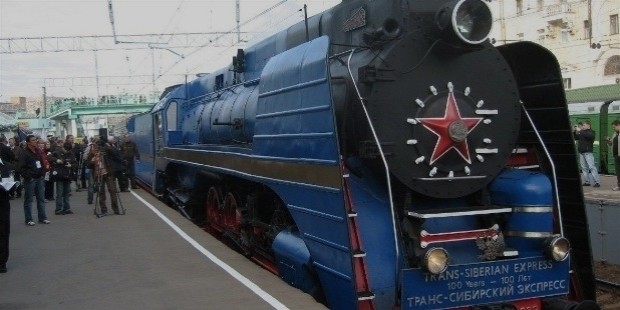 From a doctor on call, two different well-decorated restaurants, an ensuite bathroom to a resident pianist, this luxurious train allows you to see Siberia in a magical way. While the largest freshwater lake is the main attraction, guests on board are also able to access various drinks and socialize on the ornate bar car.
2. Palace on Wheels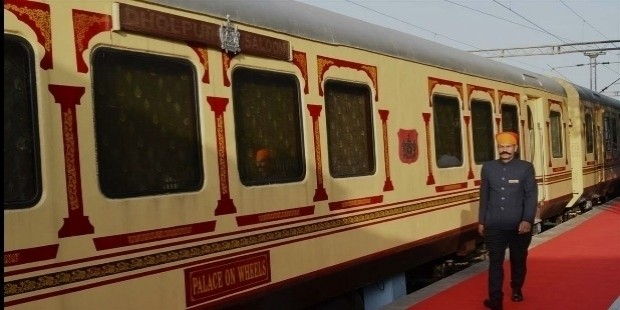 With an award as the World's 4th Best luxury train under its name, this train continues to stand up to its name. It features 14 tastefully decorated salons with an attached toilet and sleeping rooms. The well-stocked pantry makes it easier for you to access your favorite snacks during your journey.
3. Pride of Africa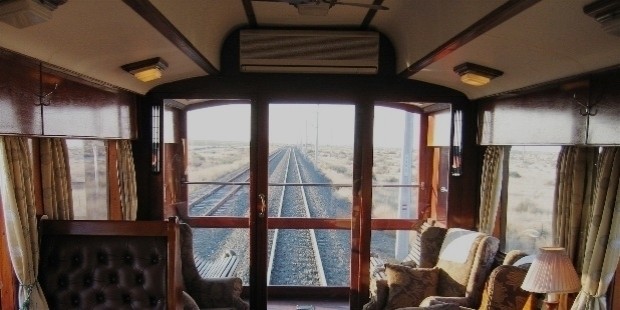 Photographers, artists or anyone who loves to capture images of unique topography will enjoy traveling in this train. It covers a nine-day journey where you get to see the Kalahari desert, diamond mines, and visit various national parks in the main cities, such South Africa and Namibia.
4. Venice Simplon Orient Express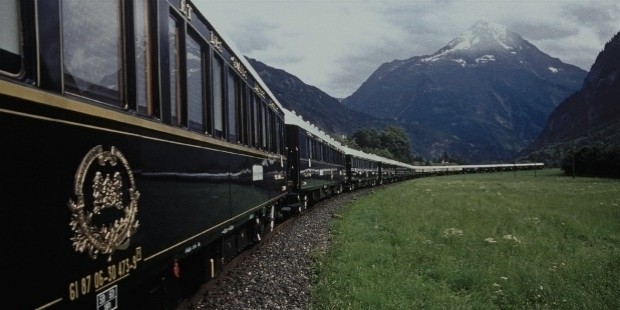 From French cuisine which can be eaten in a 1920s vintage decor, and a well-stocked bar to a pianist who will entertain you, this luxurious train will evoke feelings of romance as it passes through captivating cities such as London, Venice, and Paris. On this train, you also get to shop for souvenirs to showcase your unforgettable journey.
5. Rocky Mountaineer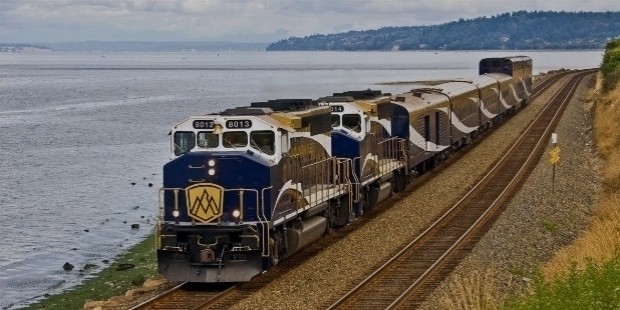 This luxurious train has won World Leading Travelling experience seven times and 2013 Best Life Changing Trip award. It offers Gold Leaf Services which include coaches with full-length windows for enjoying the scenery in Canada, Silver Leaf Service which has coaches with glass domes, and Redleaf Services and Whistler service which offer a commentary host to understand the different sceneries better.
6. The Ghan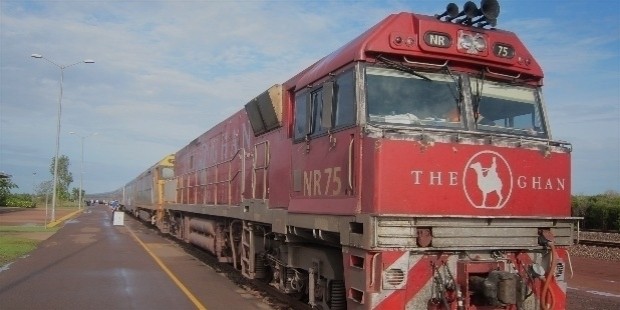 If you want to enjoy the culture, scenery, and cuisine of Australia, then travel by this luxurious train. As a guest, you also get to explore various excursions in special stops such as Alice Springs.
7. Maharajas Express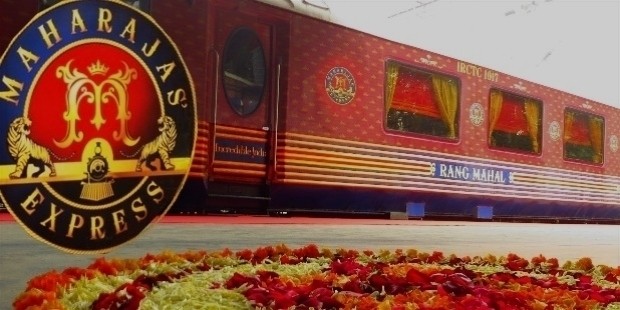 This train offers a three-night ride where you get to enjoy off train expeditions, two bars, and two restaurants that will cater to your eating needs. It also provides Wi-Fi and cable Television channels in the rooms.
8. Blue train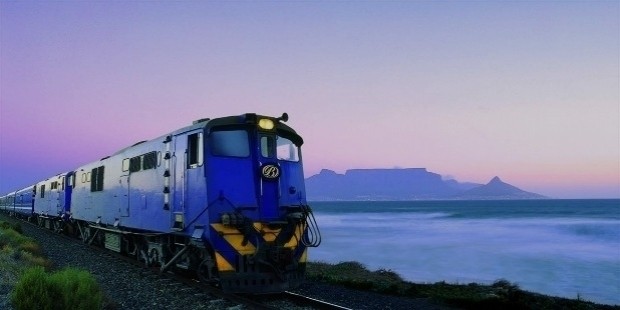 The Blue train starts its journey in South Africa and covers various areas in Pretoria and Cape Town within 27 hours. With an accommodation capacity of between 52 and 80 passengers, it features many luxurious services which include a butler, custom made beds, and lounge cars.
9. The Canadian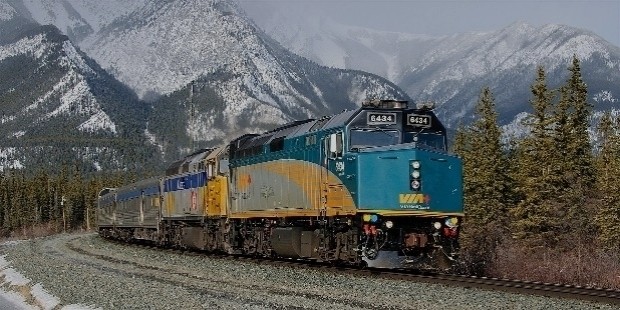 The Canadian journeys through two cities: Vancouver and Toronto. As a guest, you get to enjoy sumptuous gourmet meals, minibar, ensuite shower, and deluxe sleepers.
10. Indian Pacific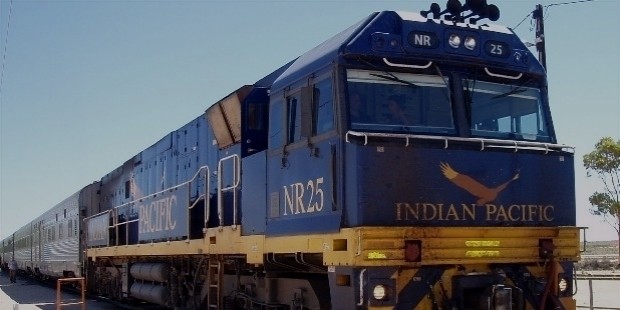 Since 1970 this train has been traveling between the Indian Ocean and the Pacific Ocean. Apart from being one of the most luxurious trains on the globe, it also takes the longest train journeys which will take you in a four days and three nights trip that you will not forget.
Want to Be Successful?
Learn Secrets from People Who Already Made It
Please enter valid Email