Most Expensive Places to Buy Cars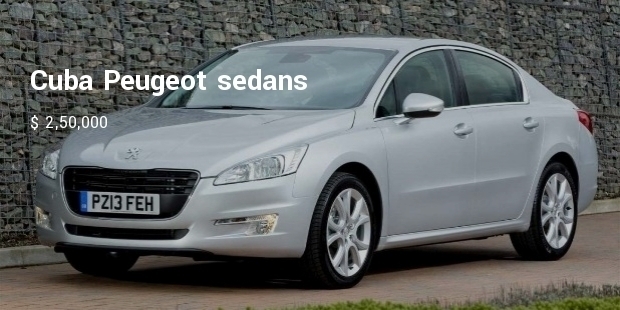 We all have a terrible fascination for buying cars, and when we are ready to splurge everything for a fast swanky car then we must find out the places where we can find the world's most expensive cars. After a lot of research we have shortlisted some of the best places to buy a car.
1. Cuba Peugeot sedans $ 2,50,000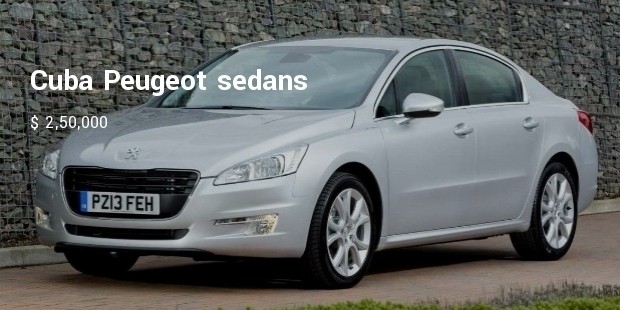 Cuba sells cars at twice the price which is available in Europe. Here Peugeot cars are high on prices but as good as new cars . Old Volkswagon cars are available in price as good as $70000.
2. Singapore Scion FR-S $ 1,35,421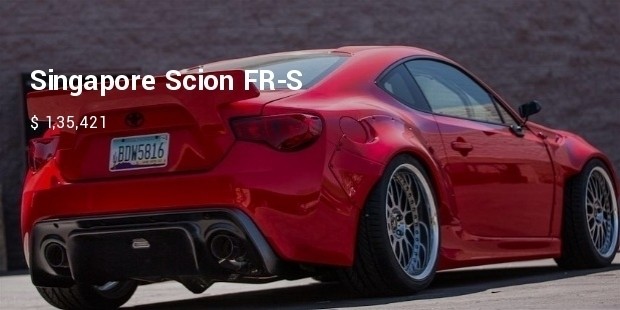 For all the Singapore car fans out there life with a fast car here is not so easy as you think. Here the people are trying to get rid of the traffic congestion by raising the car prices. Inspite of the economic boom people are opting for smaller and convenient cars with low gas consumption.
3. China New Scion FR-S $ 43,919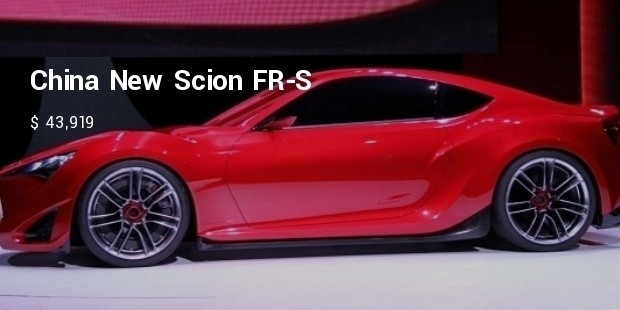 China might be great with techies but car prices are certainly not on a comfort zone here. Inspite of all the smog and traffic new used cars are more affordable than the old ones.
4. St. Kitts and Nevis - Price: $ 40,000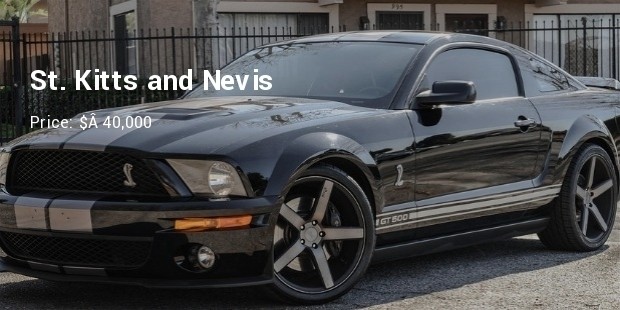 This tiny island may look cheap but prices of cars here are sky high! In this remote island new cars are dead expensive and old cars are sold like hot cakes!
5. United Kingdom Scion FR-S $ 39,031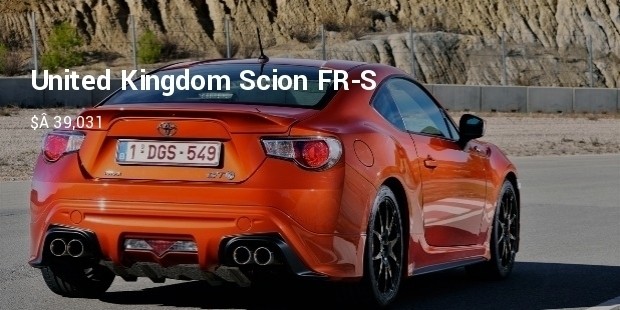 Price of a new Scion FR is pretty expensive here. Because fuel prices are skyrocketing here people prefer buying used cars in UK.UK is the hub for world's greatest car models and buyers stock here for the best price and premium car models.
6. Brazil Scion FR-S, $ 36,559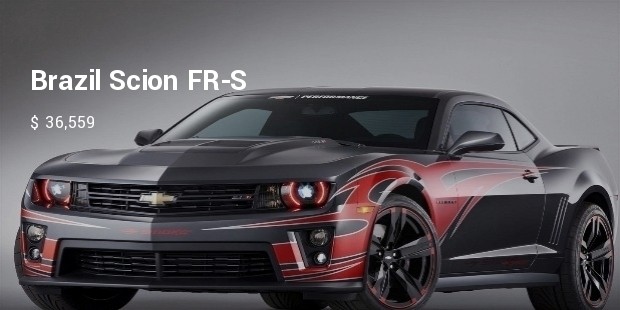 7. Indonesia New Scion FR-S- $ 59,666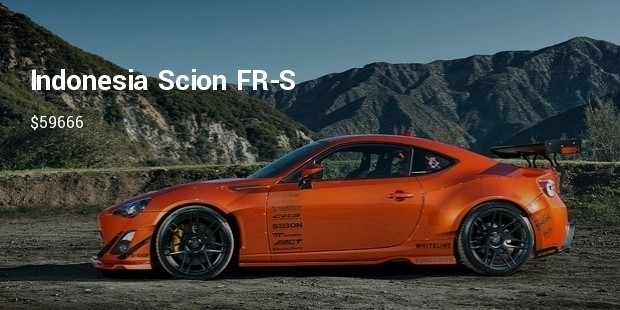 8. Malaysia Scion FR-S $ 73,529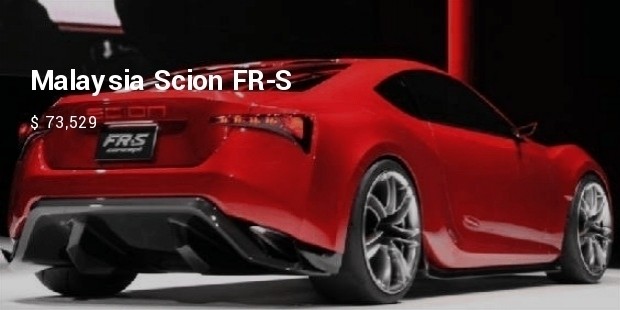 These expensive cars are worth the price depending on their model , condition and style accessories which come with the package.
Want to Be Successful?
Learn Secrets from People Who Already Made It
Please enter valid Email