Most Expensive Car in America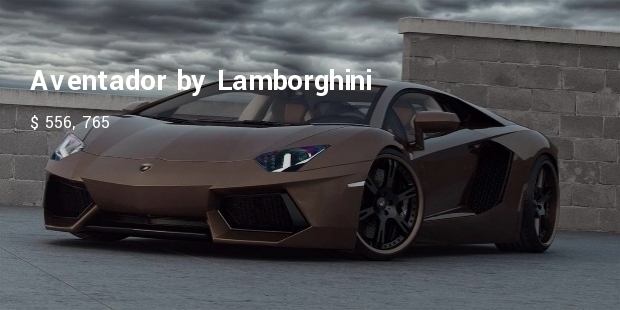 Owning an ultra luxury car is the status symbol and Americans are known to showcase their status with classic and highly expensive car collections. Many car manufacturing companies in America produce high-end cars with an expensive tag which are purchased by royal buyers. There are many brands today that compete with each other to stay top among expensive car.
This article presents you with most expensive car in America:
1. P1 by McLaren- $1, 155,000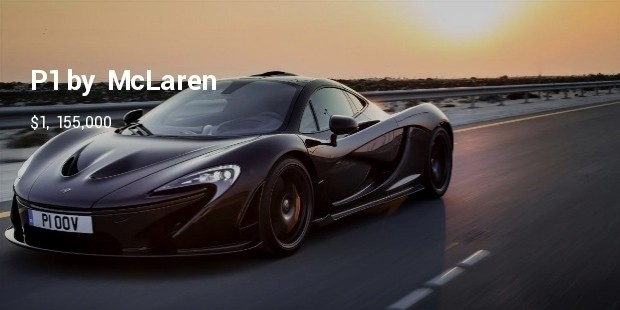 McLaren is the foremost car manufacturing brand in America and P1 is the most expensive of all models. The model was introduced in 2013 and all its 375 models were sold out in 8 months. It has top speed of 217 mph, and accelerates from zero to 62 mph in 2.8 seconds.
2. 918 Spyder Porsche- $ 929,995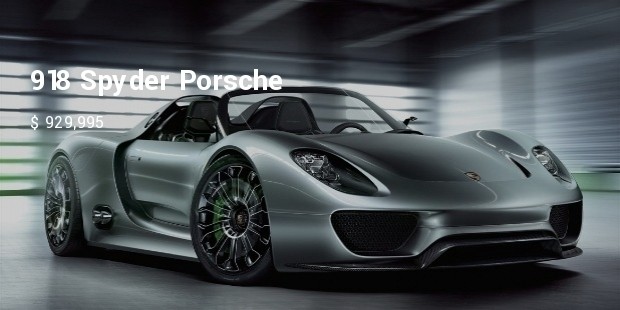 This high-end car gets power from both a combustion engine and a rechargeable lithium-ion battery. The name of the vehicle suggests its exclusive work of German because it can only produce 918 of the 918 Spyder for the 2015 model year.
3. Aventador by Lamborghini - $ 556, 765
This is the third most expensive car by Lamborghini in US market. This luxury Italian sports car seats two and houses a 12 cylinder engine running 11 mpg on city streets and 18 mpg on the highway.
4. Phantom by Rolls- Royce- $ 485, 275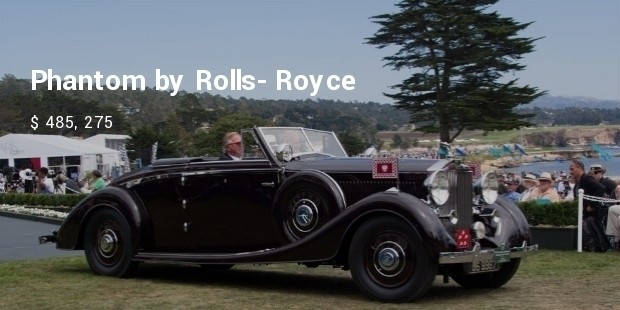 This is 10th most expensive car from Rolls-Royce including Wraith and the Ghost. The Phantom has been into the market since 1920 and is the tag of royal car. The brand emphasis on Phantom can be custom built for a client's preference, with dozens of interior and exterior designs.
5. F12 Berlinetta by Ferrari- $ 327,445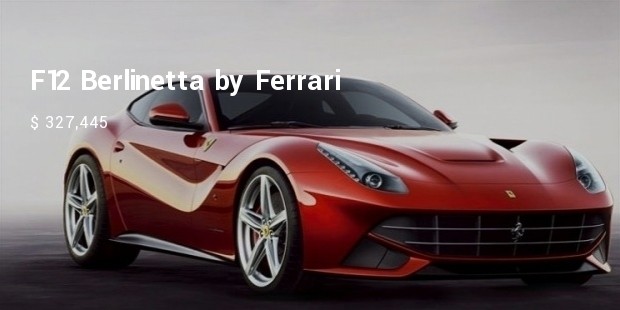 This one of the most expensive cars from Ferrari and the company has produced around 1000 models of this segment. The car has top speed of 211 mph and accelerates from zero to 60 mph in 3.1 seconds.
Other Expensive cars in America are:
6. Ghost- Rolls-Royce- $324,000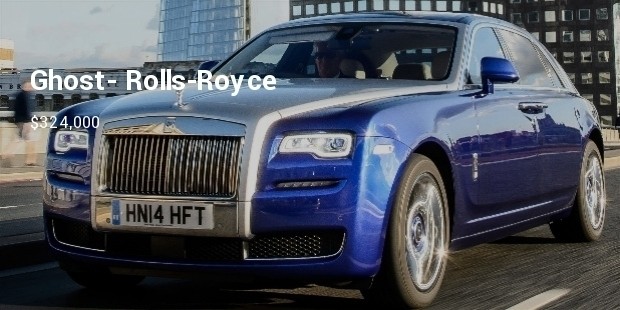 7. Mulsanne by Bentley- $310,125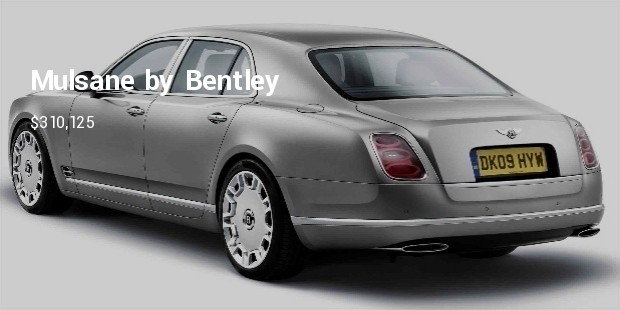 8. Vanquish- Aston Martin- $ 307,120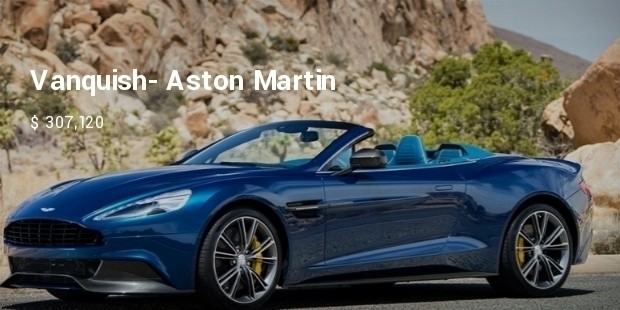 9. FF- Ferrari- $302, 450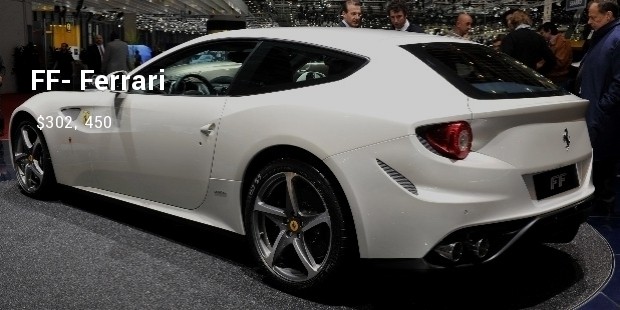 10. Wraith- Rolls-Royce: $298, 225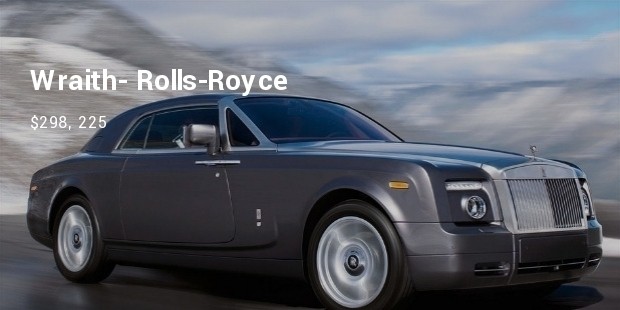 Each car brand of America offers the best performance which makes them the most expensive car. Buying them is nothing less than a high status symbol.
Want to Be Successful?
Learn Secrets from People Who Already Made It
Please enter valid Email