Most expensive Beverages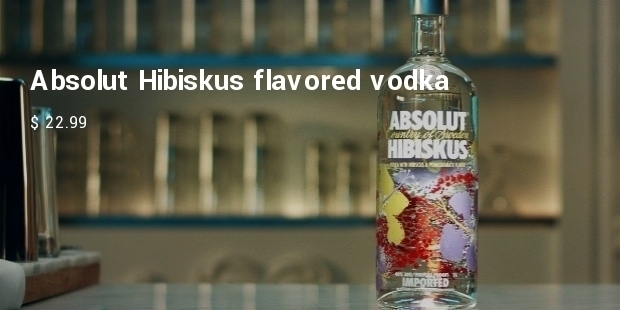 Beverages are the need at any damn hour of the day ! Whether it's after a long day of work or a brisk fusion of energies among the closest buddies in a fiery carnival. Every beverage is born with its cumulative taste for tingling the consumer taste buds.
A good quality expensive beverage just gets you going! So here we are browsing through the most exclusive beverages of the world-
1. Most expensive tea-Tieguanyin tea $ 1,500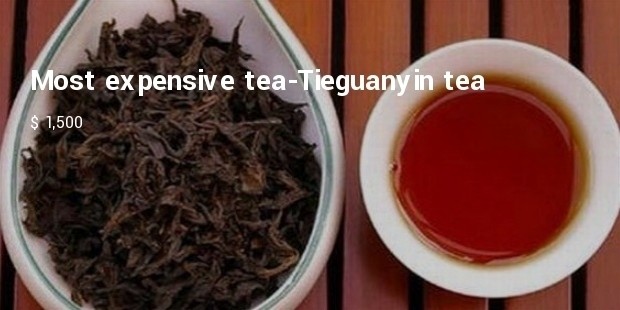 Both tea and coffee are the most popular beverages in the world. Every morning we wake up with a cup of brewing hot cup of tea to keep our senses strong. Usually the tea from Darjeeling is considered as the "queen of teas", but the unabashed title for the best tea in the world goes to china's Tieguanyin tea.
2. Mai Tai, Most expensive cocktail $ 1,400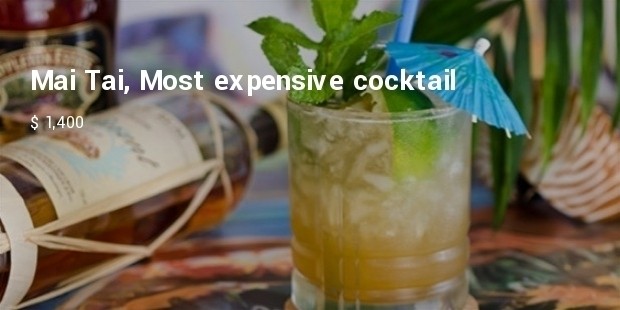 If you thought that a cocktail was just few steps away from the bar then rethink! because we present before you the world's most expensive beverage which is the cocktail Mai Tai. Every human being who has tasted this heavenly drink just couldn't have enough of it! And the ones who haven't tasted it will regret as well.
3. Vieille Bon Secours Ale – $1,200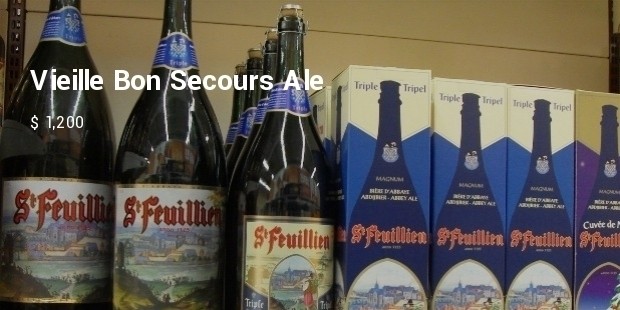 If you're a tosser of Belgian beer then you'll love this pint. With 8 % of alcoholic percentage, this exclusive beer takes 10 years to capture the holy taste of anise and toffee flavor.
4. Kopi Luwak coffee, $600 per pound

It certainly is not a surprise that the world's most expensive beverage is coffee that is grown in one of the most serene and mystic islands of Indonesia. Another name for this unique kind of coffee is civet coffee, derived from the name of the strange furry creature which produces this beverage. And guess what? Nothing beats the extraordinary way in which this coffee is produced .
When an indigenous primate from the Indonesian island called the Asian Palm Civet actually eats, digests and eliminates the coffee berries, it donates it a unique flavor, thanks to the digestive juices!
5. Carlsberg Jacobsen Vintage no. 1 beer $ 400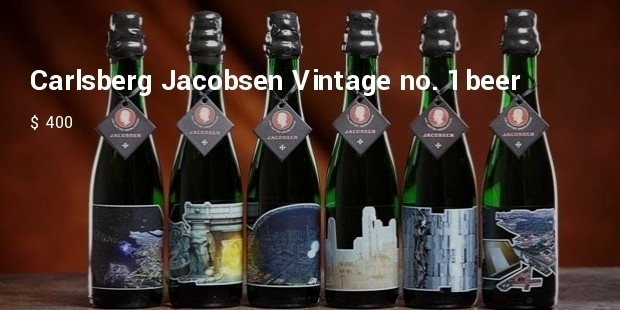 6. Bling H2o, $ 40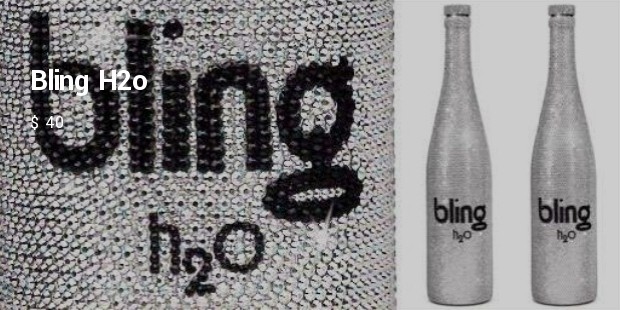 7. Absolut Hibiskus flavored vodka $ 22.99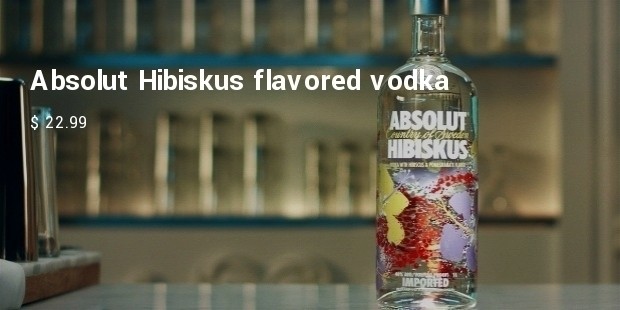 These expensive beverages make everything it needs for an ideal beverage and a great market value to gain prominence world wide. They also conjure up a great tourist value for the places to be flocked by tourists.
Want to Be Successful?
Learn Secrets from People Who Already Made It
Please enter valid Email