Most Expensive European Cities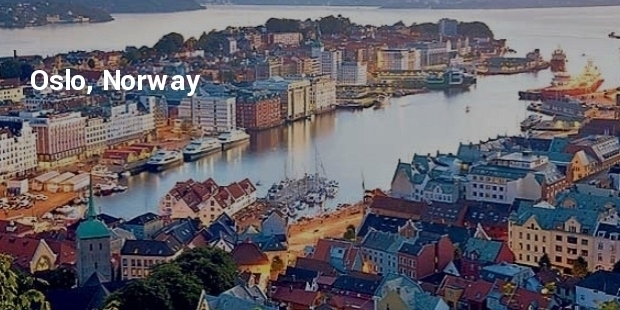 Europe is definitely a fun spot to spend your vacations at. But at the same time, it is also true that it is very expensive to spend vacations in any of the European cities. The cost of living in these places is really high and also because it attracts tourists from all over the world, these cities demand a lot of expense.
If you do have a handsome amount of money to spend on a vacation, then Europe is a good place. You can enjoy the full pleasures of a luxurious holiday at this continent. Following are the most expensive European cities.
1. Oslo, Norway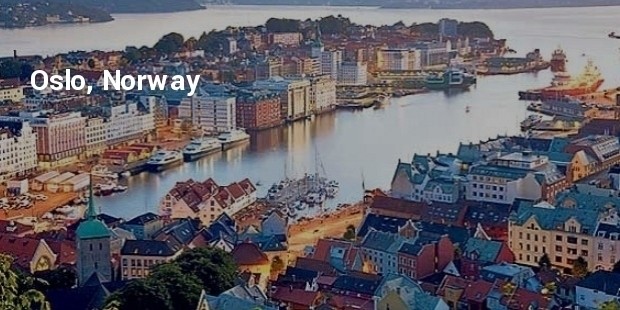 Oslo is the capital city of Norway. It represents both a county and a municipality. This city is also a center of Norwegian banking, trade, industry and shipping. It is a home to many maritime industries and maritime trades in Europe. This city has been regarded as the world's costliest for holidaymakers.
2. Zurich, Switzerland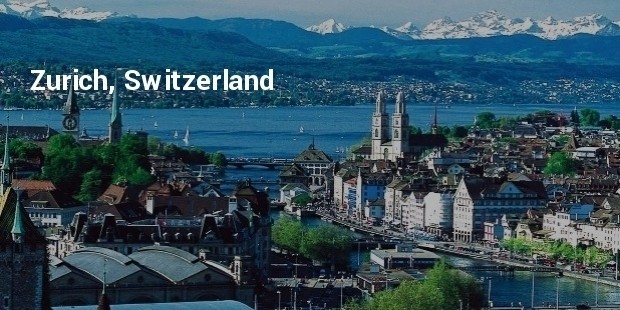 The varieties of leisure activities and multicultural flair at Zurich attract lot of tourist from all over the world. This metropolitan city is covered with a wonderful view of snowcapped Alps on the horizon, and the magnificent water on the shoreline. It has over 50 museums, more than 100 art galleries, lively nightlife and an impressive trek on the Ueiliberg Mountain.
3. Stockholm, Sweden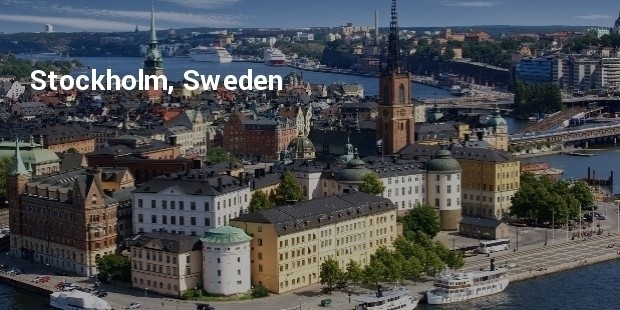 Stockholm is spread over 14 islands in Lake Malaren. Stockholm's palaces, rich cultural history, museums and grand public building show its 700 year old history. It attracts travelers from around the world with its delightful island of Sodermalm, the stunning hotels, skansen's children zoo and the gorgeous view of Kaknastornet tower.
4. Paris, France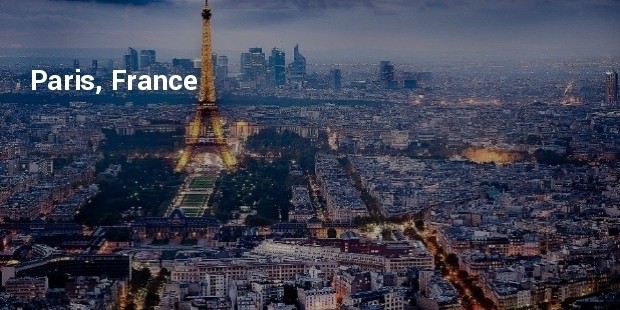 The major list of attractions to hit, if you are visiting Paris for the first time is almost the same for everybody. The major expensive tourist spots are The Eiffel Tower, Louvre and Notre Dame. You should necessarily save time to visit the Grand Boulevards. Ample expensive cafes, brasseries and bistros will also demand cash.
5. London, England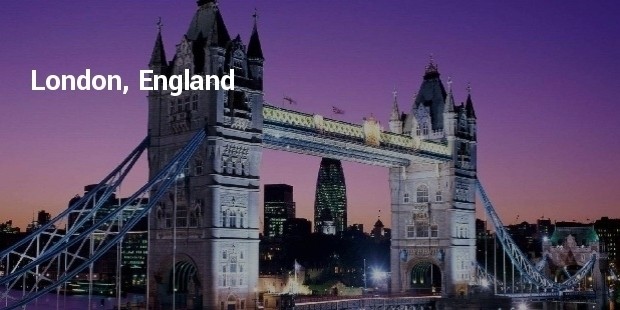 6. Copenhagen, Denmark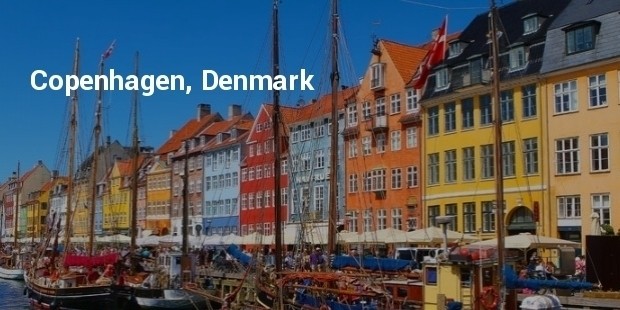 7. Punta Cana, Dominican Republic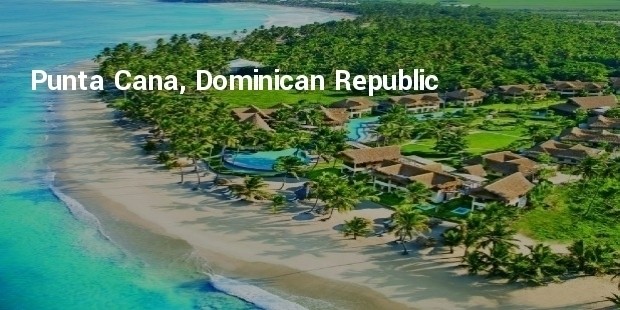 Above are some of the most expensive cities with the highlight of each that should draw your interest towards visiting them. Each city is full of fun and happening events which can be thoroughly enjoyed. Just manage the expense and you will be satiated to the extreme.
Want to Be Successful?
Learn Secrets from People Who Already Made It
Please enter valid Email