Most Expensive Sports Venues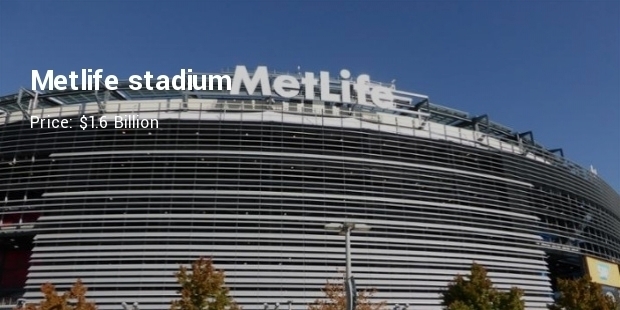 Since the beginning of time, games have been recognized as a means to bring people together and that's why governments insist in promoting them. However, there's more to it than just that; games are actually among the most reliable areas of investment with good returns. It is therefore not a surprise that everyone wants to put their money here.
The betting industry, clothing, broadcasting, game apps manufacturers; all these in one way or the other have sports to thank for their prosperity. The most eye-catching part however is the rising trend of investment in stadiums. Here are the world's most expensive sport venues of all time.
1. Metlife Stadium - $1.6 Billion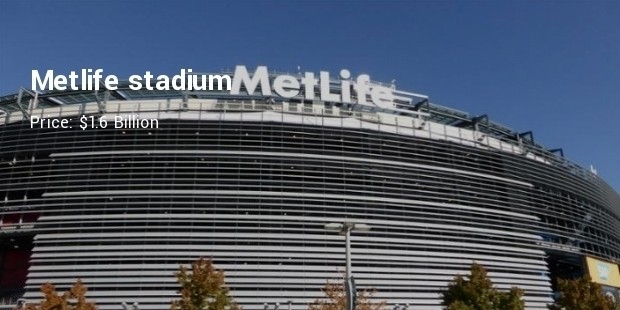 It's the most expensive venue in the world. The stadium is owned by two teams: New York Jets and New York Giants. However, for a long time -until late in 2010- the former was just a tenant.
2. Madison Square Garden - $1.1 Billion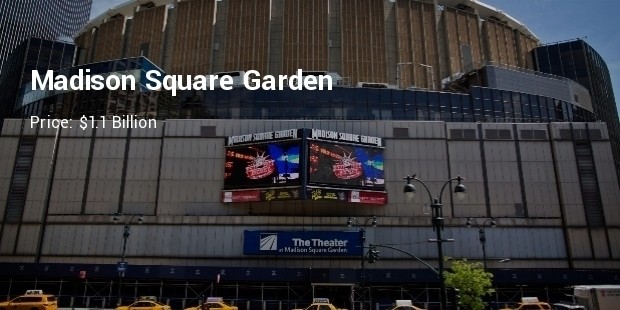 The Madison Square Garden is one of the oldest and probably the most luxurious venue in the NBA. With constant renovations- the current one costs about $800 million and will last two more years from now- its popularity will definitely shoot up in future.
3. Barclays Center - $ 1 Billion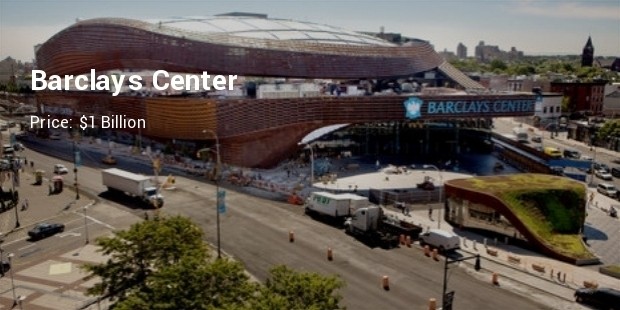 For the love of basketball, this magnificent stadium, which is arguably it's the most favorite place in Brooklyn, is created to give fans nothing less than value for money. In addition to matches, popular artists also conduct music concerts here often.
4. Rogers Center - $914 Million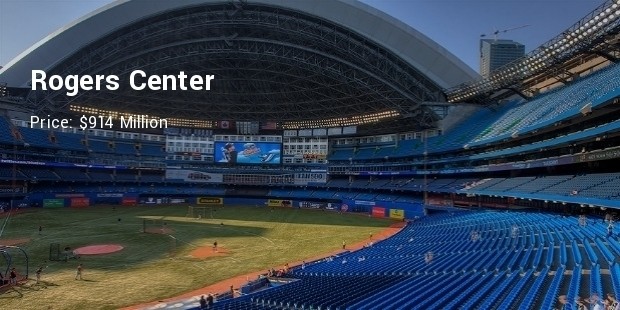 Constructed back in 1989, this Mega center in Toronto was worth 570 million dollars. The current cost is due to upgrading and repairs, plus inflation adjustments that have occurred over the years. The most spectacular thing about it is its fully motorized roof.
5. Lucas Oil Stadium - $735 Million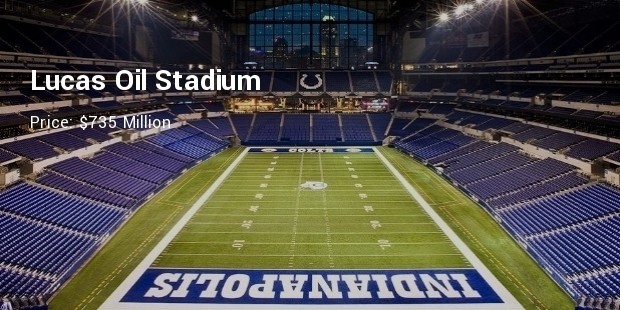 6. Soldier Field Renovation - $755 Million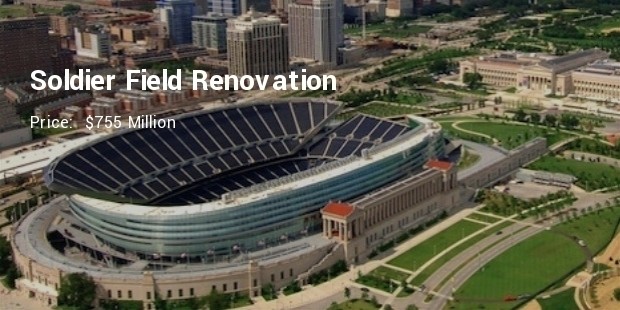 7. Emirates Stadium - $750 Million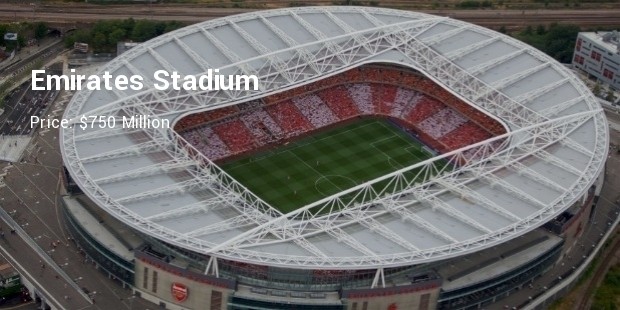 Building of stadiums is now a competition in itself and as time proceeds, the world will definitely experience rise of more high cost venues. For now, take a visit to one of these when you can and see the magic of engineering.

Want to Be Successful?
Learn Secrets from People Who Already Made It
Please enter valid Email