At Your Service: The Top 7 Desirable Countries in Asia for Business Process Outsourcing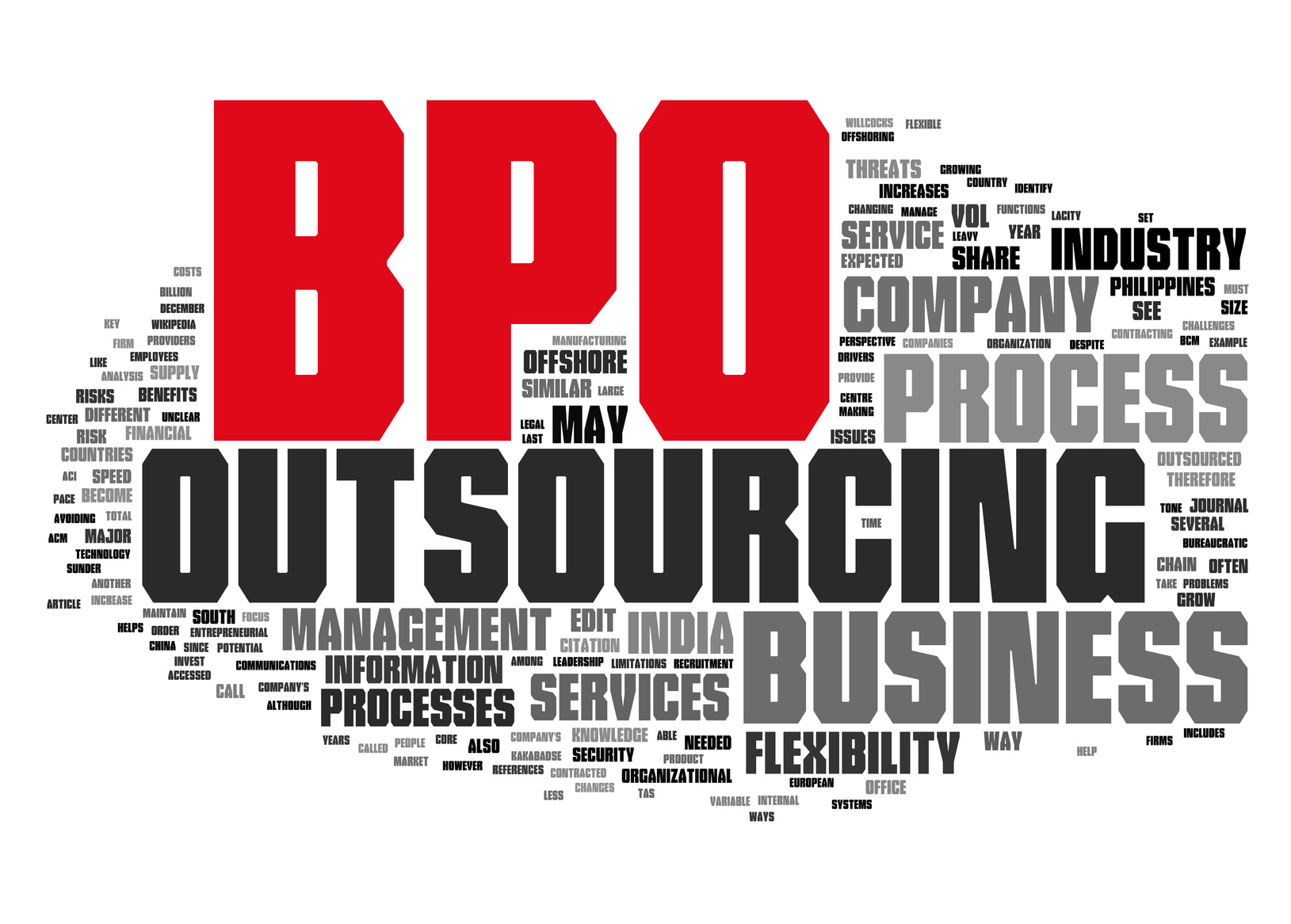 Managing the daily operations of a company is a challenge that most entrepreneurs have to deal with on a regular basis. The other thing that they have to contend with is the division of labor within the employees of given departments. Even the most savvy of businessmen know that not all of their staff members are equipped to deal with certain tasks because such jobs may not be within their realm of expertise.
However, it's a good thing then that businesses are able to apply outsourcing to help resolve their internal shortcomings and still remain sustainable with their daily productivity. Many companies have taken great advantage of this particular strategy because it gives them so many benefits that contributes to their continuing growth. And when it comes to outsourcing, Asia is the top destination for businesses who need it the most.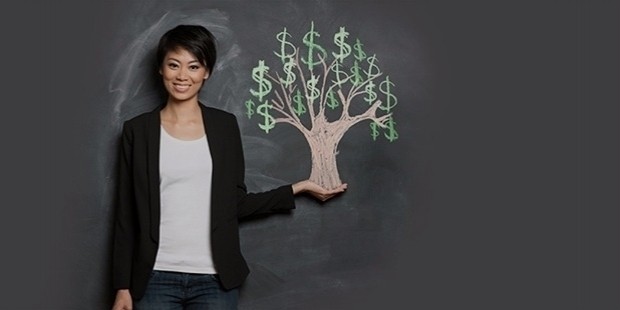 Apart from being a continent that's rich in culture and history, Asia is a prime location for business, particularly when it comes to technology development and startup companies. That's why it's virtually no surprise that a lot of foreign businesses from outside of the Asian continent are clamoring to have jobs outsourced to this superpower region. In fact, here are the top seven Asian countries that are considered as desirable outsourcing hubs.
The Philippines
This archipelago sovereign nation nestled in the cradle of Southeast Asia has exeperienced an influx of historical influences from other countries throughout its rich and textured history. With the United States of America as one the country's most important influences, the Philippines is one of the few Asian countries whose population has a strong grasp of the English language.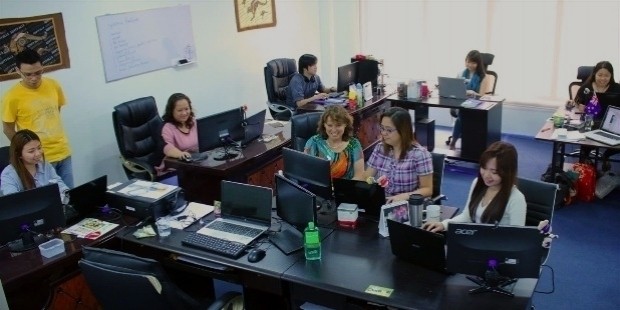 Paired with their undeniable sense of hospitality and customer service, it's not that surprising why the Philippines is a top choice for businesses who want to outsource jobs to people who are able to speak English fluently and manage the concerns of customers with a touch of friendliness and warmth.
Thailand
Another outsourcing hotspot in Southeast Asia happens to be Thailand, which is slowly emerging to be a key player in global business and trading. Although the country's core strength lies in their tourism industry, Thailand possesses a highly educated population—particularly in the new generation—who have the skills necessary to handle even the most complex outsourcing tasks.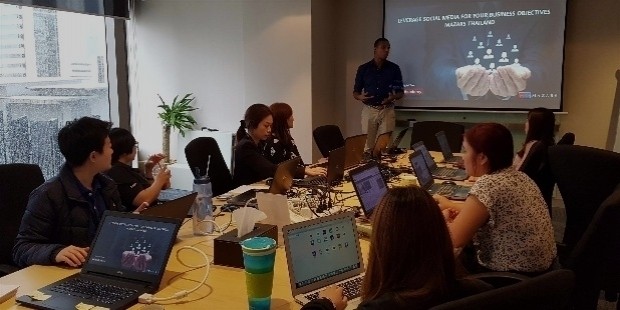 Not only that, but the country offers foreign investors and clients the opportunity to establish outsourcing hubs within their borders at incredibly affordable rates. This is good news for businessmen who don't want to shell out big bucks for a wide variety of BPO services.
Indonesia
There's just something about Southeast Asia that attracts a broad number of offshore clients to facilitate outsourcing jobs because another Southeast Asian nation is making a big statement when it comes to the art of outsourcing. Indonesia is gradually gaining ground now that the country's highly urbanized areas are improving their infrastructure and other facilities needed to entice foreign investors into doing business with them.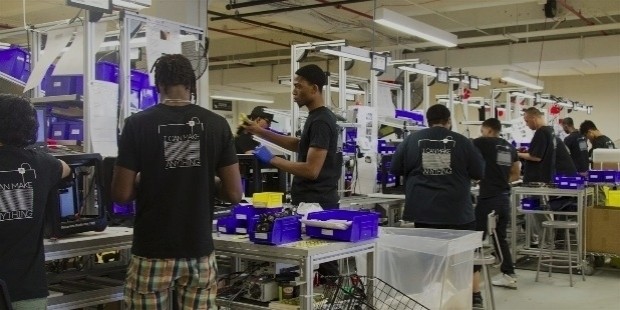 For instance, the capital city of Jakarta is the country's most important center in terms of local and international commerce and is home to several foreign companies who have chosen to outsource their operations within the predominantly Muslim country.
Malaysia
Buoyed by their iconic tourism campaign catchphrase of "Truly Asia", Malaysia is really the embodiment of what makes Asia as a whole so unique, aspirational, and most importantly, very enticing to foreign businesses looking to outsource their projects. The country is not only rich in natural resources that Malaysians are proud to export to other countries, but it also is a stable and reliable hub for commerce and business.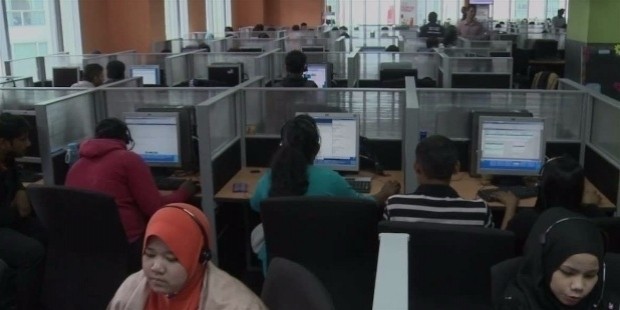 From a financial aspect, foreign businesses really can't go wrong with choosing Malaysia as an outsourcing destination. The country has a good track record of financial stability in recent years, and a gradual growth in foreign investments on top of their fiscal progress.
China
When an average Westerner hears or thinks about Asia, the first country that most likely comes to mind is China. And considering that most products bear the ubiquitous label that says "Made in China", it makes sense that this East Asian superpower is just as good at the art of outsourcing just like how the country is proficient at mass-producing consumer goods.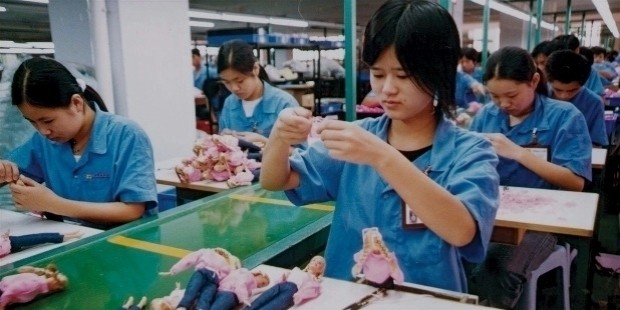 China is also a well-rounded nation when you assess it from various aspects like infrastructure, finance, and manpower—all the essential elements needed by businesses to see whether they are able to receive quality results when they decide to outsource somewhere. And if China's upward trajectory across the board is any indication, it seems that companies would be fools not to take advantage of what the country has to offer.
India
Not to be outdone in the high-stakes game of Asian outsourcing is the crown jewel of South Asia that is India. A major reason why India is such a clear favorite among foreign businesses when it comes to BPO services is that they check all the necessary boxes—economic stability, improving infrastructure, highly skilled and educated workforce—to ensure that outsourcing jobs are done well and done with exceptionally high quality.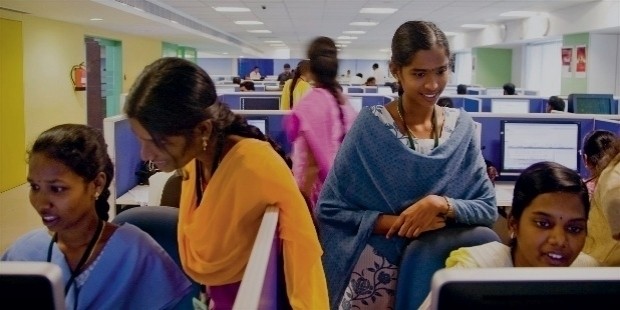 Furthermore, highly urbanized zones in India such as New Delhi, Mumbai, Hyderabad, Bangalore, Chennai, Jaipur, and Kolkata are veritable hotspots for various companies of different industries to make their presence known within the country. Best of all, the aforementioned cities are home to millions of highly intelligent and skilled individuals who are capable of addressing the toughest outsourcing jobs.
Want to Be Successful?
Learn Secrets from People Who Already Made It
Please enter valid Email