Beijing just Crossed New York to Become the new "Billionaire Capital"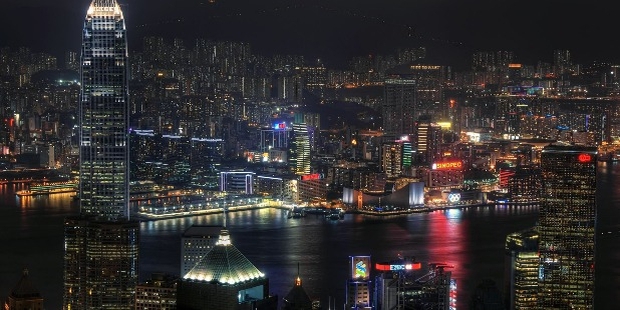 New York City is considered as the highly ranked city all over the world in matters of fashion and a super chilled out lifestyle. People in New York work hard and earn hard and then spend harder. It has been considered as "the billionaire capital" for many decades now but now this title has been shifted to the China's Capital. Yes, this news is true. Recently, Beijing has been labeled as the new billionaire capital.

Beijing has a total of 100 billionaires whereas New York has a total of 95 billionaires and in fact Beijing had seen new 32 billionaires in the past one year only and New York had gained just 4. Not just the capitals but the whole countries- China and USA, have also superseded each other in this respect. According to latest statistics, China has a total of 568 billionaires and USA has 535.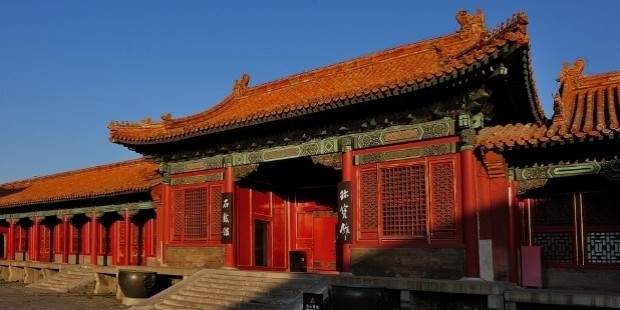 The statistics have been provided by Hurun, a Shanghai based company who releases the business related statistics every year. Hurun's Chairman Mr. Rupert Hoogewerf said that his calculations of wealth were based on stock prices as of 15 January and he also took into account the Chinese market's fluctuations over the past half year but if the calculations had been made at the market's scenario in last summer then the Chinese billionaires count would have been increased from 100 to 150. Rupert was astonished to see China's growth in wealth during sluggish economy and unstable conditions of the stock market.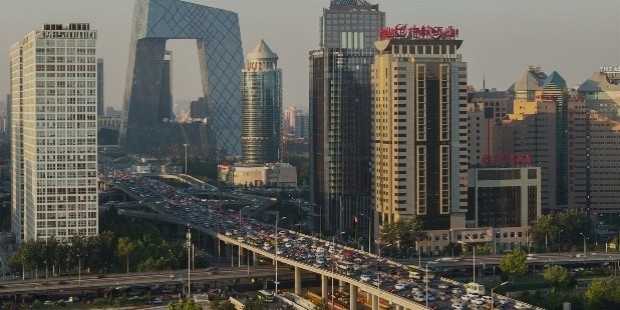 With Beijing and New York at first and second position, Moscow comes at the third position with 66 billionaires, Hong Kong at number four with 64 billionaires and Shanghai at the fifth position with 50 billionaires. China's billionaires are said to be more self-built and sustained as compared to American billionaires.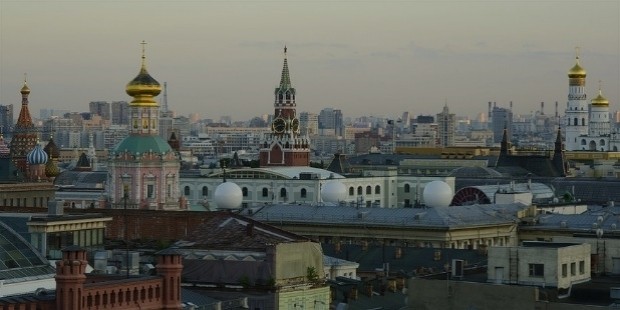 The history has been changed with the change of titles of billionaire capital. USA is a developed nation and is considered to be the super power in the world but for a developing country like China which has shown its worth in matters of technology this could be a competitive advantage. With the increase of billionaires in any country it is quite obvious that development will be taking place at a rapid rate. It is said that where money goes, development follows. Chinese are quite ahead of India in matters of technology and even other aspects.
In comparison to other countries like Japan or Russia, China has not gained the name that it should have but now with increasing number of billionaires in the country it could be assumed that the time is not that far when China will be a completely developed nation and its level of technological advancements will be reaching greater heights.
For now China is happy with the title that it has received due to its Capital Beijing and now what's left to see is that what more titles and developments will China be gathering under its name.
Want to Be Successful?
Learn Secrets from People Who Already Made It
Please enter valid Email